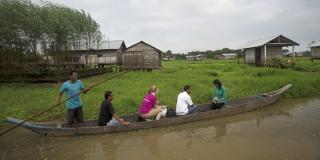 VSO has been working in India since 1994 and we're really proud of what our volunteers and partners have achieved.
Volunteering in India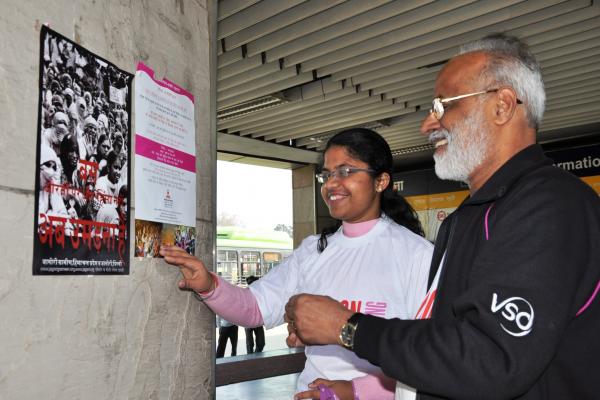 India's population accounts for 32.9% of the world's extreme poor and around 450 million Indians live below the poverty line. Can you volunteer your time and skills to work with some of the most poor and marginalised communities in the world?
VSO volunteers in India support a range of programmes improving livelihoods and improving access to and quality of education.
Volunteers in India also work at all levels to improve access and availability of essential services for people living with disabilities.
Search volunteer roles in India
Volunteer roles in India
Below is a list of all our current volunteer opportunities in India. Some of these volunteer jobs may only be available to Indian nationals. Others are available for international volunteers from anywhere in the world.
Find out more about our work