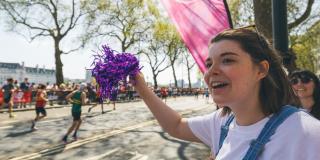 In light of the unprecedented situation around COVID-19, VSO will not support anyone fundraising for VSO in any way that can put themselves or others at risk. This includes anything that involves gatherings of people in person. We will support any virtual fundraising activities that are organised and will continue to closely monitor the ongoing situation.

If you would like any support or have any questions, please contact us on events@vsoint.org. Thank you for your ongoing support and we will keep you updated on any changes to our fundraising support activities here.

We believe fundraising should be fun. You'll have a great time organising your fundraising for VSO and bring people together to end poverty.
You don't have to jump through fire or swim the Atlantic to be a great fundraiser. All you have to do is something, and soon people will be queuing up to support you. So let's get started!
Tried and tested
These ready-to-roll plans are your one-stop shop for getting your fundraising on the road to success
Ideas and inspiration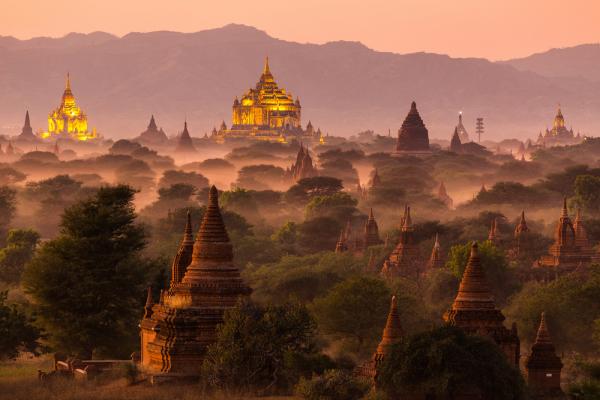 Find the fundraising activities that suit you with this handy list.
Let's go
Paying in funds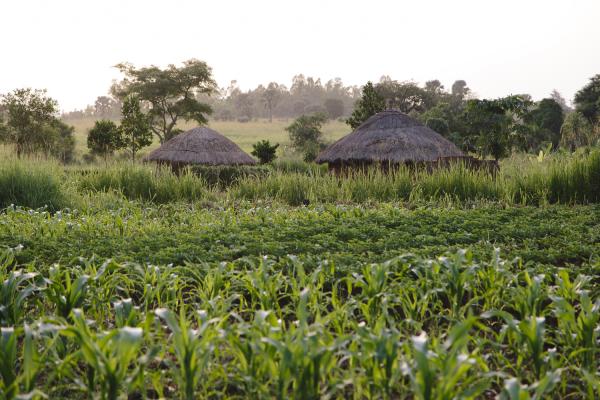 Spread the word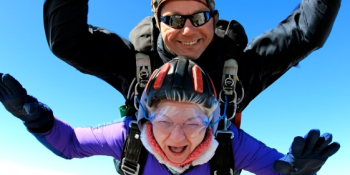 Boost your fundraising with very little effort and no cost to you.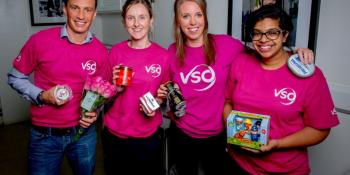 Media outlets are always looking for colourful stories featuring local people.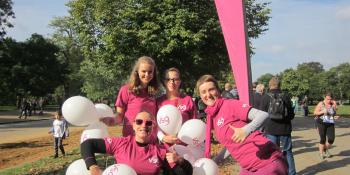 Local companies can often help you with fundraising and publicity.
Need some help? Get in touch!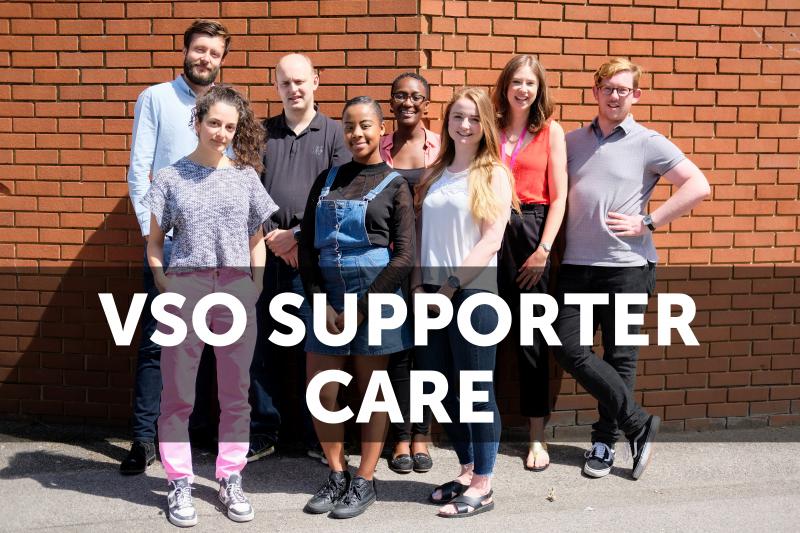 Telephone: +44 (0)20 8780 7500
Email: enquiry@vsoint.org