Creating lasting change by unlocking the power of people
We know that simply sending money can't make the kind of lasting changes we all want to see. So, we unlock the power of people, bringing together local, national and international volunteers to work alongside the world's most marginalised and vulnerable communities to build generational change.
Areas of work
Making sure everyone gets the skills they need to live a fulfilled, dignified life.
We helped over 3.2 million people to access the quality education they deserve in 2022-23.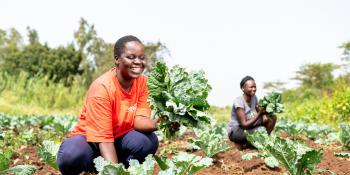 Ensuring people have the skills and opportunities needed to support themselves and their families.
200,000 people benefited from our work supporting livelihoods in 2022-23.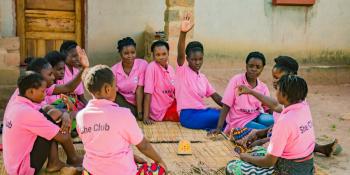 Improving health services and empowering people to exercise their right to quality care.
We helped almost 90,000 people access better healthcare in 2022-23.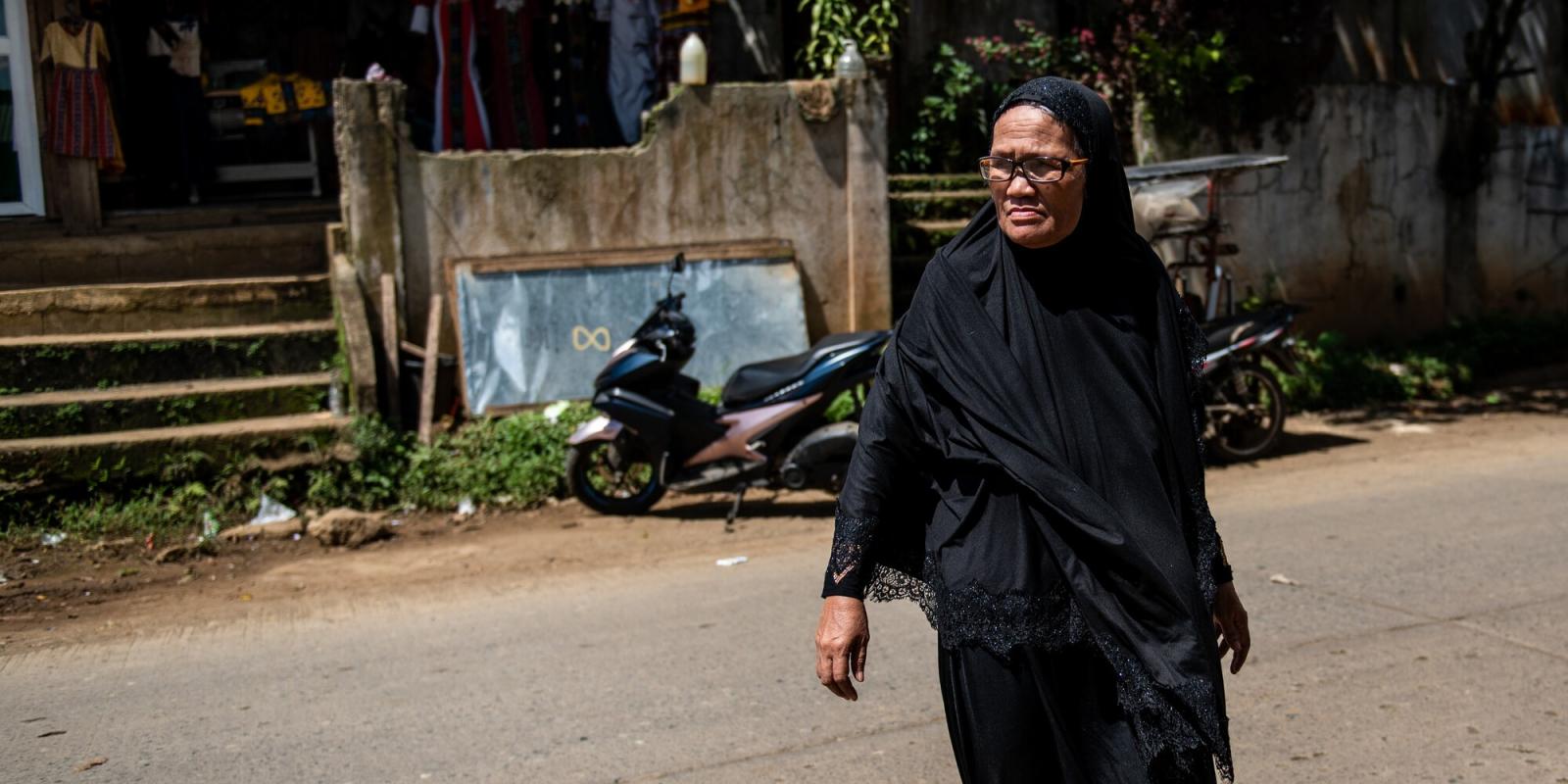 Right now, communities in the southern Philippines are recovering from decades of conflict.
With your support, a community scarred by conflict can unite and build a peaceful and hopeful future. Please, will you help heal and rebuild lives today.
Latest news
Hear stories from volunteers and communities and stay up-to-date with the latest VSO news.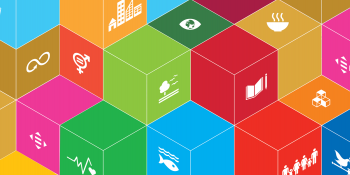 Eight years ago, world leaders developed the 17 Sustainable Development Goals (SDGs) with hopes to secure peace and prosperity for both people and the planet – yet we are nowhere on track to achieving them by the 2030 deadline. This is a problem that we must continue to address...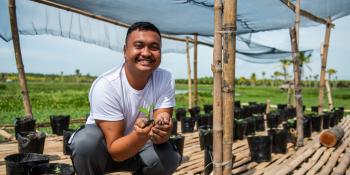 Volunteers are an incredible resource, who are making a vital contribution to the delivery of the sustainable development goals. They are also stepping up to question, to challenge, to hold decision makers to account for their actions.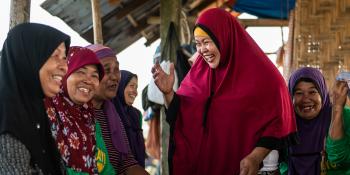 In a secluded marshland in the southern Philippines, women are emerging from the solitude and loneliness of their homes, reclaiming their place in the community and learning new skills – and it's all thanks to your support.
Our impact
In 2022-23, VSO reached 10.9 million people, nearly 7.4 million indirectly and over 3.5 million directly.
Over 3.2 million were reached through our education projects.
Almost 200,000 people were reached through our resilient livelihoods programme.
Almost 90,000 people were reached through our health projects.
Over 87,000 through our wider work on resilience, inclusion and social accountability.
Volunteering with VSO
Make an impact by sharing your skills and experience with some of the most marginalised people in the world. Become a VSO volunteer.
Browse all current opportunities
More ways you can support VSO