Creating lasting change by unlocking the power of people
At VSO we harness the skills and expertise of volunteers to deliver long lasting change. We believe in putting people first and empowering them to be in the driving seat of their own development. Our volunteers work in collaboration with marginalised communities in every aspect of project design, enabling the world's poorest communities to take charge of their own transformation.
Areas of work
Making sure everyone gets the skills they need to live a fulfilled, dignified life.
We helped over 3.2 million people to access the quality education they deserve in 2022-23.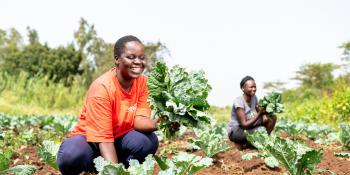 Ensuring people have the skills and opportunities needed to support themselves and their families.
200,000 people benefited from our work supporting livelihoods in 2022-23.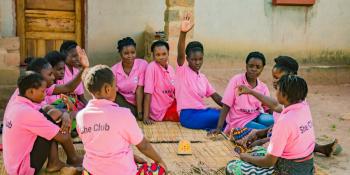 Improving health services and empowering people to exercise their right to quality care.
We helped almost 90,000 people access better healthcare in 2022-23.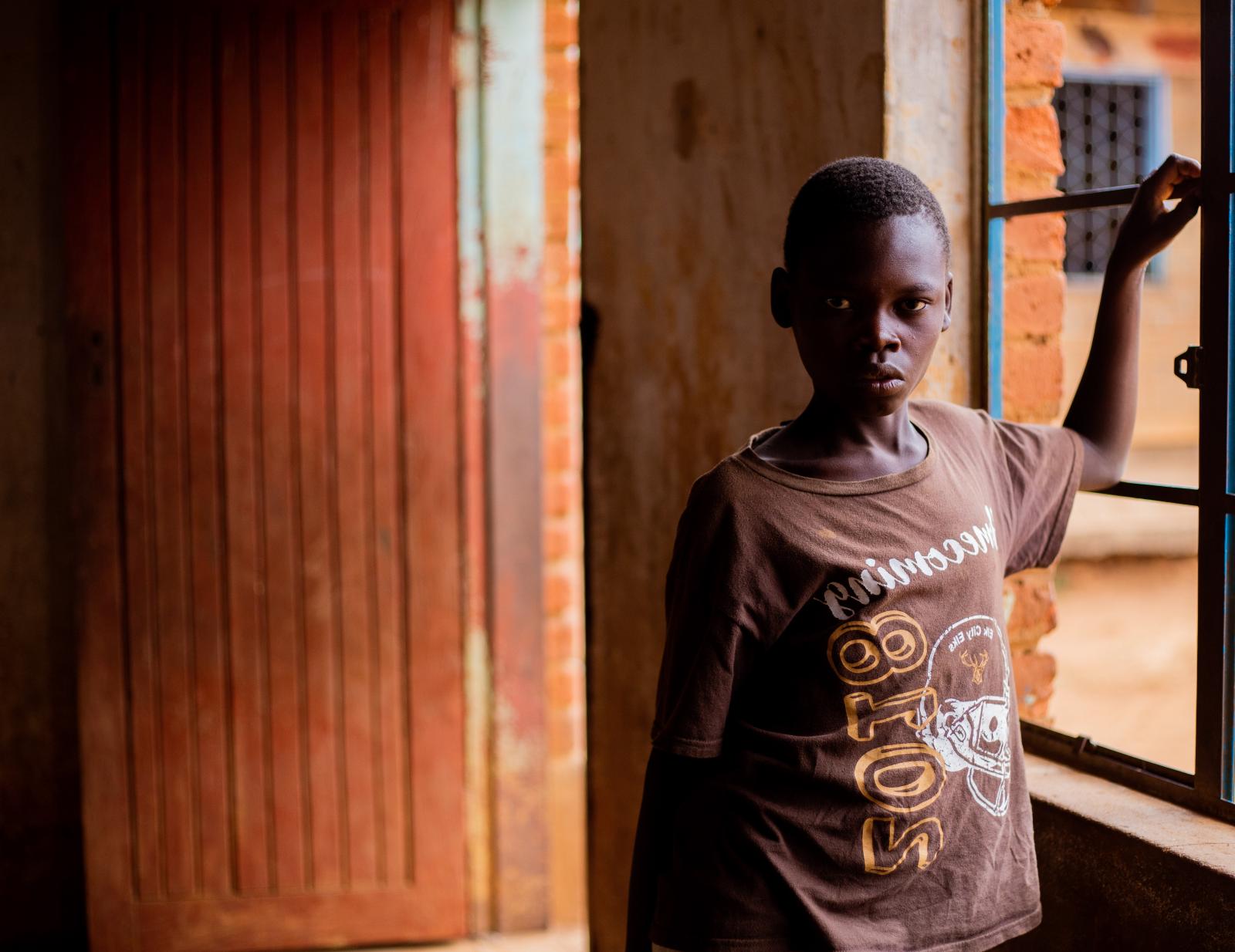 This Christmas, please give the life-changing gift of reading, writing and counting…
Latest news
Hear stories from volunteers and communities and stay up-to-date with the latest VSO news.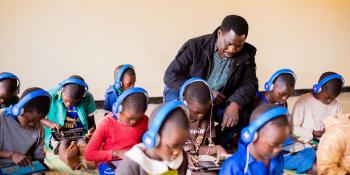 Meet 14 year old Mphatso who dropped out of school without the ability to read or write. He was sat in class with 200 other students unable to learn, so what was the point of attending school? Educational tablets are now giving Mphasto the education he deserves.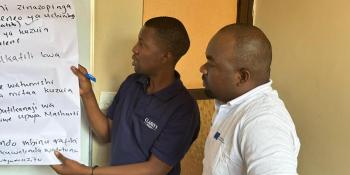 Emeka Enwe, a Finish citizen, and Dotto Joseph from Tanzania might normally live over 4,000 miles apart from each other, but through VSO's blended volunteering model, they've joined forces. Today they're working together on a beekeeping project in Tanzania.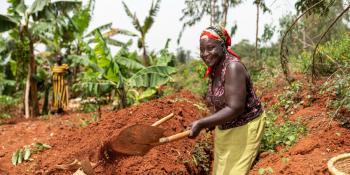 As we mark World Food Day, one statistic should be at the forefront of your mind. Currently one in ten people go to bed hungry each day.
Our impact
In 2022-23, VSO reached 10.9 million people, nearly 7.4 million indirectly and over 3.5 million directly.
Over 3.2 million were reached through our education projects.
Almost 200,000 people were reached through our resilient livelihoods programme.
Almost 90,000 people were reached through our health projects.
Over 87,000 through our wider work on resilience, inclusion and social accountability.
Volunteering with VSO
Make an impact by sharing your skills and experience with some of the most marginalised people in the world. Become a VSO volunteer.
Browse all current opportunities
More ways you can support VSO