Over the past five years we have helped improve access to food and income for 770,000 people.
Millions of people are struggling without a reliable source of food and income to support themselves and their families. We work to address the barriers to social and economic independence, and our volunteers make sure people have the skills and opportunities they need to live more secure and dignified lives.
As the impacts of COVID-19 continue to reduce people's spending power and disrupt markets around the world, we're supporting those most at-risk – including farmers, entrepreneurs and small business owners – to adapt to the crisis and prepare for an uncertain future.
Our COVID-19 response in livelihoods
---
Our work supporting resilient livelihoods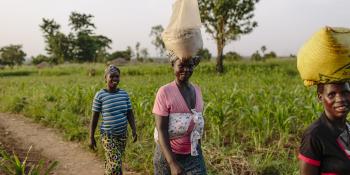 Supporting fairer outcomes for agricultural communities.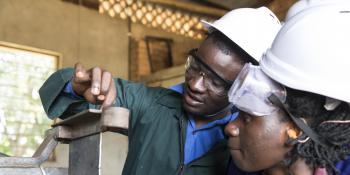 Ensuring that everyone has access to decent employment and market opportunities.
---
Where we support resilient livelihoods