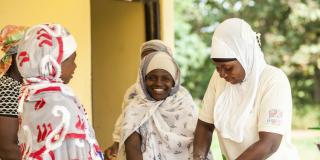 We're supporting young women, men and informal workers networks to transition to green decent jobs and resilient livelihoods.
Related links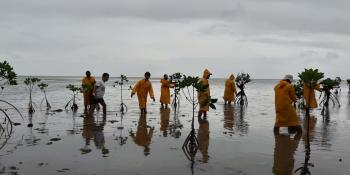 Climate change, typhoons and poor fishing practices were threatening the way of life of a coastal community in the Philippines. Then volunteers came together to plant mangroves to turn the tide.
Mounting evidence shows food security has dwindled during the pandemic, especially for the most marginalised. Without urgent action, a year of famines looks increasingly likely in 2021.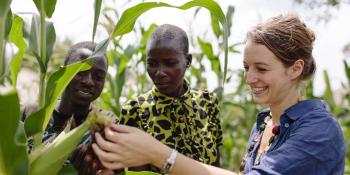 This International Youth Day, hear how VSO's youth volunteers are supporting the most vulnerable people to contribute to transforming the food systems they rely on.