Together we can change the lives of the world's poorest people.
Whether you're new to VSO or a veteran volunteer, here is where you'll find the opportunity to be part of the fight against poverty.
Support our work with a donation.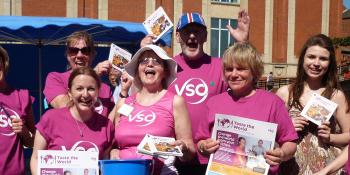 Follow our simple how-to guides for ideas and support with your fundraising. Find out about fundraising in your community, with friends or in your workplace.
Are you a returned volunteer?
Have you volunteered with, or worked for VSO? If so, we'd love to reconnect.
Global volunteer network
Remembering VSO in your will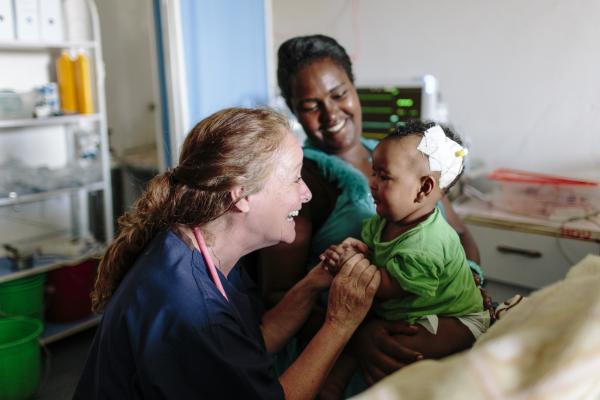 We want to leave behind a world without poverty. Where people aren't dying because of a lack of access to healthcare, or denied an education because of their gender.
A gift in your will can help build a better future.
Gifts in wills
Our supporter promise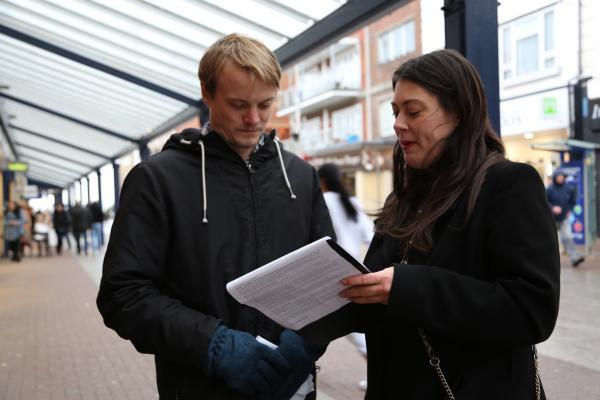 We will always treat your personal information with the strictest confidence
We will be transparent with how your donations are spent
You will always be in control of your support
We set ourselves the highest standards of fundraising, and we are continually improving our fundraising practices to put you first.
Read our promise in full
Help spread the word