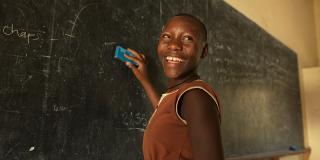 With your support, we can unlock the power of people to bring better education, healthcare, jobs and rights to the world's most marginalised communities. We need your donation to fund this change, to help more people and make a lasting difference.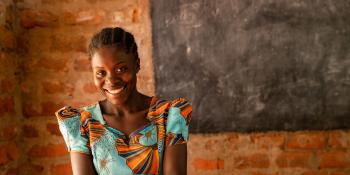 A gift in your will can make an impact on the world that lasts for years to come, helping communities build better lives for themselves and access the kind of education, healthcare and opportunities we all take for granted.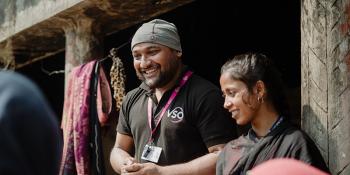 Sponsor a Volunteer and help unlock the incredible power of people.
More ways to help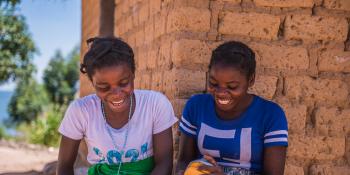 Remember a cherished family member or friend by making a gift that can change lives for generations to come.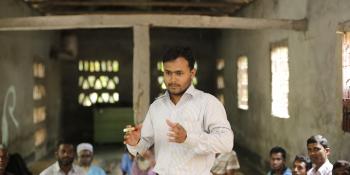 Donating shares to help vulnerable and marginalised communities is both simple to do and tax effective.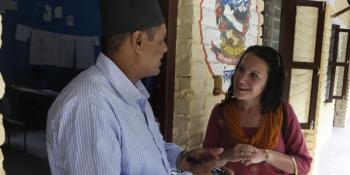 Give an hour of your salary each month to play your role in making our world a fairer and more just place for everyone.
Together we make change that lasts for generations
We believe that it is possible to build a better, fairer world if we work together. A world where vulnerable and marginalised communities are not denied an education, or adequate healthcare, or the chance to build a livelihood.
With your support behind us, unlocking the power of people, we've achieved great things over the last year:
Over 2,800,000 people have been able to get good quality education
Nearly 435,000 people have been able to access better healthcare
Nearly 30,000 people have been able to build livelihoods
Nearly 1.95 million people have been able to make better lives for themselves and their communities. Working together they have: built peaceful communities, tackled gender based violence, prepared for disasters and created inclusive societies for people with disabilities.
View our work
Are you a returned volunteer?
Have you volunteered with, or worked for VSO? If so, we'd love to reconnect.
Global volunteer network
Our promise to you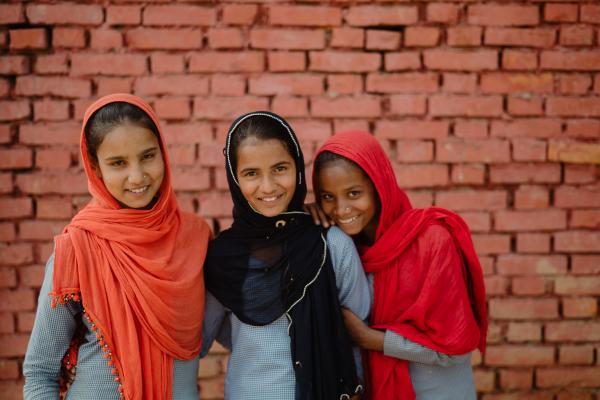 It's important to us that you feel completely confident and comfortable in supporting VSO. As part of our promise to you:
We will always treat your personal information with the strictest confidence.
We will be transparent with how your donations are spent.
We will always be in control of your support
Read our full promise
Help spread the word