It is only because of you that we can work alongside the world's most marginalised and vulnerable, to unlock the power of people and build generational change. It's important to us that you feel completely confident and comfortable in supporting VSO.
That's why we make this promise to you:

1. We will always treat your personal information with the strictest confidence

Your data is safe with us. The personal information that you share with us will be treated with the utmost confidentiality and sensitivity. We strictly adhere to the Data Protection Act (1998) and the General Data Protection Regulation (GDPR).
We will never share, sell or swap your information with any other third parties for their own use in contacting you about their cause, product or services, including other charities
From time to time we may ask external suppliers to contact you on our behalf, simply because our team is small. Our suppliers are also supporters of VSO, and work to the strict guidelines we set. We work closely with our suppliers, monitor them closely, and take all complaints seriously.

2. We will be transparent with how your donations are spent

We value every gift that you give, and will always put it straight to work as quickly as we can.
In 2022-23, 87p of every £1 you gave went directly towards tackling inequality worldwide.
13p was spent on the day-to-day running of the charity and raising the next £1 so that we can help even more people this year.
You can read much more about how VSO raised and spent your generous donations in our Annual Report for 2022-2023.


3. You will always be in control of your support

We'll share stories of how your support is helping some of the world's most marginalised and vulnerable . We will only contact you in the ways that you would like us to. You will always be in control of your support, and we will always respect your privacy and personal preferences.
You can change the way you hear from us by contacting our Supporter Care team.

4. We set ourselves the highest standards of fundraising, and we are continually improving our fundraising practices to put you first

We are members of the Fundraising Regulator and proudly display the "registered with the Fundraising Regulator" badge – our commitment to fundraising in a legal, open, honest and respectful way that gives you confidence.
---
We always put our supporters first, and we take supporter feedback very seriously. Please do contact us if you have any feedback or queries.
Thank you. As a member of the VSO community you are helping to make the world a fairer, more just place.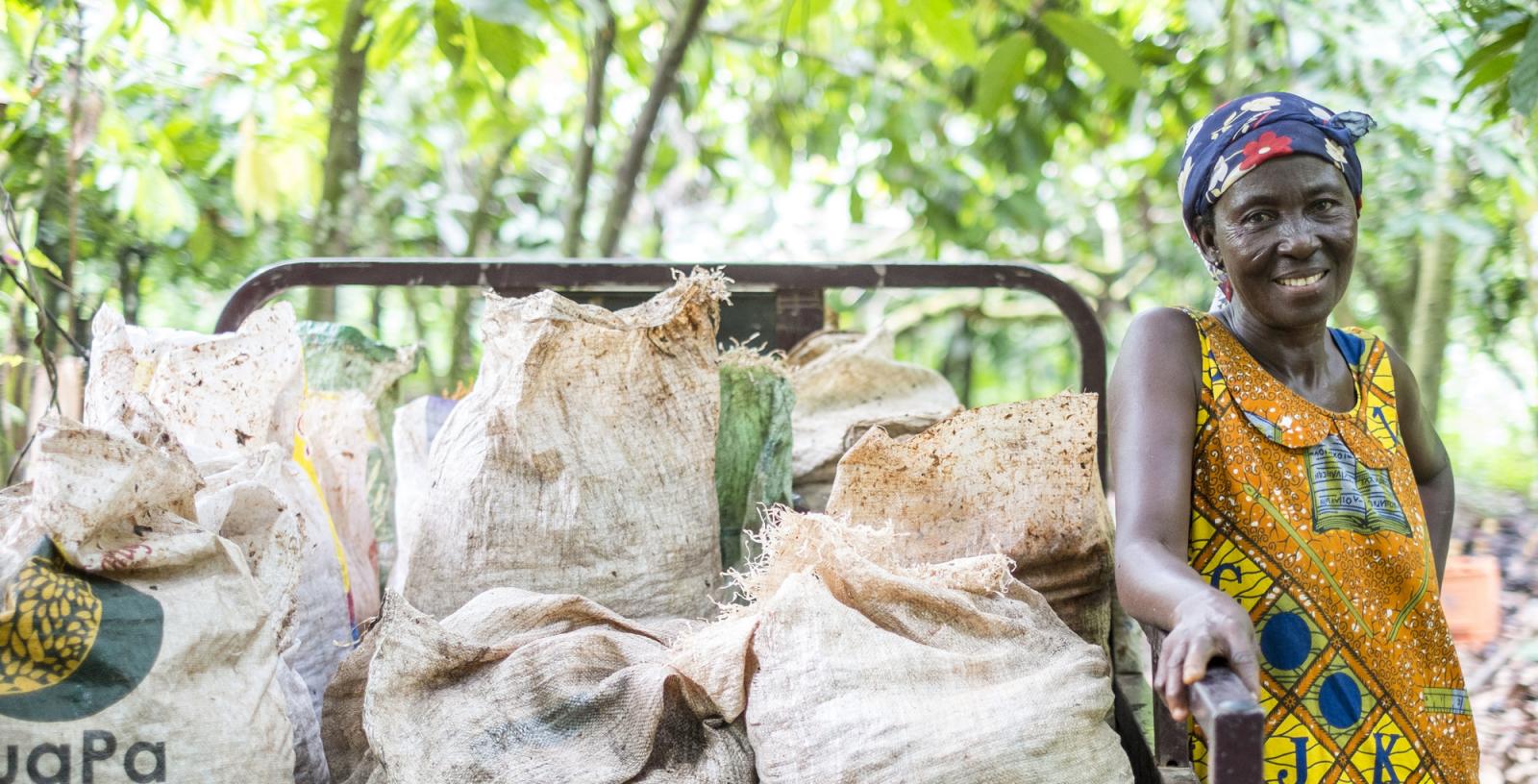 Support us with a donation
Other ways to support us