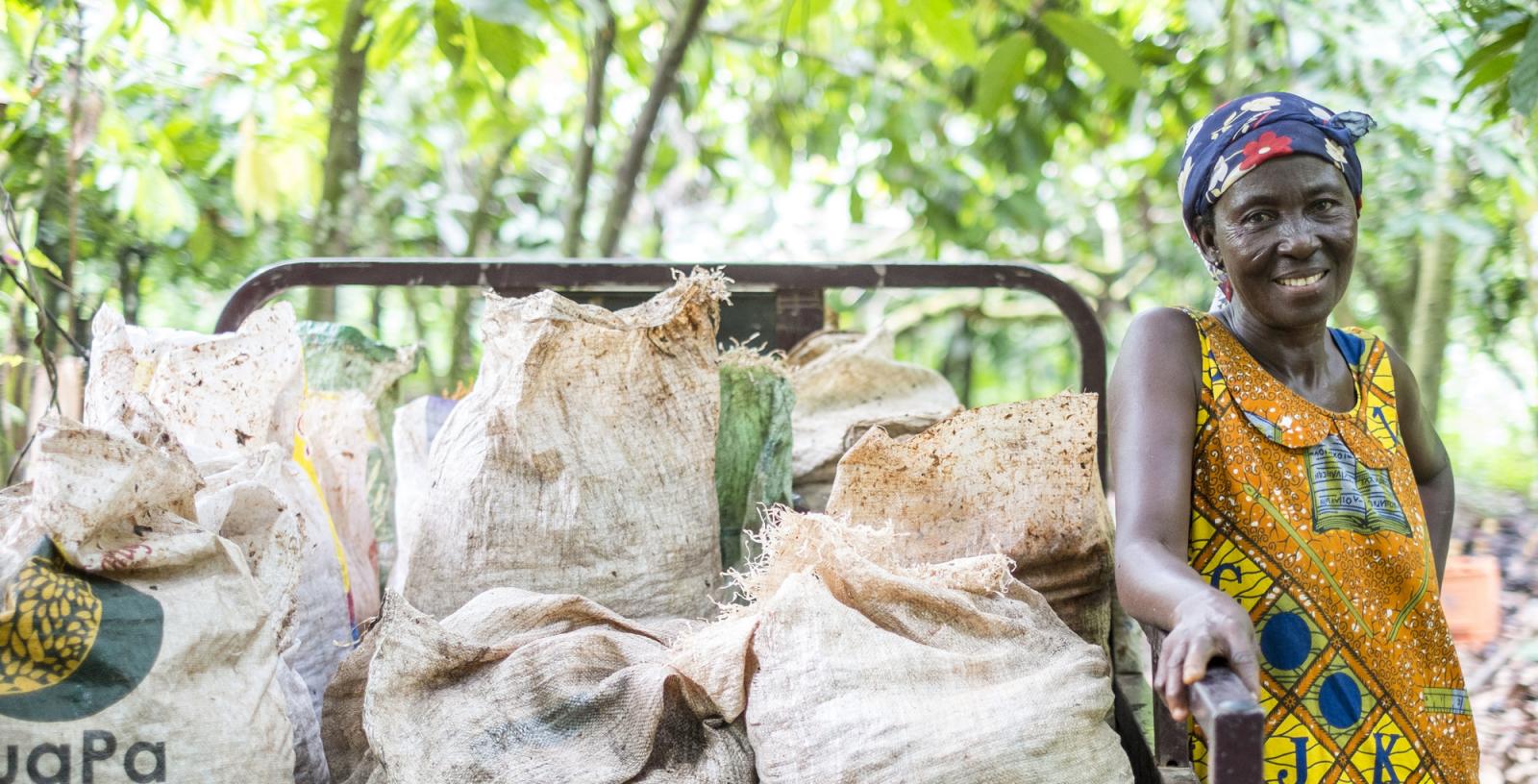 Support us with a donation
You can be a changemaker!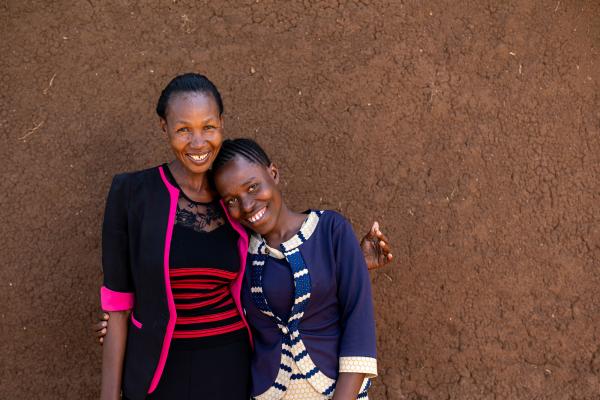 By supporting our work, you'll be joining a like-minded, caring community helping to make long-lasting change by unlocking the power of people. Over 60 years' experience has proved the immense power of the "ripple effect" that happens when you empower people to change their own lives for the better, through access to education, healthcare and sustainable livelihoods. And you can be right at the heart of changing lives for the better. Because together, we can be the change we want to see. Together we are changemakers. Join us.
Here is how every £1 is spent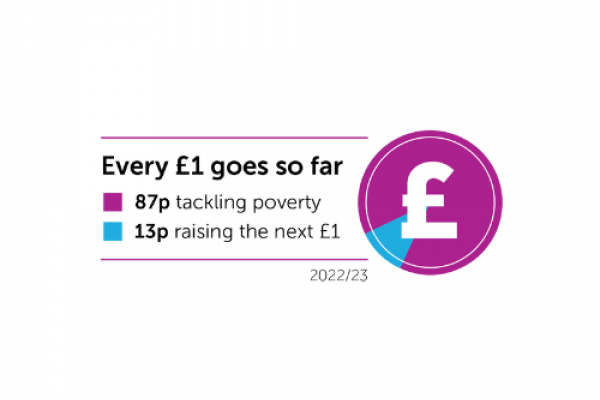 We value every gift that you give, and will always put it straight to work as quickly as we can. In 2022-23, 87p of every £1 you gave went directly towards tackling poverty worldwide. 13p was spent on the day-to-day running of the charity and raising the next £1 so that we can help even more people this year.
Donating by post
Send your cheque or postal order made payable to VSO:
Freepost RTES-AXTA-HGYG
VSO
145 London Road
Kingston Upon Thames
KT2 6NH
Donating by phone
You can make a donation by calling us on 020 8780 7500. We would be delighted to hear from you between 9.00am and 5.00pm Monday to Friday.
Our promise to you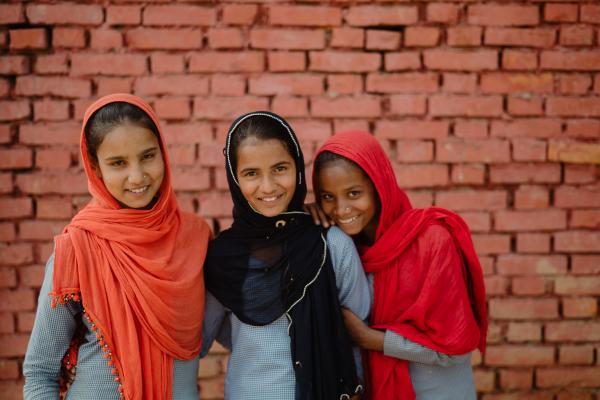 It's important to us that you feel completely confident and comfortable in supporting VSO. As part of our promise to you:
We will always treat your personal information with the strictest confidence.
We will be transparent with how your donations are spent.
We will always be in control of your support
Read our full promise
Other ways to give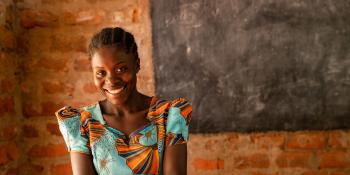 A gift in your will can make an impact on the world that lasts for years to come, helping communities build better lives for themselves and access the kind of education, healthcare and opportunities we all take for granted.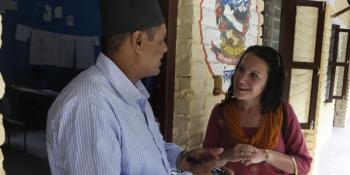 Give an hour of your salary each month to play your role in making our world a fairer and more just place for everyone.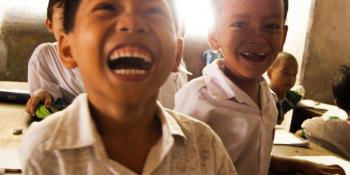 Donating shares to help vulnerable and marginalised communities is both simple to do and tax effective.