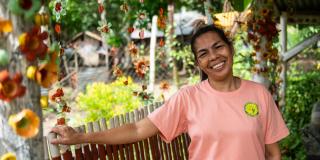 Our approach to development provides a sustainable, long-term solution to the complex global problems, that are affecting millions of vulnerable people around the world.
This impact report provides an overview and some examples of what we have achieved during 2022/23. It highlights the amazing impact that we made in a wide range of contexts around the world thanks to supporters like you. 
Our year in numbers
Since VSO started in 1958, we have worked in over 90 countries, deployed over 80,000 volunteers and supported almost 60 million people. In 2022-23, VSO reached 10.9 million people, over 7.4 million indirectly and nearly 3.5 million directly.
Over 3.2 million were reached through our education projects.
Almost 200,000 people were reached through our resilient livelihoods programme.
Almost 90,000 people were reached through our health projects.
Over 87,000 through our wider work on resilience, inclusion and social accountability.
Stories from our work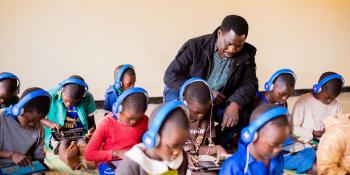 Meet 14 year old Mphatso who dropped out of school without the ability to read or write. He was sat in class with 200 other students unable to learn, so what was the point of attending school? Educational tablets are now giving Mphasto the education he deserves.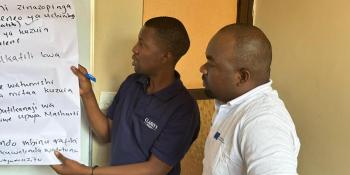 Emeka Enwe, a Finish citizen, and Dotto Joseph from Tanzania might normally live over 4,000 miles apart from each other, but through VSO's blended volunteering model, they've joined forces. Today they're working together on a beekeeping project in Tanzania.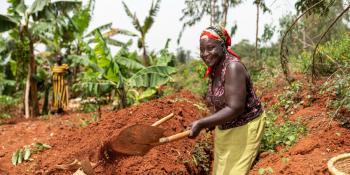 As we mark World Food Day, one statistic should be at the forefront of your mind. Currently one in ten people go to bed hungry each day.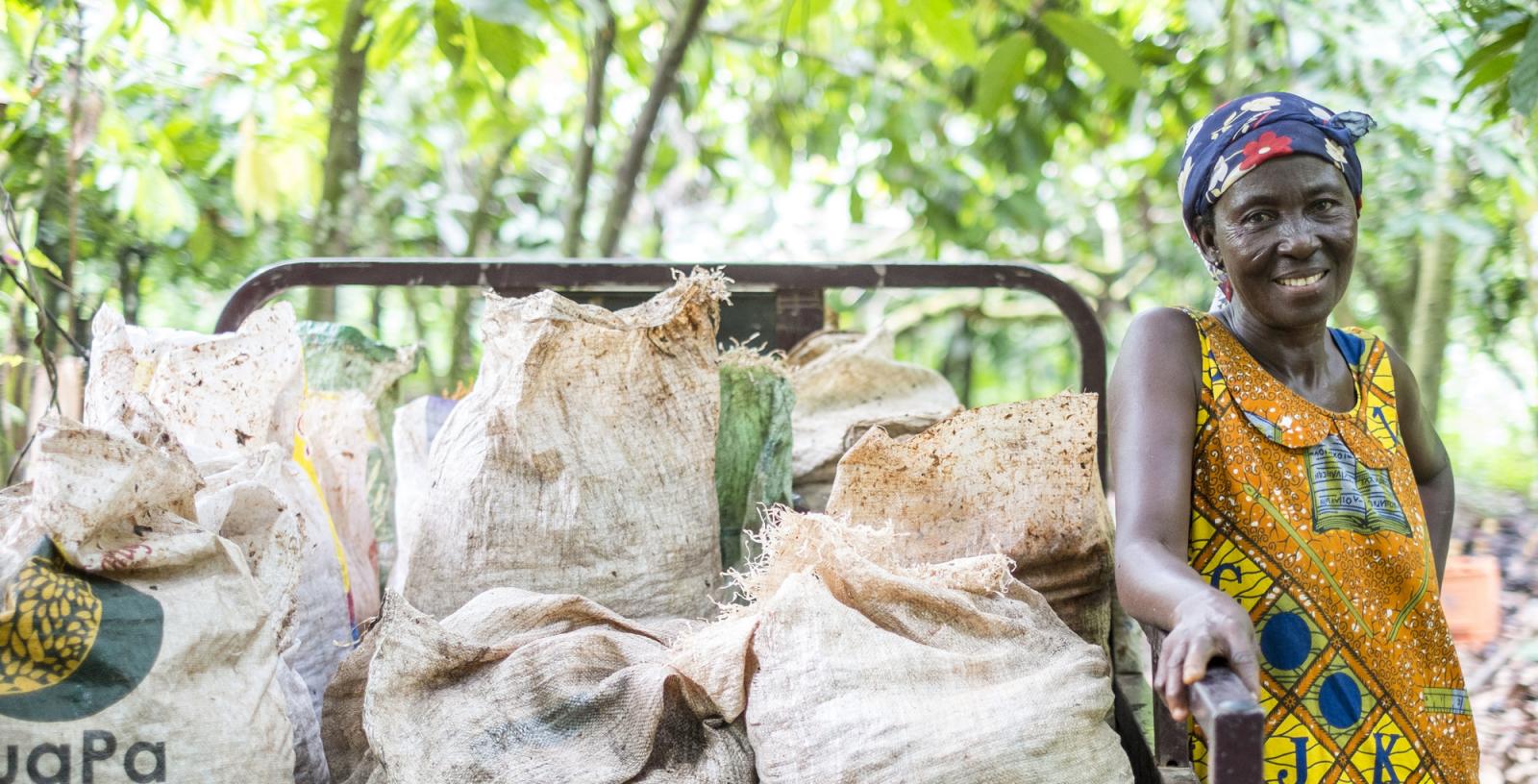 Support us with a donation
Our work
Making sure everyone gets the skills they need to live a fulfilled, dignified life.
We helped over 3.2 million people to access the quality education they deserve in 2022-23.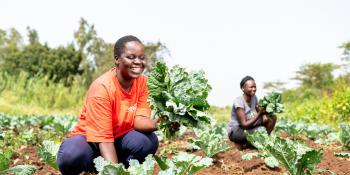 Ensuring people have the skills and opportunities needed to support themselves and their families.
200,000 people benefited from our work supporting livelihoods in 2022-23.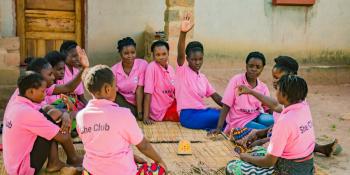 Improving health services and empowering people to exercise their right to quality care.
We helped almost 90,000 people access better healthcare in 2022-23.