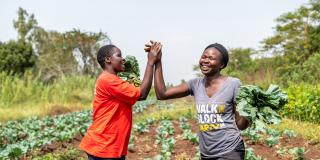 Our approach to development is providing sustainable, long-term solutions to complex global problems, that are affecting millions of vulnerable people around the world.
This impact report provides an overview and some examples of what we have achieved during 2021/22 and highlights the amazing impact that we are making in a wide range of contexts around the world, thanks to supporters like you.
Our year in numbers
Since VSO started in 1958, we have worked in over 90 countries, deployed over 80,000 volunteers and supported almost 60 million people. In 2021-22, VSO reached 8.2 million people, over 4.2 million indirectly and nearly 4 million directly.
Over 5.5 million were reached through our education projects.
Almost 500,000 people were reached through our resilient livelihoods programme.
Over 1.2 million people were reached through our health projects.
Over 900,000 through our wider work on resilience, inclusion and social accountability.
Stories from our work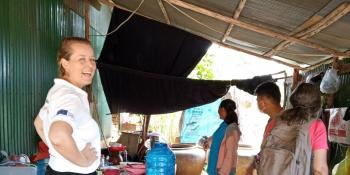 Nicoline volunteered on VSO's Rural Employment for COVID-19 Economic Recovery (RECOVER) project in Cambodia, helping rural communities to build sustainable livelihoods. Learn more about her volunteer journey.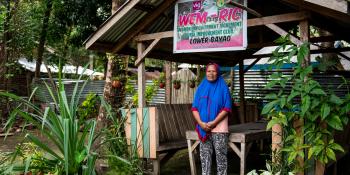 As our planet warms and our weather gets more extreme, raising awareness and galvanising climate action is more vital than ever. Learn how you're helping the communities bearing the brunt of climate change, adapt and survive.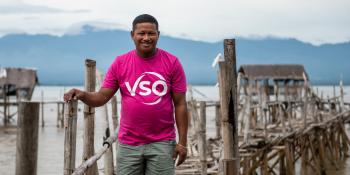 VSO is supporting communities around the world to take ownership of local issues, lead and shape their own development, and raise their voice with decision makers to improve the way in which public services are delivered.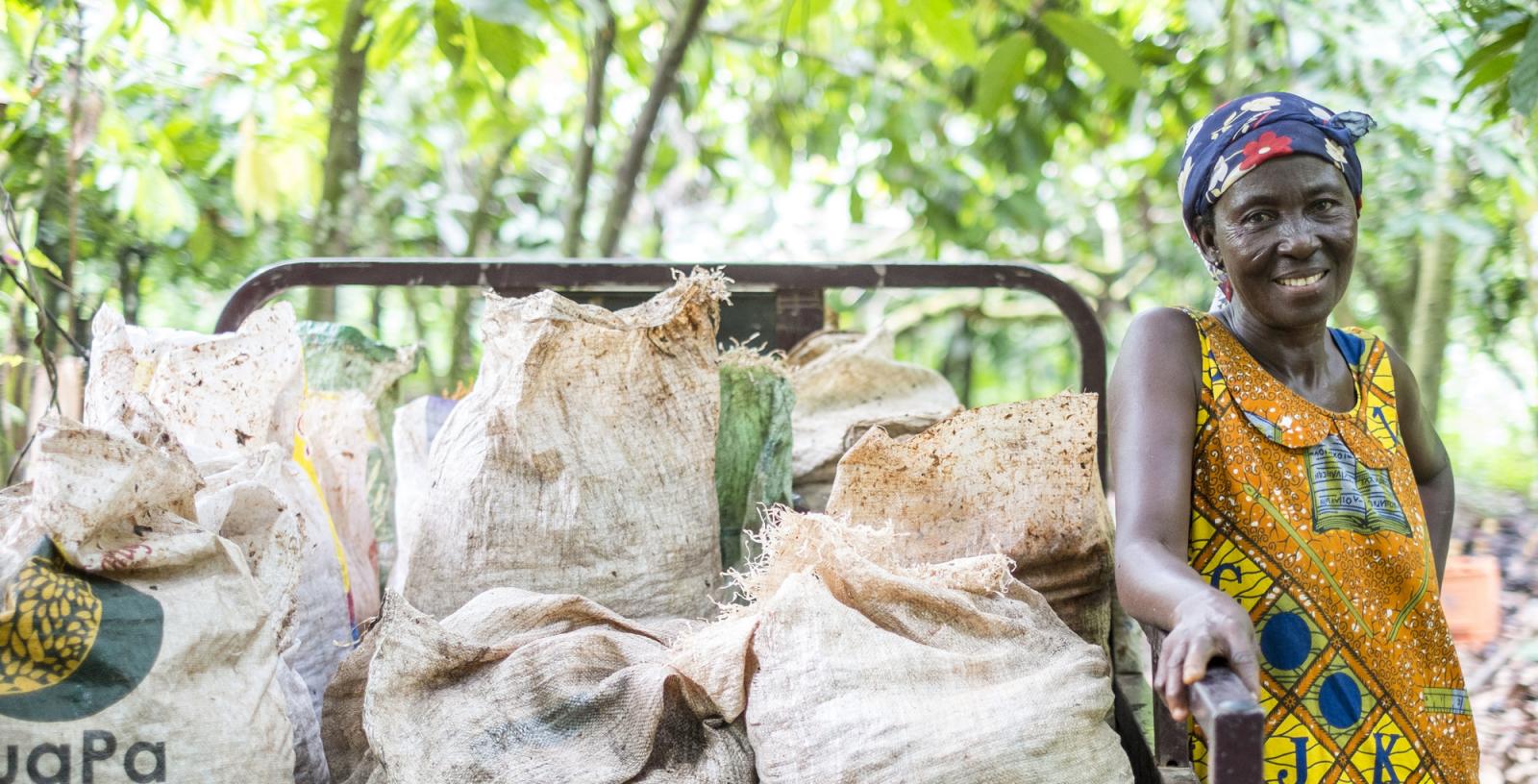 Support us with a donation
Our work
Making sure everyone gets the skills they need to live a fulfilled, dignified life.
Over the past five years we have supported almost 3,500,000 children to access the quality education they deserve.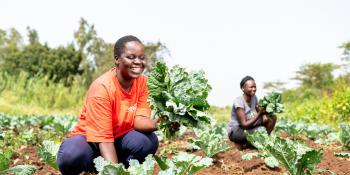 Ensuring people have the skills and opportunities needed to support themselves and their families.
770,000 people have benefited from our work supporting livelihoods over the past five years.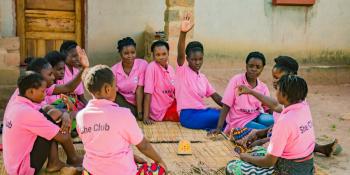 Improving health services and empowering people to exercise their right to quality care.
Over the past five years we have helped over 3,600,000 people access better healthcare.