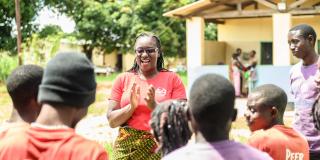 Discover how you can stay involved with VSO and become part of our thriving global volunteer network.
First things first, sign up to the VSO volunteer newsletter to stay up to date with our work.
Volunteer stories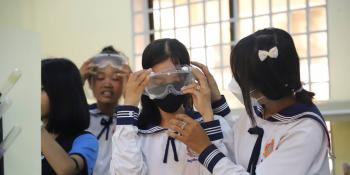 After retiring from a successful career in the UK as a science teacher, Sean McMorrow shared his skills and experience to help Cambodian children pursue careers in science, technology, engineering, and maths. Read more.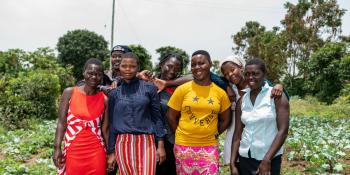 On International Women's Day 2023, we want to recognise our female volunteers at VSO and celebrate the power of female volunteerism. Meet five inspiring female volunteers.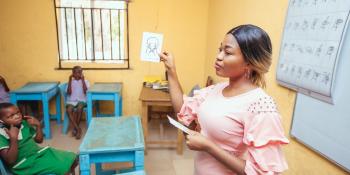 From the classroom to national television, Nigerian volunteer Uzoamaka is making sure people with disabilities are not forgotten.