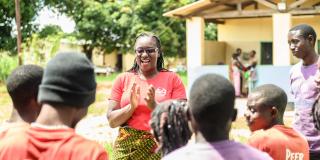 Discover how you can stay involved with VSO and become part of our thriving global volunteer network.
First things first, sign up to the VSO volunteer newsletter to stay up to date with our work.
Volunteer stories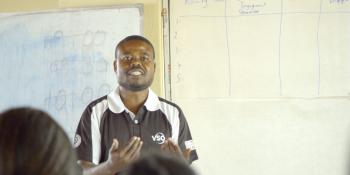 Hear from Tugwell, a Social Accountability Advisor under the Speak It Loud project in Zimbabwe. He brings his 16 years' experience as a social worker to help end violence against women and strengthen the women's movement.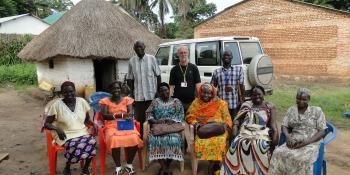 Dr Bob Campbell has used his professional experience and skills to support VSO's programmes in Cambodia, Ethiopia, Mozambique, Myanmar, Nigeria, and South Sudan. Here reflects on his journey with VSO, it's most memorable moments, and the key things it has taught him.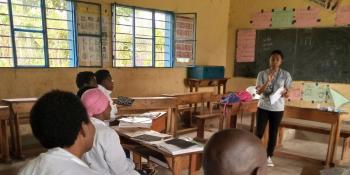 Jessica Sucgang, an experienced teacher from the Philippines, volunteered with VSO's Building Learning Foundations programme in Rwanda. Read about her experience mentoring teams of national volunteers as part of a programme aiming to improve basic education in Rwanda.