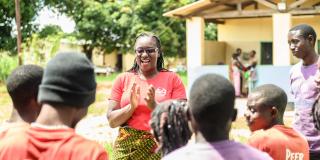 Discover how you can stay involved with VSO and become part of our thriving global volunteer network.
First things first, sign up to the VSO volunteer newsletter to stay up to date with our work.
Volunteer stories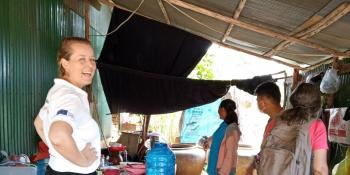 Nicoline volunteered on VSO's Rural Employment for COVID-19 Economic Recovery (RECOVER) project in Cambodia, helping rural communities to build sustainable livelihoods. Learn more about her volunteer journey.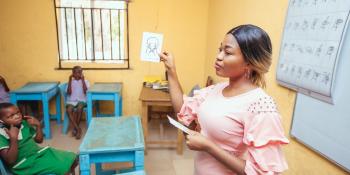 From the classroom to national television, Nigerian volunteer Uzoamaka is making sure people with disabilities are not forgotten.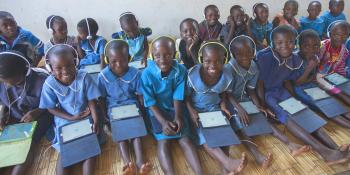 Hear from Lameck Dition Sandram from Malawi, who volunteered in Sierra Leone where he worked on VSO's Unlocking Talent (UT) project, applying his 25 years of experience in education to train staff and collect real-time project implementation data.