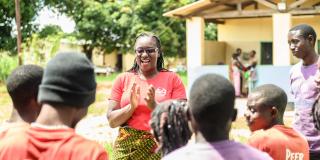 Discover how you can stay involved with VSO and become part of our thriving global volunteer network.
First things first, sign up to the VSO volunteer newsletter to stay up to date with our work.
Volunteer stories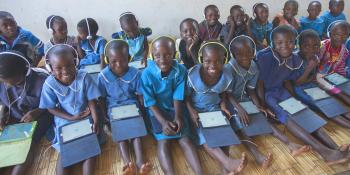 Hear from Lameck Dition Sandram from Malawi, who volunteered in Sierra Leone where he worked on VSO's Unlocking Talent (UT) project, applying his 25 years of experience in education to train staff and collect real-time project implementation data.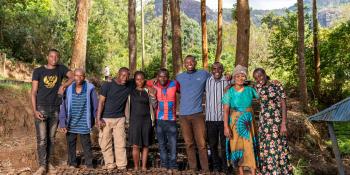 On Thursday 8 December 2022, VSO hosted its annual Volunteer Impact Awards, celebrating the exceptional contribution of volunteers from around the world. If you missed the ceremony yourself, we'll be rounding up our 2022 winners in this blog!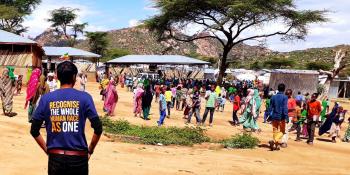 Kamal Jaga, 40, from the UK, volunteered for VSO Psychosocial Support Project in Ethiopia, a country ragged by internal conflict that created an estimated 2.2m internally displaced people.