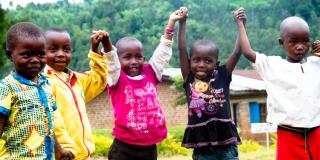 Sign up for some good news and find out how you can help build a fair world for everyone.
Stay up to date with the latest news, volunteer opportunities and stories from our work across Africa and Asia, with our email newsletter.
You can unsubscribe at any time via an unsubscribe link in each edition.