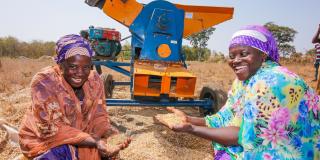 Over the last 60+ years, we have worked in over 90 countries with more than 80,000 volunteers, supporting over 50 million people. Our ambition is to reach that same number in the next ten years.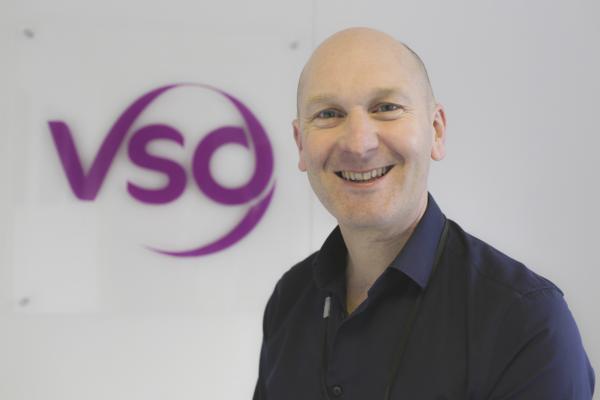 For over sixty years, we have fought poverty by bringing together people and organisations from a whole range of backgrounds to deliver long-term and sustainable change. Partnerships are central to creating this. For us at VSO, partnerships help us become more innovative in delivering our mission.
Together with partners, we work on programme development and delivery, research, fundraising and influencing decision-makers. We work with:
500+ local organisations in 23 countries;
governments at all levels;
funders, academic institutions and advocacy platforms;
corporate partners.
Our experience shows us that by working together, we can change the world for the better. If you want to find out more about VSO and our work, please do get in touch.
Dr Philip Goodwin,
Chief Executive, VSO
Partnership opportunities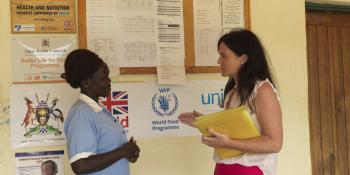 We're looking to significantly scale our impact through new partnerships over the next decade. Join us, and together we can do development differently.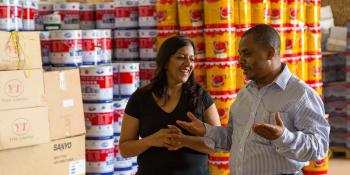 Working together we can create a better future. Find out how your organisation can get involved.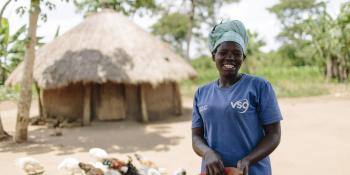 VSO partners with many Global Trusts and Foundations who fund critical work in communities across in Africa and Asia.
Partnering with VSO
Partnerships lie at the root of all the positive transformation that we create. Together, we work on programme development, delivery, research, advocacy and fundraising.
We partner with community groups, multilateral institutions, private philanthropists, trusts and foundations, governments, private sector businesses, other NGOs and professional associations who share our vision of a world without poverty.
Our network spans over 25 countries, including more than 500 local, regional, national and international organisations, businesses and governments. We also work with respected funders, academic institutions and advocacy platforms to create change.
A strength of VSO is the flexibility in terms of planning, developing a project from the beginning, including everyone, consulting together… this means that there is flexibility in implementation and decisions… there is real partnership with VSO and this leads to better outcomes.

Tanzanian Ministry of Education and Vocational Training
Could you help deliver programmes?
We partner with governments at all levels, with NGOs, businesses and other organisations to deliver impactful programmes.
Programme delivery partners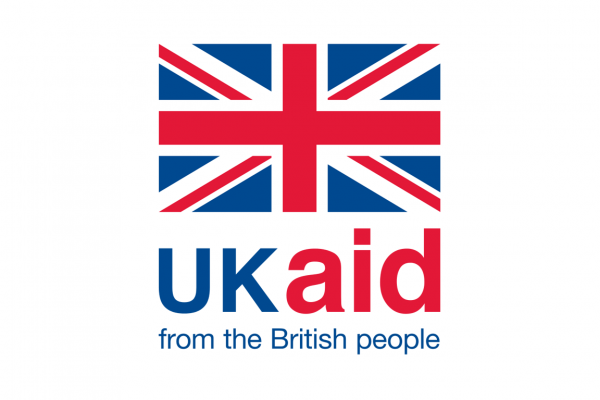 Foreign, Commonwealth & Development Office
Our headline partner is the Foreign, Commonwealth & Development Office (FCDO). UK Aid is our longest standing partner and is essential to the work of VSO.
The FCDO has provided funding for the Active Citizenship Through Inclusive Volunteering and Empowerment (ACTIVE) grant. The five year ACTIVE programme (2022-2025) will support the development of active citizenship across the Global South so the world's most marginalised people can lead their own development, claim their rights to better public services, and hold people in power to account.
The FCDO has previously provided funding for our Volunteering for Development programme, International Citizen Service youth volunteer programme, and many of our key projects globally in health, education and livelihoods where we are delivering on mutual development objectives. 
We are also providing specific development services for FCDO and other HMG partners through contracts and framework agreements, including the International Multi-disciplinary Programme Framework (IMDP) and the Conflict Security and Stability Framework (CSSF).
---
You may also be interested in: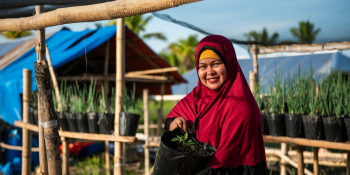 We fight poverty not by sending aid, but by working through volunteers and partners to create long-lasting change in some of the world's poorest regions.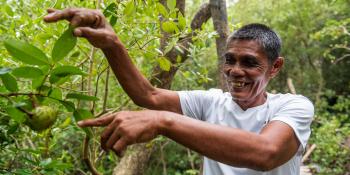 A fair world for everyone. Creating lasting change through volunteering.