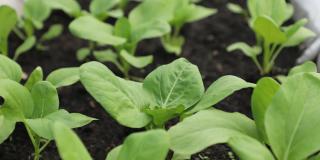 March 2021 to February 2025
Those living on the shores of the Tonle Sap Lake in Cambodia depend on its resources for their income, yet climate change and overfishing are increasingly threatening their livelihoods. The GREEN project (2021-25) is helping to boost incomes and create sustainable agriculture for the most vulnerable communities.
The issue
The Tonle Sap Lake is the largest freshwater lake in South East Asia and one of the most productive inland fisheries in the world. The lake has an impressive ecosystem with over 200 fish species living in the lake. However, the effects of climate change accompanied by overfishing, deforestation, building of dams, and the depositing of untreated industrial and domestic sewage, are all threatening the natural balance of the region.1
Change in water levels is having a major effect on surrounding wetlands, causing a decline species living in and around the lake. About 70% of households in Tonle Sap Lake are engaged in the fishing industry. The severe decline in fish means that livelihoods are under increasingly under threat.2
GREEN aims to improve the vulnerable East Tonle Sap Lake (ETSL) fishing communities' socio-economic status and resilience to climate change, through increased access to water, sanitation, hygiene (WASH), waste management services and products, green economies, and education.
How GREEN is helping the most vulnerable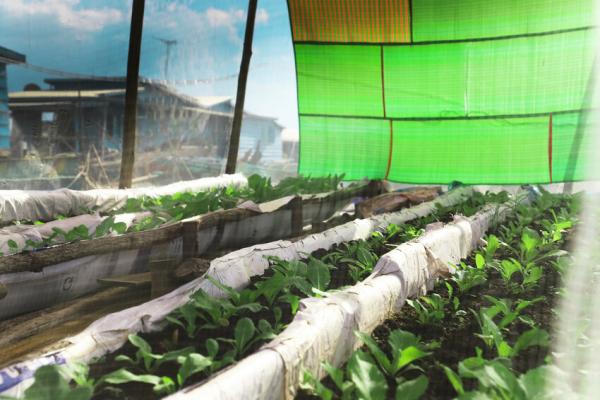 Project activities are categorised into three areas: water, sanitation and hygiene (WASH), green economy and education. VSO in partnership with National University of Battambang (NUBB), work collaboratively on the green economy component – aiming to improve environmental awareness and adopt green economy initiatives.
The project achieves this by targeting the following groups in three regions (Kampong Thom province in Kampong Svay district, Pursat province in Krakor district and Kampong Chhnang province in Boribour district).
Fishing households living inland and in floating communities
Vulnerable youth
Households on Cambodia's national poverty identification system, IDPoor
People with disabilities and from ethnic minority backgrounds
Community and producer groups
Private businesses; Micro and Small-Enterprises (MSME)
Local authorities
Green economy
A green economy is defined as low carbon, resource efficient and socially inclusive. In a green economy, growth in employment and income are driven by investment into infrastructure that promotes reduced carbon emissions and pollution, enhances energy efficiency, and prevents of the loss of biodiversity and ecosystems.
For communities of ETSL this means strengthening agricultural, non-agricultural and green value chains for fishing communities, raising awareness on the importance of green economy in protecting the biodiversity of the lake, enable environments for the development of community-based eco-tourism businesses and establish green economy incubators to support vulnerable youth and local businesses.
What we aim to achieve
4,500 marginalised people empowered through technical/vocational skill development and sustainable farming adoption within green economy space
70% of households demonstrating sustainable and environmentally friendly livelihood practices and behaviours
60% of beneficiaries to have transitioned away from fishing careers to alternative livelihoods, in both agriculture and non-agriculture, with 30% of these having a stabilised income.
50 green business Initiatives established through women and youth-led green business incubators.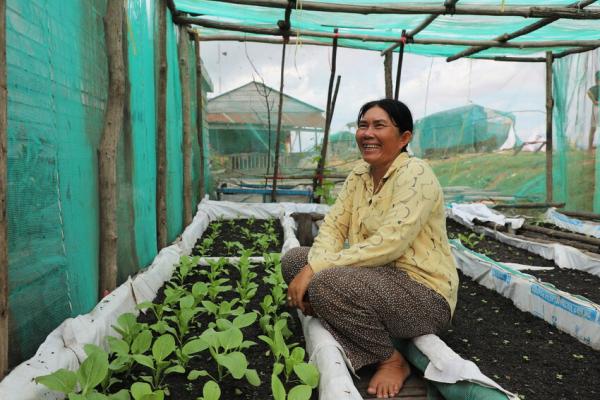 What we do
Strengthening green value chains
Conduct gendered value chains assessment and labour market assessment, strengthen agricultural and non-agricultural green value chains and strengthen existing and new community producer groups.
3 value chains have improved or developed
500 fishing communities 'members with technical and vocational skills for circular economy.
4000 fishing communities' members receiving training on sustainable farming practices.
Environmental awareness and behaviour change
We protect the biodiversity and environment of the lake through spreading social and behavioral change communication messages and mentor community volunteers to conduct their own awareness campaigns through platforms like community theatre, video, social media and community outreach.
3150 households reporting at least 2 environmentally friendly behaviours.
Eco-tourism: Development of community-based eco-tourism businesses.
4 feasibility studies reports
3 eco-tourism plans developed by communities and linked with communal investment plans.
Green business incubator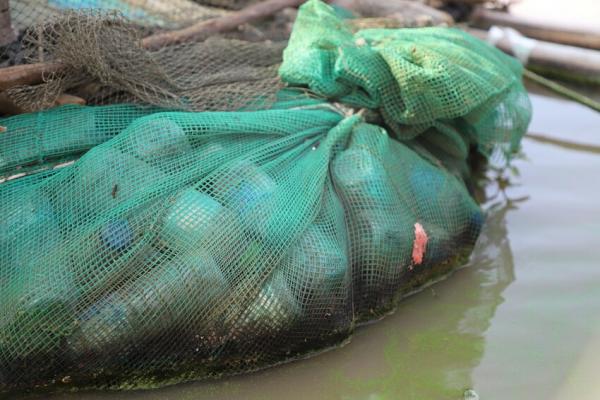 Establishment of a green business incubator programme to support vulnerable youth and local businesses, the provision of grants to successful grantees and the delivery of technical assistance and training for MSME green economy incubators.
200 men and women trained on green business development.
50 local businesses receiving technical and financial business development support from the green business initiatives incubator.
200 vulnerable youth (including students from target schools) receiving support from the green business initiatives.
Other areas being worked on
Water, Sanitation and Hygiene (WASH) - iDE
By working with local communities and stakeholders, GREEN is establishing and strengthen local market systems for WASH and solid waste management solutions. With the collaboration of communities, the project is designing and implementing local activities to promote positive WASH practices. This includes directly working with teachers and education staff, families, caregivers, community leaders and governments to promote safe WASH.
The project also works to strengthen the capacity of WASH suppliers and solid waste management entrepreneurs in local areas. This includes working with local youths, SME's and MSME's to ensure there is adequate infrastructure in place for technical and management capacities across WASH, waste management, green economy, education, evidence generation and social behaviour change.
Education – Save the Children
Education is a key tool in ensuring that livelihoods are sustainable for future generations. This is done by building the capacity of teachers and school management and offices, training caregivers on positive parenting (including family saving plan for children's education) and by providing learning support to children.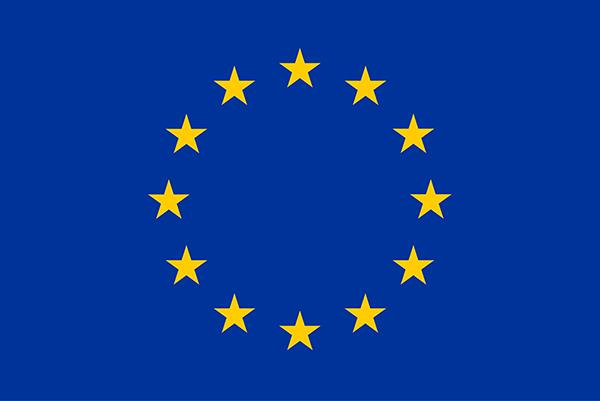 Activities also include conducting back to school enrolment campaigns, assisting children in school registration, providing scholarships to vulnerable children and improving learning materials and school infrastructure.
GREEN is a consortium project implemented by Save the Children, VSO with National University of Battambang, iDE with Hydrological, Tap Effect and Wetland Work.
Footnotes
Global Nature Fund, Tonle Sap Lake (Great Lake) Cambodia, https://www.globalnature.org/en/living-lakes/asia/tonle-sap
Find out more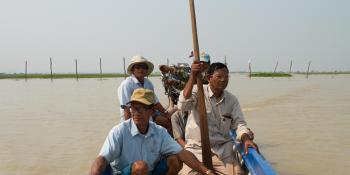 Fishing was once easy in Cambodia's Great Lake, Tonle Sap, with abundant fish and little competition. That's no longer the case, meaning a VSO project to improve incomes was timely – and welcome.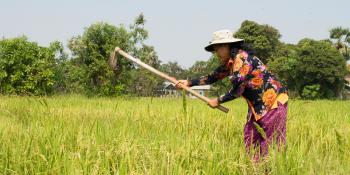 Fisherfolk living on Cambodia's biggest lake are taking a stand against climate change and overfishing, and finding alternative sources of income thanks to support from VSO.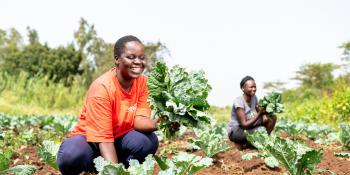 Ensuring people have the skills and opportunities needed to support themselves and their families.
200,000 people benefited from our work supporting livelihoods in 2022-23.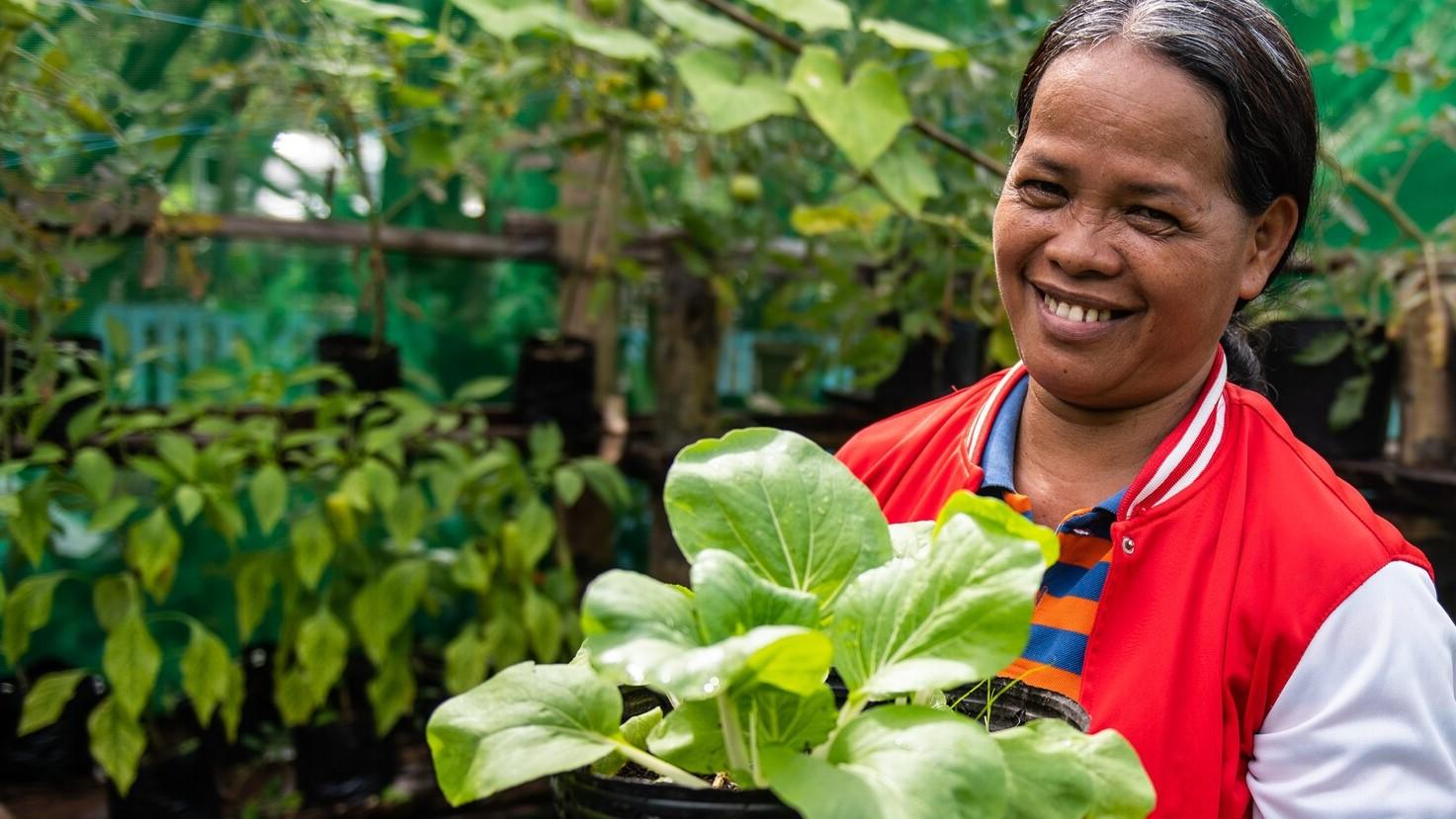 Support us with a donation