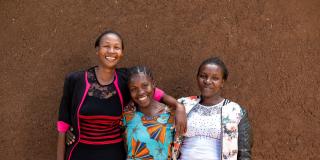 This year, many of the global COVID-19 pandemic restrictions were gradually lifted. For countries and communities already facing considerable challenges, there is a huge job to be done to make up lost ground in health, education, and livelihoods.
Our year in numbers
7,786 people volunteered with VSO, working with communities in 35 countries.
10.9 million people were reached, including nearly 7.4 million indirectly and over 3.5 million directly.
2022-23 financial review
In 2022/23, our income levels increased after two years of sharp decline as we have successfully diversified our donor portfolio. The decline of the past two years followed the decrease in institutional donor funding during COVID-19 and a significant reduction in FCDO funding subsequent to the ending of the International Citizen Scheme (ICS) in February 2021 and the grant received to fund VfD programmatic work. Although FCDO remains a significant income source, the overall proportion has decreased in 2022/23 from 43% to 32% (of which the FCDO ACTIVE grant represents 22%). Diversifying our donor portfolio remains a key objective as we enter 2023/24.
Our total income for the year was £40.4 million, and our total spend on charitable activities was £34.1 million.
We are immensely proud of what we have achieved over the last year. This is only possible with your support. There is still so much work to do if we are to meet the Sustainable Development Goals. With your help, we can be confident about fulfilling our plans by working to create a fair world for everyone."

Philip Goodwin

Chief Executive Officer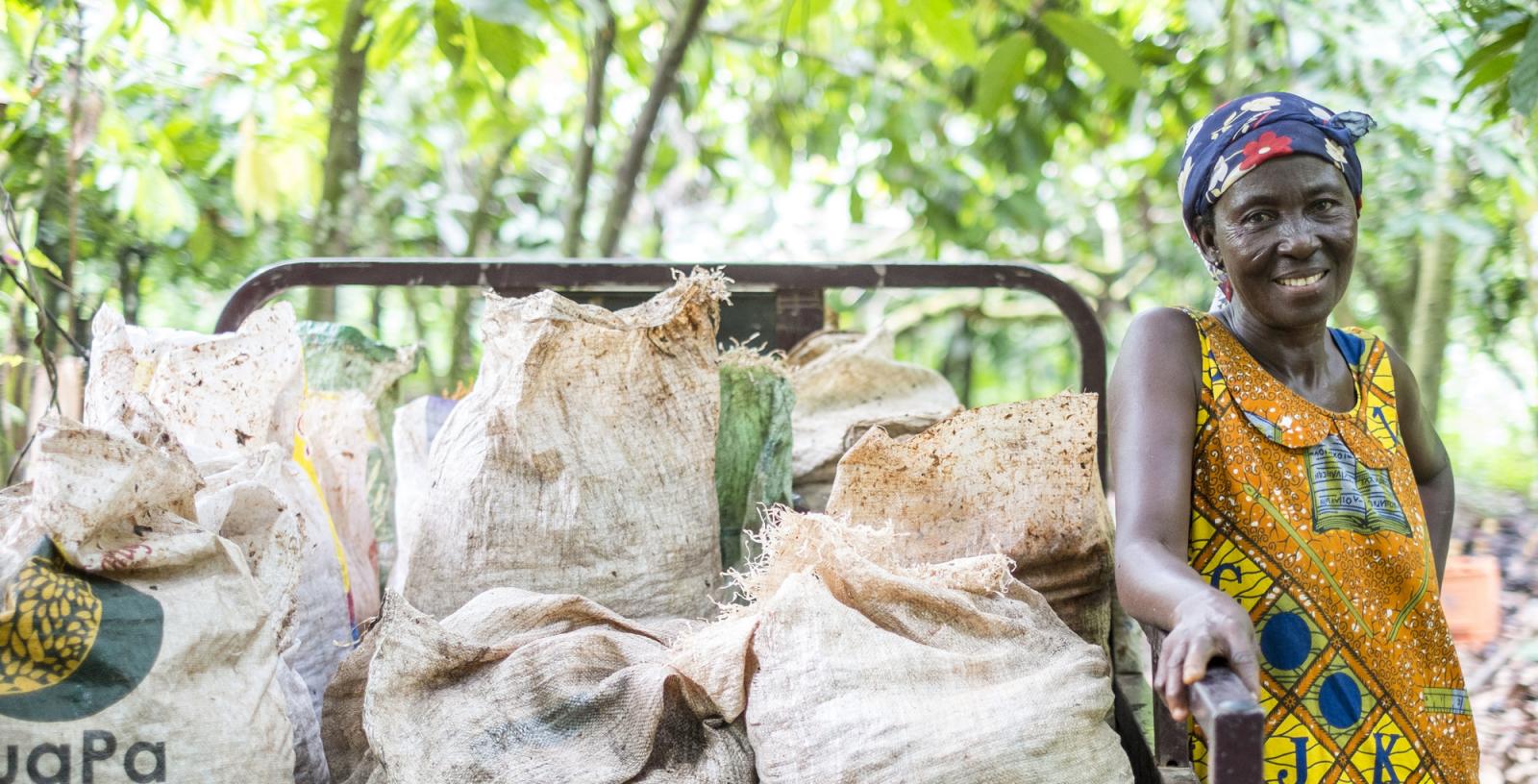 Support us with a donation
Stories from our year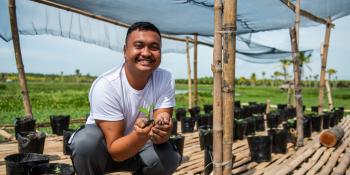 Volunteers are an incredible resource, who are making a vital contribution to the delivery of the sustainable development goals. They are also stepping up to question, to challenge, to hold decision makers to account for their actions.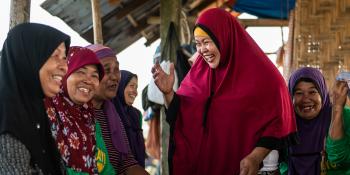 In a secluded marshland in the southern Philippines, women are emerging from the solitude and loneliness of their homes, reclaiming their place in the community and learning new skills – and it's all thanks to your support.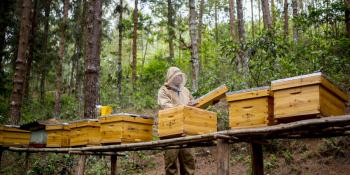 Tanzania is a land rich in minerals, and mining is one of the country's leading industrial sectors. However, the extractive industries cause many problems. But now there's an economic alternative to mining through....bees! Read more
Find out more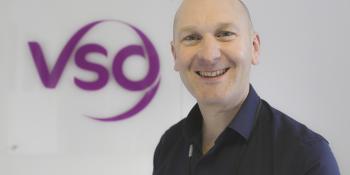 Our International Board and Executive Board set the strategic direction of VSO in accordance with legal and regulatory guidelines.