Once again, our work at VSO this year was dominated by the impact of COVID-19. Around the world, closure of schools, pressure on health systems and economic hardship have made life even more difficult for those who were already very vulnerable. 
Our year in numbers
3,505 volunteers joined us in pursuit of our vision of a fair world for everyone, working across 28 countries.
8.2 million people were reached, including over 4.2 million indirectly and nearly 4 million directly.
2021-22 financial review
In 2021/22, our income levels reduced for the second year in a row. The decrease is mostly linked to the reduction in institutional donor funding from the UK government.
The ending of the International Citizen Service (ICS) contract funded by the FCDO in February 2021, the reduction of the size of Volunteering for Development grant and lower levels of income available for international development from donors during the pandemic, explain most of the decreases. The FCDO remains a significant income source, although the overall proportion has decreased, as we have diversified our donor portfolio.
Our total income for the year was £33.3 million, and our total spend on charitable activities was £38.8 million.
I wish everyone who supported VSO could see the difference they're making to people's lives. But, due to funding cuts, we are having to say "no" to working with communities when we want to say "yes", and that is a cause of great pain. So please, if you can, please make whatever donation you can help with to ensure we can continue to work in communities where we are deeply rooted, and where we have a full understanding of the challenges people are facing.

Philip Goodwin

Chief Executive Officer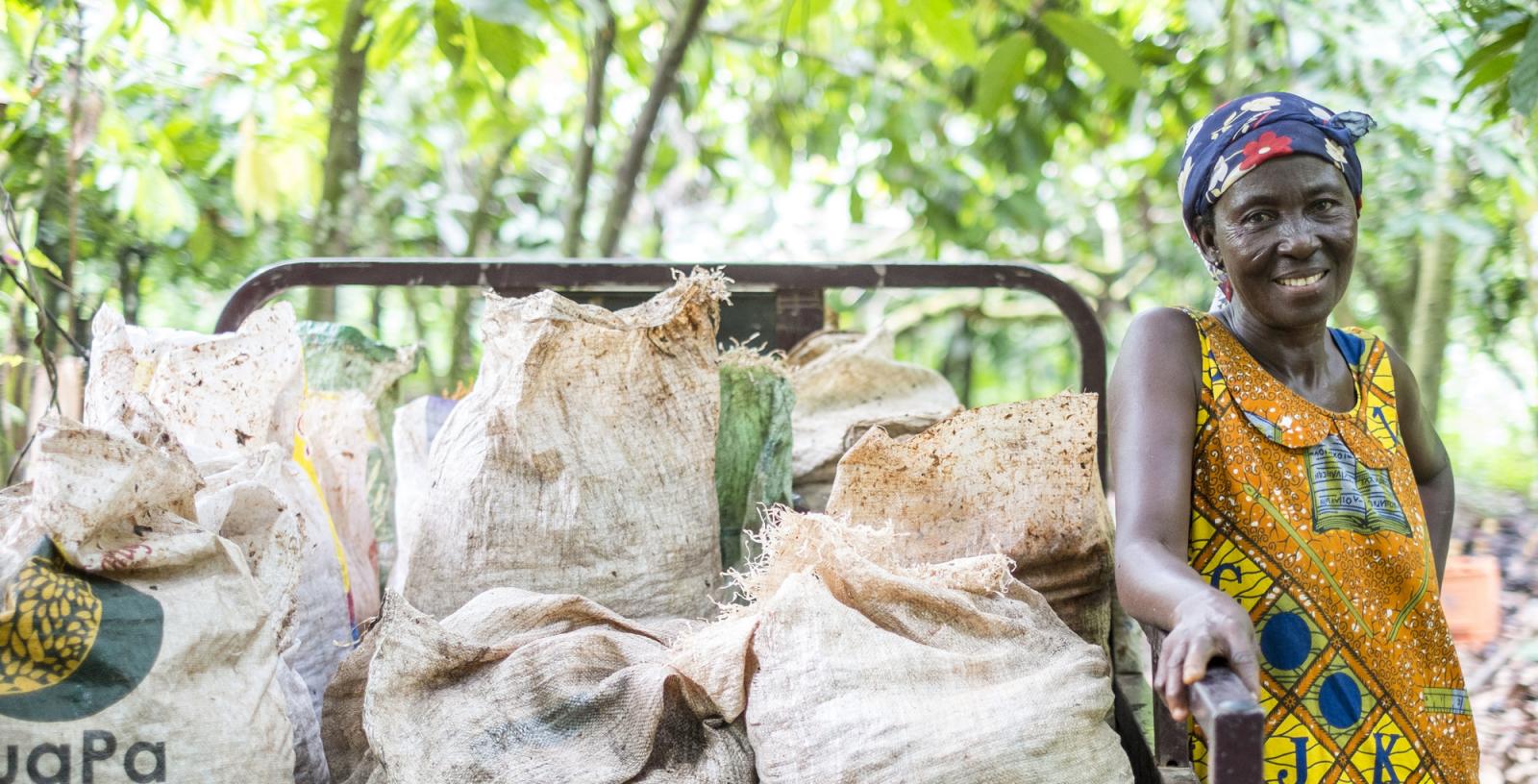 Support us with a donation
Stories from our year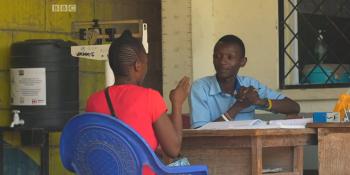 BBC Africa recently visited the UK Aid funded "Delivering Equitable Sustainable Increases in Family Planning" (DESIP) project in Kenya where they captured our work helping young women with hearing impairment with information on family planning. Watch the short film here.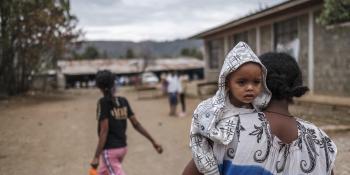 Working in fragile contexts requires a careful and sensitive approach to ensure that existing tensions are not inflamed. Over the last year, as part of this work, we have responded directly to nine emergencies in places like Ethiopia, Sierra Leone and the Philippines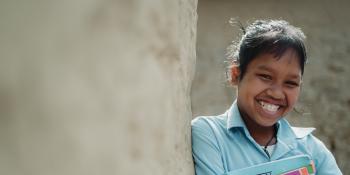 Across the countries where VSO works, we see children and young people increasingly experience the effects of climate change. With climate change set to worsen, we know they are likely to experience more devastating consequences in their lifetimes.