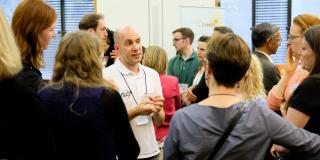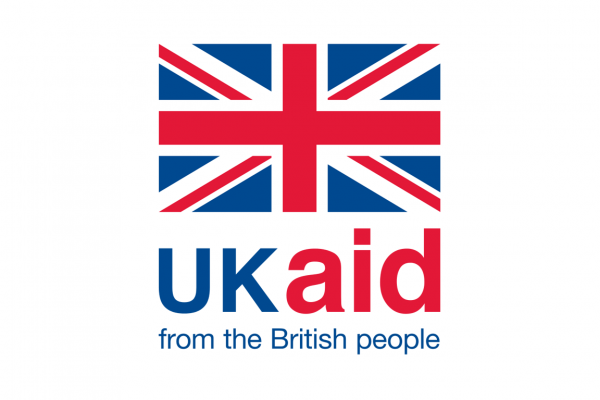 In the UK, VSO engages with the public and with MPs and other political decision-makers to make the case for UK aid.
We believe the UK should stick to its commitment to spend 0.7% on aid and development – this represents less than a penny in every pound of national income, and has a positive impact on millions of lives around the world.
It is estimated that UK aid saves a life every two minutes. In the past 5 years, UK aid has:
Supported six million girls into education
Helped to ensure 5.6 million safe births
Vaccinated over 76 million children from infectious diseases including measles, polio, yellow fever and cholera
Improved the access of over 60 million people to nutrition
These are immense achievements that everyone should be aware of, and yet they can often be overlooked during political debates and in media coverage.
Our volunteers and partners see the impact of UK aid every day in their work, and are in a uniquely powerful position to advocate for the good aid does. VSO volunteers have been involved in campaigns to save the International Development Select Committee, to promote support of the SDGs amongst politicians and the public, and to make the case for UK aid to the public.
We train and facilitate volunteers to speak to their local communities through our speaker service, and help them to make the case for aid through meetings with MPs, appearances on panels at party conferences and appearing on local and national media.
Are you passionate about international development?
Parliamentary volunteering
VSO has run a successful 'Parliamentary Volunteering' programme since 2005, which has taken over 50 MPs and Peers from all parties to volunteer on our programmes overseas.
Our Parliamentary Volunteers carry out specialised short-term placements which draw on their skills to assist with our programmes and with our policy, influencing and advocacy work in our partner countries.
With the Parliamentary Volunteering programme temporarily suspended due to travel restrictions, we are now carrying out 'Virtual Visits' for UK Parliamentarians and other decision-makers. These allow them to connect with our programmes remotely, and hear directly from our volunteers and those who benefit from UK aid.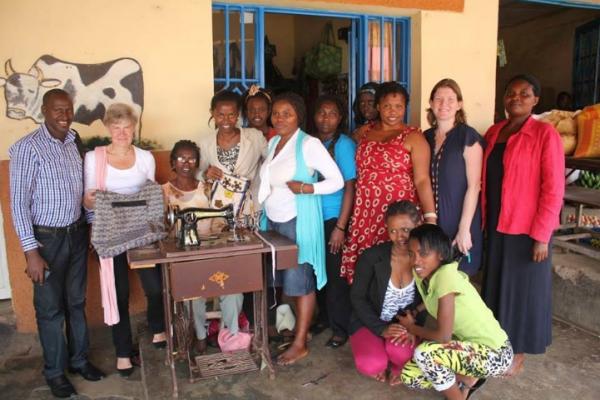 Kate Green MP, Shadow Minister for Education
Kate volunteered with us in Rwanda, working with the National Union of Disability Organisations Rwanda (NUDOR), and the National Council of Persons with Disabilities (NCPD), on a placement where she met government officials and MPs to lobby them on disability issues.
I learnt as much from my visit as the knowledge I was able to share with my hosts about the UK. Indeed, many of the issues we face are the same in both countries – the stigma and social isolation faced by disabled people, the poor health, educational and employment outcomes they experience, and worries about assessments for benefits and support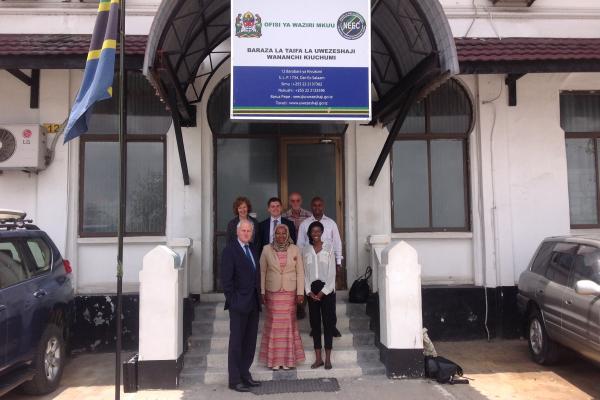 Lord Hodgson, Conservative Peer
Conservative Peer Lord Hodgson volunteered with us in Tanzania in 2016, where he drew on his long career in business to advise Tanzanian SMEs on how to attract investment opportunities, providing detailed planning and advice.
I was able to bring my experience and knowledge of attracting investment and sound business practice to provide detailed advice on their planning and work.

For those parliamentarians who would like to see Africa or Asia away from the diplomatic circuit and examine close up the challenges to regional development I strongly recommend a parliamentary volunteering placement.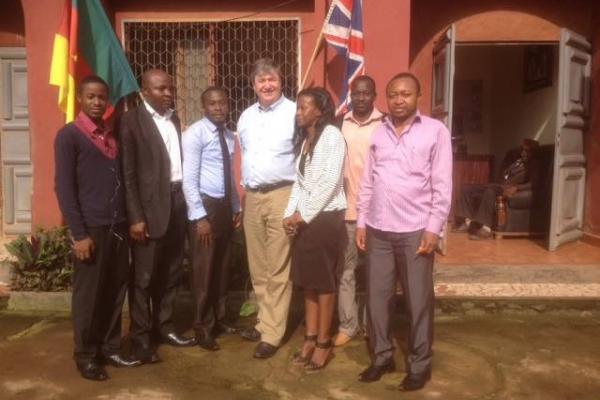 Alastair Carmichael, former Secretary of State for Scotland
Part of a VSO project in Cameroon working for Aide Legale Liberale, an organisation which aims to provide free legal representation for those who would otherwise not be able to afford it.
In the course of Thursday alone we saw orphans driven from their homes by relatives; widows deprived of their property rights on inheritance; a victim of assault in police custody; a human rights activist who had got on the wrong side of a powerful local man beaten and shot for his pains; representatives of minority ethnic communities suffering discrimination and persecution and much more besides.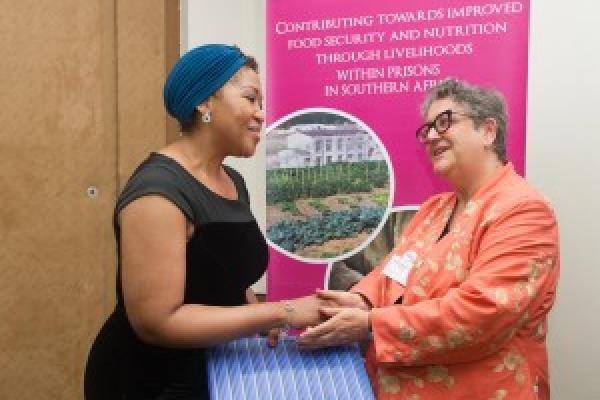 Baroness Barker
Worked with Parliamentarians across Southern Africa to help them argue for evidence-based policies on issues of sexual and reproductive health and child marriage.
Hon. Beatriz Chaguala MP, from Mozambique, was so inspired by Baroness Barker's training on child marriage that she replicated the training in her own community, working with over 600 communty leaders to raise awareness about the harmful impact of early and forced marriage.
All across the developing world, there are thousands of people with great ideas trying to do good work. But it's only when the voluntary sector, those who are in elected positions, civil servants and professional agencies all work together [that] you get lasting change. Politicians very rarely get the chance to talk to people and share experiences and learn from one another. It is immensely valuable.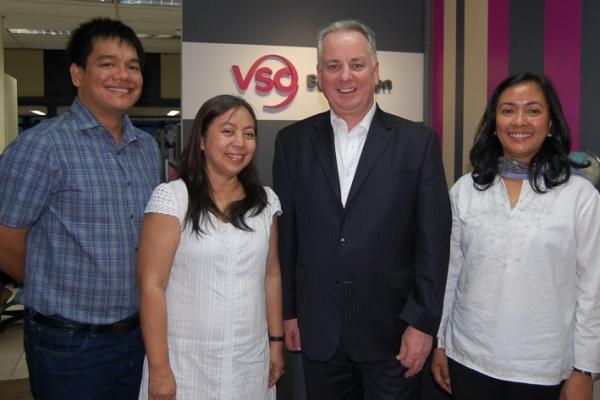 Lord McConnell
Completed two placements as a Parliamentary Volunteer with VSO in the Philippines. Lord McConnell helped Beyond 2015 (a coalition of Filipino campaign groups) influence the build-up towards the Sustainable Development Goals.
During my time in the Philippines I have seen the importance of organisations such as VSO and Beyond 2015. They work with Filipino volunteers and civil society to make sure this is a locally led effort. I want the negotiations about future development goals to include these local voices.
More on our influencing and advocacy work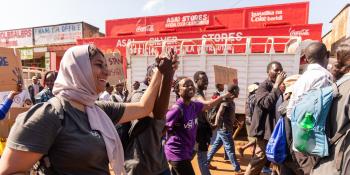 We make sure that the experience of volunteers, partners and marginalised people are heard and counted at regional and global levels.