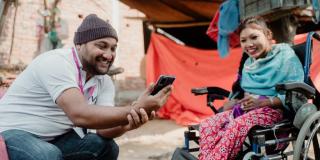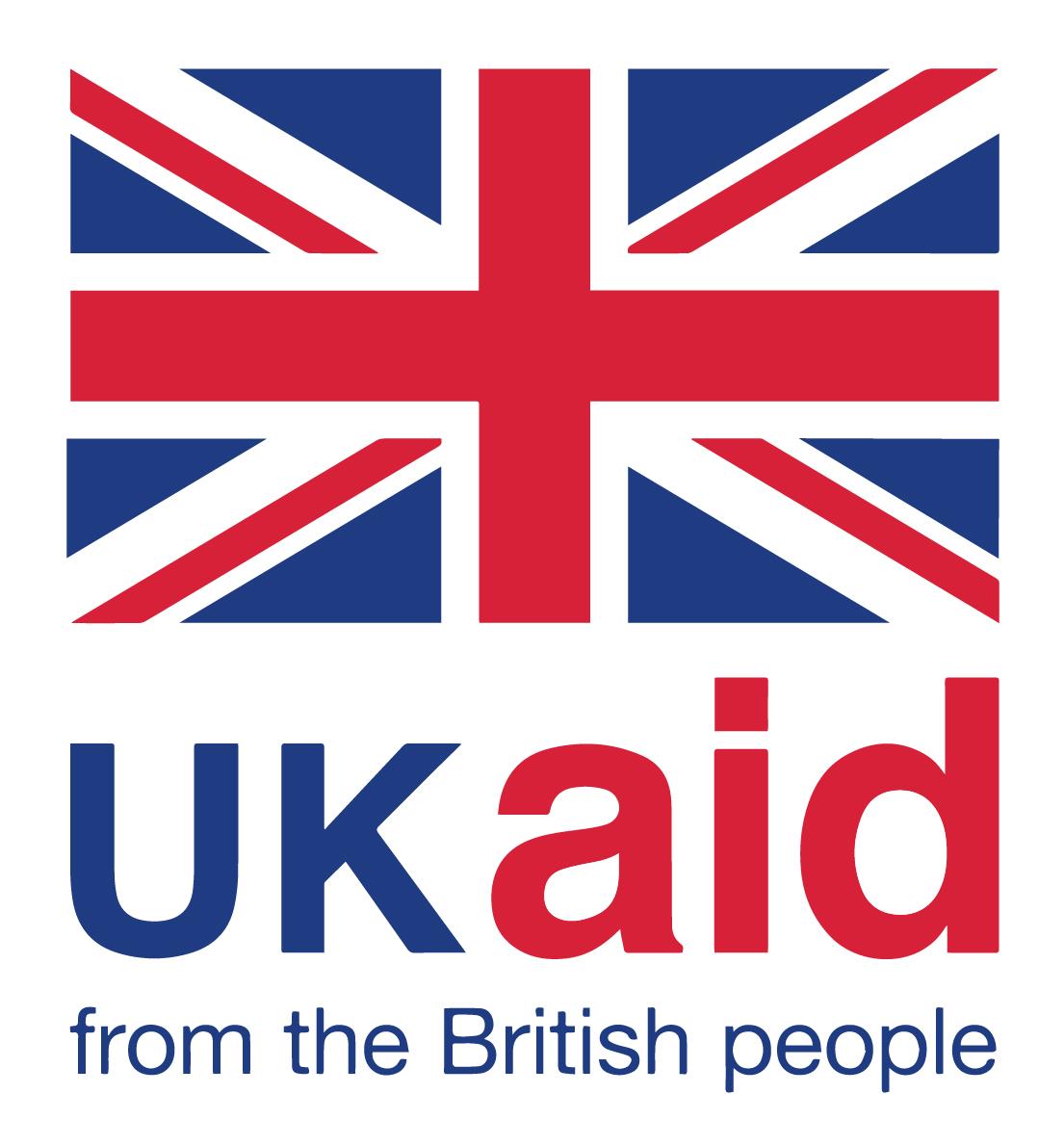 The ACTIVE programme is a multi-year grant from the UK government, worth £27m, running from April 2022. The programme will support the development of active citizenship across the Global South, so that some of the world's most marginalised people are able lead their own development, claim their rights to better public services, and hold people in power to account.
It aims to reach 2.5 million people across 19 countries, including Rwanda, Kenya, Nepal, Cambodia, Malawi, Mozambique, eSwatini, Sierra Leone, Zambia, Tanzania, Nigeria, Sierra Leone, Uganda and Bangladesh, by mobilising marginalised groups – including women, young people and those with disabilities – to act on the issues that are most important to them and their local communities.
This funding will help strengthen locally led organisations and create a culture of marginalised people actively engaging with their own development, whilst building the capacity of the UK's partner countries to respond to the needs of their citizens across healthcare, education and livelihoods.
Prior to ACTIVE, the UK government funded the Volunteering for Development (VfD) programme. The VfD programme demonstrated how the volunteering for development approach could deliver on UK government priorities for the poorest people, and on the Sustainable Development Goals (SDGs). The ACTIVE grant will  build on these successes whilst enabling the flourishing of active citizenship across the countries where it operates.
The long-term impact of the ACTIVE grant is to contribute to more inclusive, open, resilient, and gender equitable societies. The focus of ACTIVE is to increase local accountability, inclusion and reduce poverty by identifying and empowering the most vulnerable and marginalised people (especially women and girls, the young and people with disabilities) to lead and shape their own development. It will support vulnerable and marginalised people to take action on development issues important to them.
The programme will strengthen civil society and build a culture of volunteerism and civic engagement, whilst also building the capacity of governments and service providers to respond to the demands of marginalised citizens. By enabling people, and in turn, their organisations and communities, to play a more active role in development, ACTIVE will continue to provide the means to achieve more sustainable change. 
Programme interventions will be implemented across 19 countries and focus on two mutually reinforcing pre-conditions for change: 
Empower and build the agency and voice of the marginalised local people (especially women and girls, the young and people with disabilities) including local volunteers, and civil society to come together, form networks, voice their concerns, engage others including policy makers and service providers, and influence in addressing the barriers they face.  
Build the capacity of service providers, civil society, local authorities, national governments, and private sector to deliver better services, in a way that is inclusive and accountable to the marginalised and vulnerable people.  
The ACTIVE programme will provide leadership and influence to ensure that governments, private sector and civil society organisations can use volunteering policies and practices to support marginalised people to own development processes in their countries and communities through advocacy, sensitization, and uptake of the Global Standard in Volunteering for Development. The programme will also strengthen the evidence and knowledge base on the impact of the volunteering for development methodology in building local people and their collectives' agency and participation as well as in promoting accountable service delivery.
The programme has four main aims:
Improved active citizenship by marginalized and vulnerable people and local volunteers  
Improved access and delivery of quality better services in health, education and livelihoods for marginalized and vulnerable local people  
Increased uptake and application of Global Standard for Volunteering
 Improved evidence of and understanding on the effectiveness of the volunteering for development approach in citizens' empowerment and system's accountability.  
Stories from ACTIVE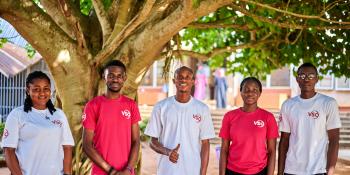 For decades, the Global South has been predominantly populated by young people, yet their voices and perspectives have often been overlooked in development discussions and initiatives. VSO recognises the immense potential that young people have to actively participate in development.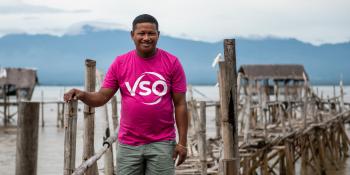 VSO is supporting communities around the world to take ownership of local issues, lead and shape their own development, and raise their voice with decision makers to improve the way in which public services are delivered.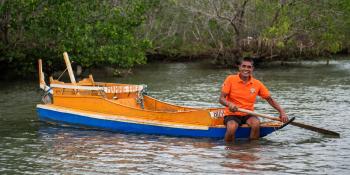 Watch the recordings from our three Facebook Lives from the Philippines, Kenya and Nigeria. Learn how VSO climate activists are turning the tide of plastics, protecting their environment from deforestation, and mitigating the impact of natural disasters.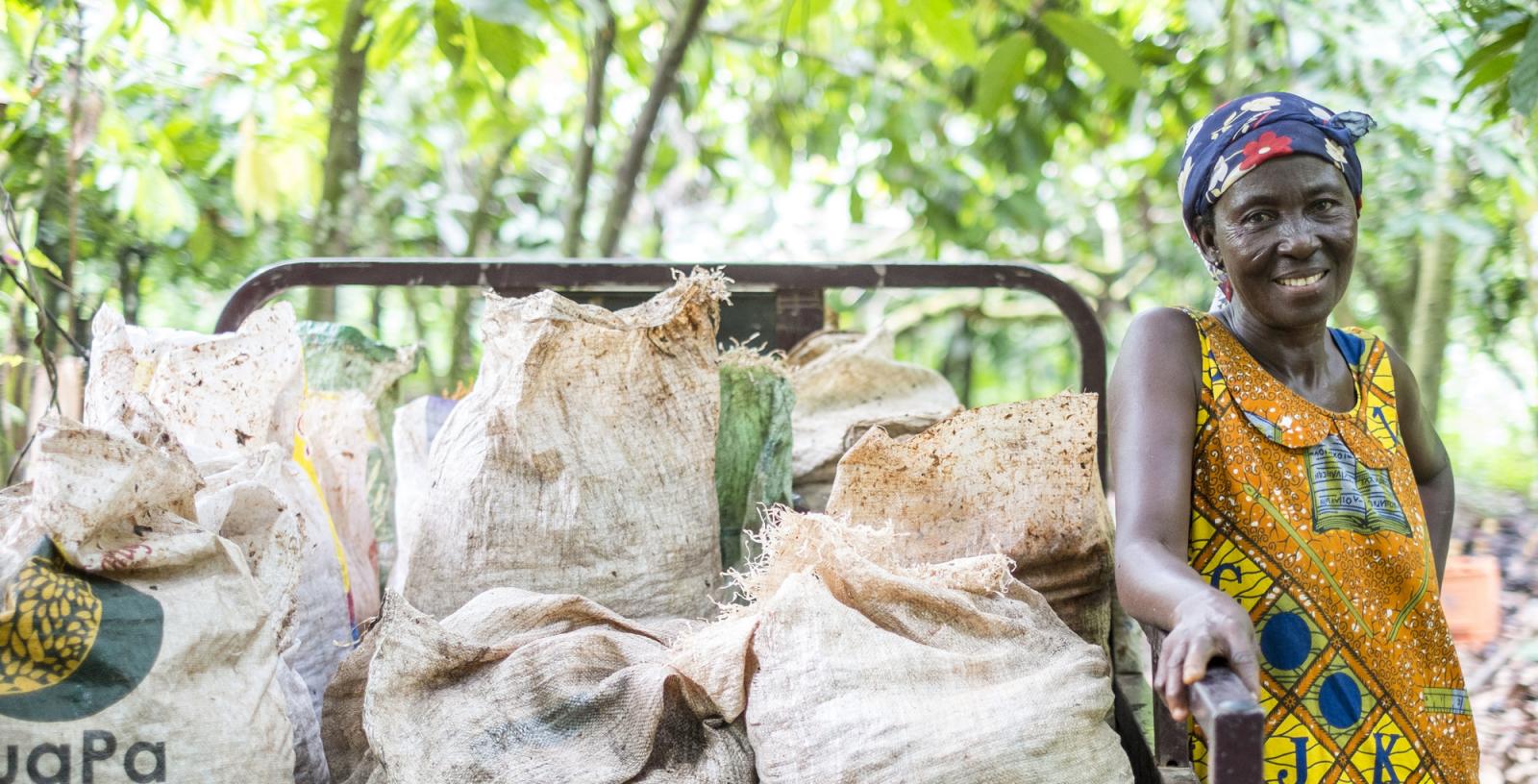 Support us with a donation
Find out more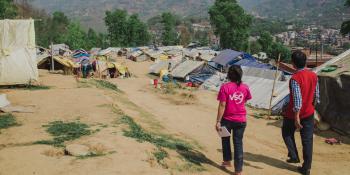 Driving volunteer impact to deliver improved health, education and livelihoods outcomes for two million people.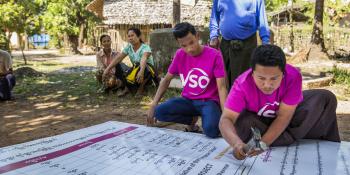 Until now, although good practices and methodologies have existed across the volunteering sector, there has been no globally agreed set of standards. Together with the International Forum for Volunteering in Development, VSO has launched the Global Standard for Volunteering.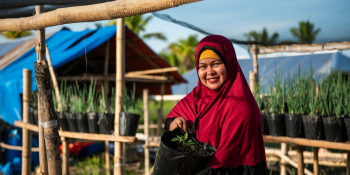 We fight poverty not by sending aid, but by working through volunteers and partners to create long-lasting change in some of the world's poorest regions.