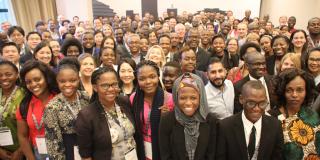 Join us at one of our upcoming events, and recap any you might have missed.
Upcoming events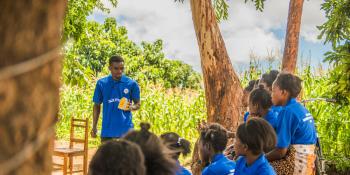 On 8 December 2022, we'll be hosting the Volunteer Impact Awards, celebrating the exceptional contribution of VSO volunteers from around the world in creating lasting change in some of the world's poorest communities.
Previous events
Recap recordings, presentations and write-ups from previous events.