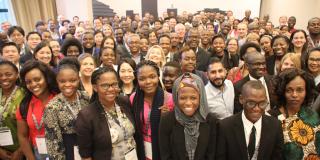 Join us at one of our upcoming events, and recap any you might have missed.
Upcoming events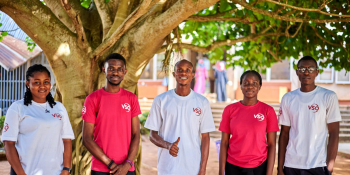 It's that magical time of year when we get to honour the inspirational work of VSO volunteers from different corners of the globe. Join us in celebrating on Thursday 7 December.
Previous events
Recap recordings, presentations and write-ups from previous events.