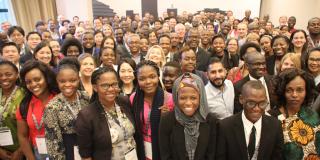 Join us at one of our upcoming events, and recap any you might have missed.
Upcoming events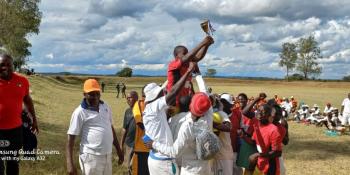 Tackle and VSO are using the power and popularity of football to deliver HIV and SRHR information and services to young people on football pitches in Zimbabwe, Zambia and Malawi. Sign up to find out how this innovative project is transforming the lives of prisoners.
Previous events
Recap recordings, presentations and write-ups from previous events.