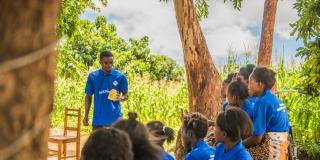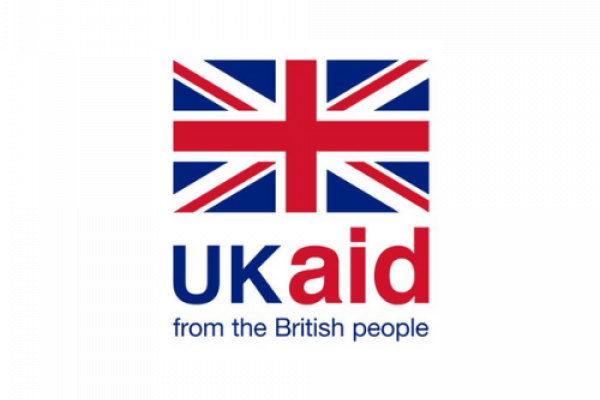 On Thursday 8 December 2022, VSO hosted the Volunteer Impact Awards, which celebrated the exceptional contribution of VSO volunteers from around the world in creating lasting change in some of the world's poorest communities.
In 2022 we celebrated the theme of active citizenship and recognising the work of volunteers in empowering the most marginalised to lead their own development and claim their rights to better services. Volunteers were nominated under the categories of health, education, livelihoods, and impact beyond volunteering.
A huge congratulations to all of our award nominees. A special congratulations goes to our winners...
Health Award - Daniso Phiri
Education Award - Khine Thazin Moe
Livelihoods Award - Sufia Khatun
Impact Beyond Volunteering Award - Shillah Salim
Watch a recording of the awards
Watch the video to find out how our finalists were selected
Our speakers
Hannah Silas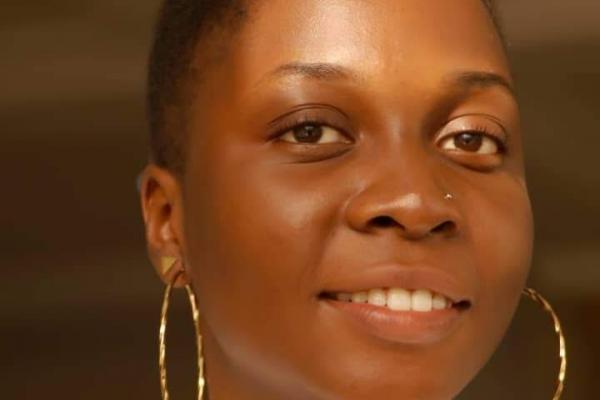 Hannah is a VSO Volunteer and youth champion in Nigeria. Hannah is a radio presenter and advocates on issues around rights for people with disabilities, gender rights and on governance and leadership and champions the sustainable development goals.
She works on the ONE campaign, a movement to give young people and their teachers a platform and a voice to make a difference in their communities and in those around the world.
Hannah also works on the Challenge Fund for Youth Employment carrying out research on youth employment.
Nick Maurice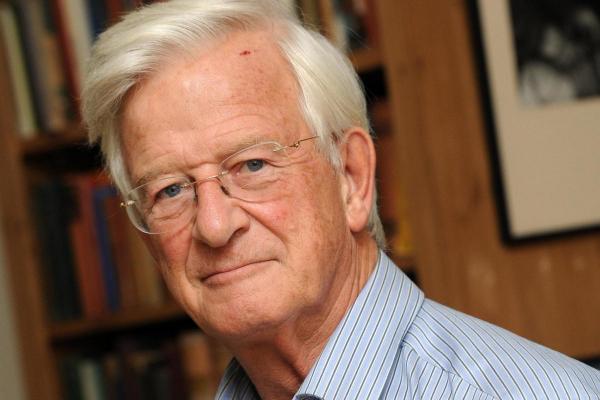 In 1961 Nick Maurice, aged 18, volunteered as a VSO volunteer teacher of English in Togo, West Africa for a year. During his time as a medical student at St Mary's Hospital, London, Nick volunteered again, but this time in Papua New Guinea in Mount Hagen Hospital. In 1973 he worked for 18 months in the field of tuberculosis control in East Nepal and in 1980 volunteered with Oxfam where he spent four months as a nutritionist in Cambodia following the fall of the Khmer Rouge.
Nick started working as a GP and in 1981 he set up the Marlborough Brandt Group - an exchange programme between the community of Marlborough, a small town in Wiltshire, southwest England and the community of Gunjur in the Gambia.
Nick has since worked with VSO and other development organisations to support the development of partnerships between communities (towns, schools, hospitals, faith based organisations etc) in the UK with counterparts in the Global South and in 2022 he created BUILD - Building Understanding through International Links for Development.
Hosts
Christine Ogola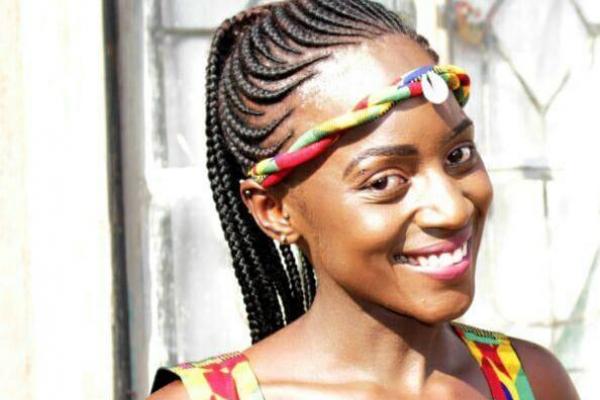 Through her contribution in youth empowerment and the climate action, Christine was recognized as the award winner in the youth empowerment category, among the Africa's forty under 40 most influential, exceptional, and young changemakers.
With the desire to see the most marginalized groups build resilient livelihoods, Christine actively builds capacity to communities with the aim of creating a significant change through volunteering. She is a former ICS volunteer, a climate change and youth engagement advisor and the previous VSO Award winner from Kenya.
Her vision for leaving no one behind is rooted in improving inclusion, participation, and responsiveness of the vulnerable groups in realizing the UN Agenda 2030.
Hosea Tumwine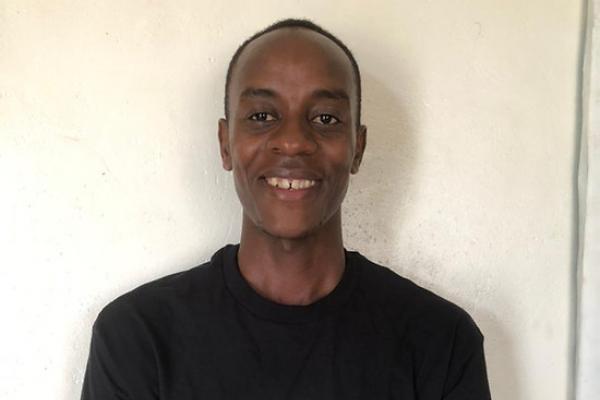 Hosea is a Sexual and Reproductive Health Champion advocating for communities where all women and girls grow up safe, educated, and healthy. 
Currently, Hosea is a global youth champion and a peer educator with Voluntary Services Overseas (VSO) under the Challenge Fund for Youth Employment (CFYE) and the current Western Regional youth Coordinator under the National Youth Engagement Network (NYEN).  He has served as a National Youth Advisory member (YAC) at the SRHR Alliance Uganda, representing Restless Development from 2019 to 2021.  
Hosea also volunteered under the ICS in 2018 with VSO. He also volunteered as a Peer educator under the Get up speak out program. Hosea also won a youth led climate innovation grant under the UK Aid Volunteering for Development grant, to champion climate change advocacy in Uganda.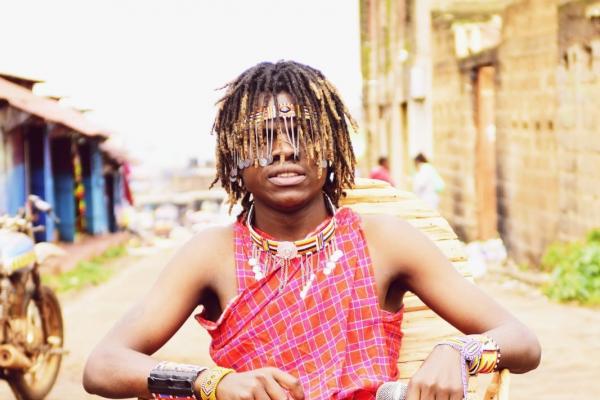 Performers
Kelvin Leteipa
Kelvin Leteipa otherwise known in the music industry as Leteipa the King is a talented afro-pop artist from Kajiado Kenya. He is a vocalist, guitarist, composer, rapper, script writer, artist and actor.
Leteipa volunteered on the International Citizen Service Programme. Using his deep vocals, he portrays stories of real experiences.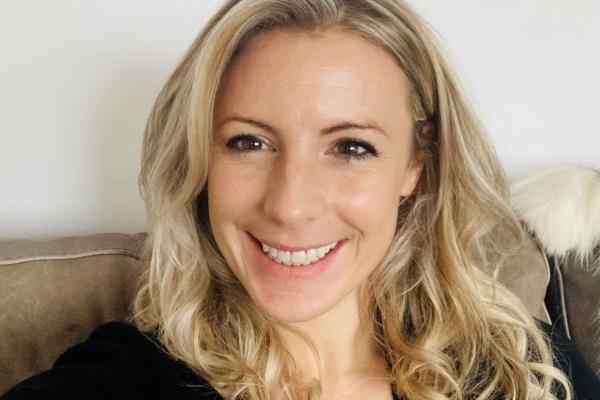 Sarah Williams
Sarah Williams is a former VSO employee and a talented writer. Sarah is now the Director of Philanthropy and Partnerships at Depaul UK, a youth homelessness charity and runs her business Limerics for Life on the side as a passion project.
Sarah's poem' An Ode to our Volunteers' was read by Hannah at the awards.
Find out more about the volunteer awards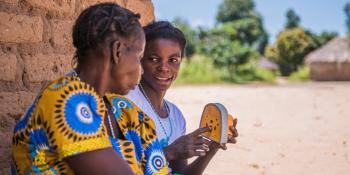 We're pleased to announce the shortlisted nominees for the 2022 Volunteer Impact Awards.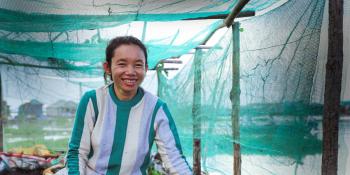 This award recognises the significant contribution a volunteer continues to make after their placement has finished. Voting has now closed but you can learn more about our finalists.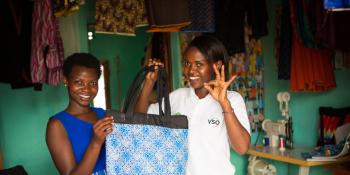 In 2020, we honoured the volunteers who went above and beyond to make a difference, through our Volunteer Impact Awards. A year on, find out what our winners have been up to since winning the awards.