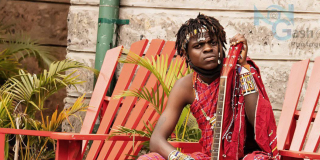 Dedicated to all our incredible volunteers past and present, Leteipa the King performed his song 'They Were There' at the 2022 VSO Volunteers Impact Awards. Watch the music video below.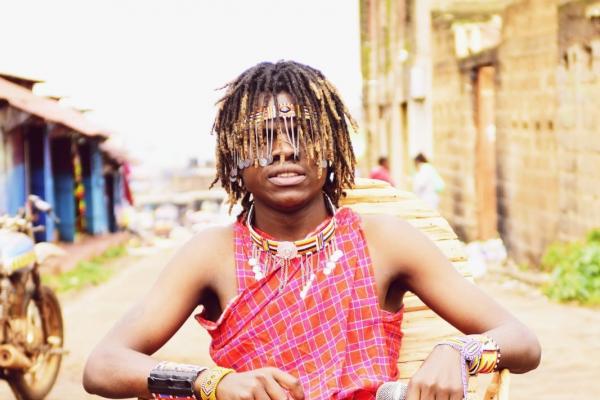 About Leteipa the King
Kelvin Leteipa otherwise known in the music industry as Leteipa the King is a talented afro-pop artist from Kajiado Kenya. He is a vocalist, guitarist, composer, rapper, script writer, artist and actor.
Leteipa volunteered on the International Citizen Service Programme (ICS). Using his deep vocals, he portrays stories of real experiences.
Follow Leteipa the King on social media
Missed the awards?
No problem, we've got you covered! You can watch a recording of the full ceremony, see the full list of our incredible award finalists and find out more about the nomination and judging process.
Read more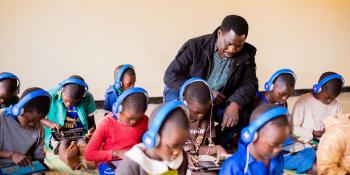 Meet 14 year old Mphatso who dropped out of school without the ability to read or write. He was sat in class with 200 other students unable to learn, so what was the point of attending school? Educational tablets are now giving Mphasto the education he deserves.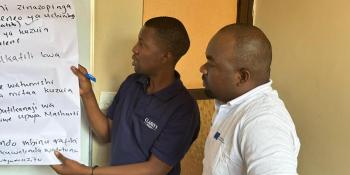 Emeka Enwe, a Finish citizen, and Dotto Joseph from Tanzania might normally live over 4,000 miles apart from each other, but through VSO's blended volunteering model, they've joined forces. Today they're working together on a beekeeping project in Tanzania.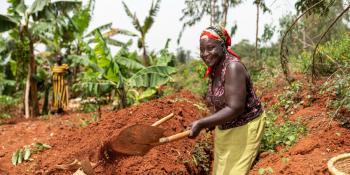 As we mark World Food Day, one statistic should be at the forefront of your mind. Currently one in ten people go to bed hungry each day.