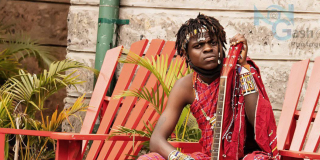 Dedicated to all our incredible volunteers past and present, Leteipa the King performed his song 'They Were There' at the 2022 VSO Volunteers Impact Awards. Watch the music video below.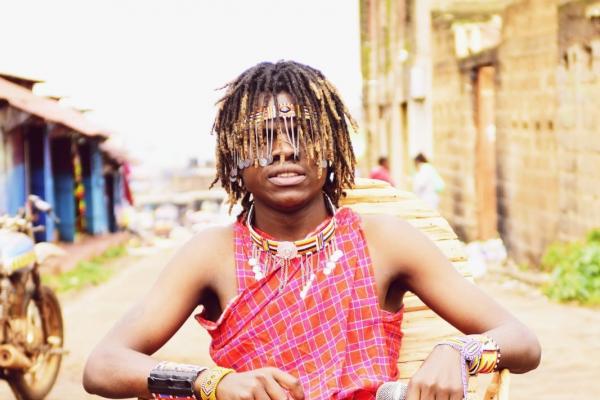 About Leteipa the King
Kelvin Leteipa otherwise known in the music industry as Leteipa the King is a talented afro-pop artist from Kajiado Kenya. He is a vocalist, guitarist, composer, rapper, script writer, artist and actor.
Leteipa volunteered on the International Citizen Service Programme (ICS). Using his deep vocals, he portrays stories of real experiences.
Follow Leteipa the King on social media
Missed the awards?
No problem, we've got you covered! You can watch a recording of the full ceremony, see the full list of our incredible award finalists and find out more about the nomination and judging process.
Read more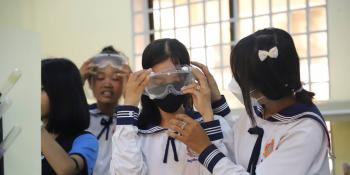 After retiring from a successful career in the UK as a science teacher, Sean McMorrow shared his skills and experience to help Cambodian children pursue careers in science, technology, engineering, and maths. Read more.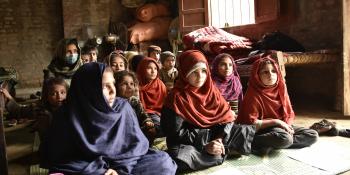 Right now, Pakistan is reeling from devastating floods which left a third of the country underwater. As the country grapples with the effects of a changing climate, it's children who are being left behind.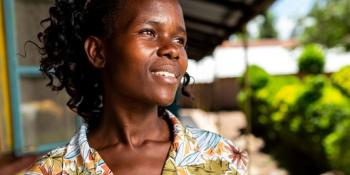 While much progress has been made towards creating equality for women, the fight continues. In this blog, we celebrate some key achievements of women around the world and understand how much further we have to go...