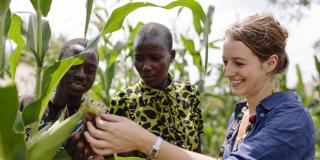 Learn how VSO is putting youth at the centre of our food system transformation work.
View the webinar slides and recording
Transforming food systems through youth-led intervention
Thursday 12 August 2021, 9.00 - 10.30 am British Summer Time (BST), 8.00 - 9.30 am Coordinated Universal Time (UTC)
Millions of people are struggling without a reliable source of food to support themselves and their families. We are witnessing a broken food system that does not deliver for local or small-scale producers.
Transformational change on food systems cannot take place without meaningful youth participation to improve the health of people and the planet.
This International Youth Day, hear how VSO's youth volunteers are supporting the most vulnerable people to contribute to transforming the food systems they rely on. Learn how youth are amplifying the issues marginalised people face, and are working towards resilient food security.
Learn about our approach to youth engagement, food systems and climate change
Hear about youth-led and youth-focused actions in Nigeria, Pakistan, the Philippines and the UK
Share your learning and explore how you can promote climate resilience and sustainable food security
For hearing impaired supporters there will be sign language interpretation.
Our speakers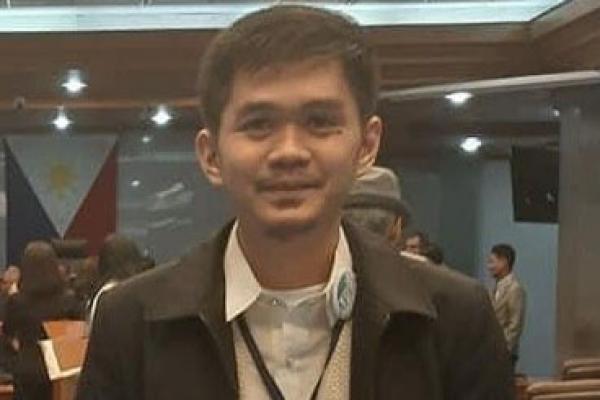 Sheenalexandre Tato, VSO Philippines
Sheen started working for VSO Philippines as a lead volunteer for resilience building projects, including Be Capable and the Volunteering for Development Grant. He is working with youth volunteers and VSO partners to improve social cohesion and build community resilience through intervention in food systems.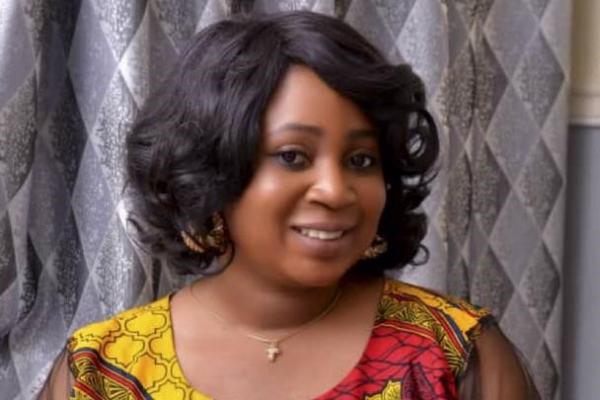 Simidele Akinrinlola, VSO Nigeria
Simidele is leading our Livelihood projects in Northern Nigeria. Her work includes improving social cohesion, strengthening community partnerships and engaging youth networks in community projects.
Our livelihood work in Nigeria focuses on the sustainable development of food supply systems. This is achieved through empowering youth and women to have a voice in the conversation around food supply, improving the security of jobs and ensuring secure access to food.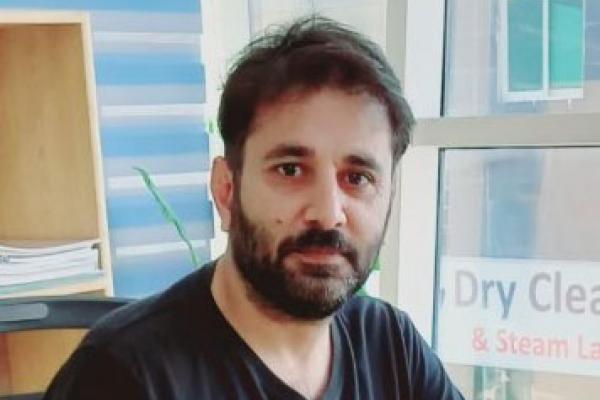 Muhammad Shahid Khan, VSO Pakistan
Shahid Khan has worked in the development centre for over ten years and has been working with VSO Pakistan since 2018.
He is currently supporting women and youth gain vocational skills by working with local businesses and skills institutions. Through the Women's Economic Empowerment Activity project, he's supporting youth to build their livelihoods and access better employment opportunities.
Recap the webinar
Presentation slides
International Youth Day webinar: Transforming food systems through youth led interventions. 12 August 2021
Webinar recording