You could make a huge impact on poverty just by giving an hour of your salary a month. It's easy to do and tax-effective. By donating an hour's salary, you will help some of the most disadvantaged communities in the poorest countries work their way out of poverty.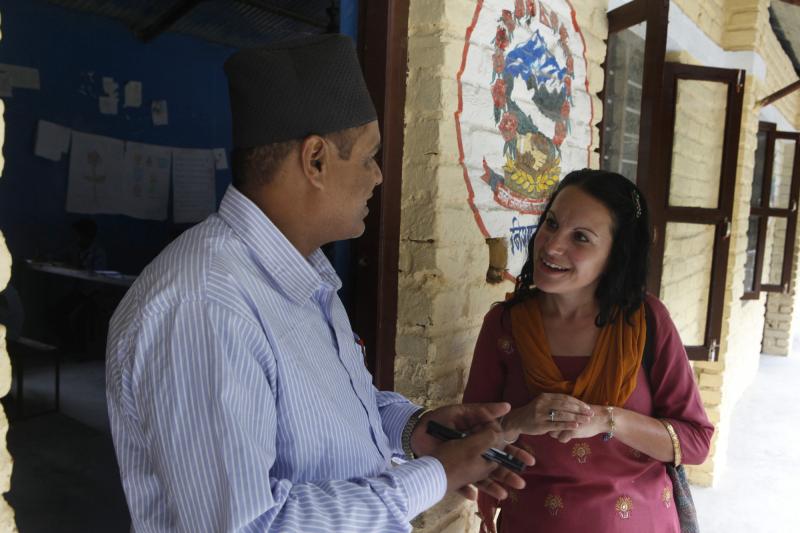 How does it work?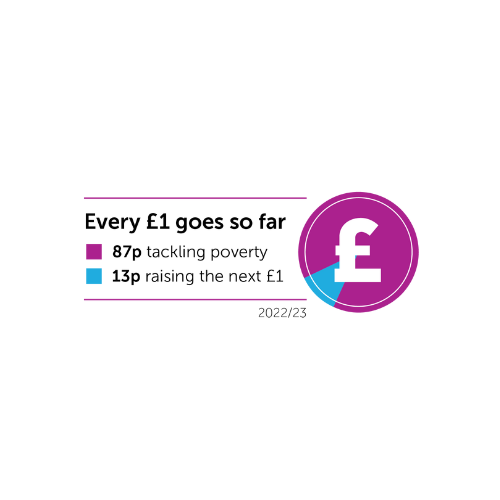 Payroll giving is simple and easy for you and your employer as all the administration is done by Inland Revenue-appointed agencies. Agency charities charge between 0-4 % per donation to cover the cost of administration. Some employers pay this charge on behalf of their employees.
Donations made through the scheme are taken from your gross pay. This means that for every £1 you give, it will only cost you 80p (60p if you pay the higher tax rate). The taxman will pay the charity the difference! So your donation effectively costs you less and we receive more.
How much further can your gift go with payroll giving?
| | | | |
| --- | --- | --- | --- |
| Cost to you at 20% tax (net) | Cost to you at 40% tax (net) | Your gift (gross) | Value of your gift if your employers matches your contribution |
| £4.00 | £3.00 | £5.00 | £10.00 |
| £8.00 | £6.00 | £10.00 | £20.00 |
| £40.00 | £30.00 | £50.00 | £100.00 |

An hour of your monthly pay could support VSO volunteers to change the lives of the world's poorest people. To support VSO by giving through your payroll, please contact your payroll department and they will be able to arrange your payroll gift.
If you want to vary the amount of your donation, stop payments or change any aspect of you gift, simply inform your payroll department and they will amend your details and pass the information on to us.
If you require any more information about payroll giving or have any problems with your payroll gift, please contact our customer care team on +44 (0) 20 8780 7500 or enquiry@vsoint.org