Remember a cherished family member or friend by making a gift that can change lives for generations to come.
If you would like to leave a gift in memory of a loved one, please contact the team at legacies@vsoint.org or call 0208 780 7500 for further information.
More ways to support us
With your support, we can unlock the power of people to bring better education, healthcare, jobs and rights to the world's most marginalised communities. We need your donation to fund this change, to help more people and make a lasting difference.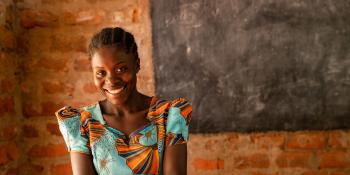 A gift in your will can make an impact on the world that lasts for years to come, helping communities build better lives for themselves and access the kind of education, healthcare and opportunities we all take for granted.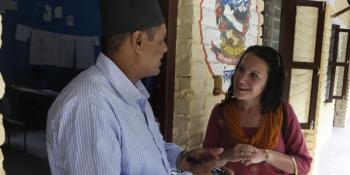 Give an hour of your salary each month to play your role in making our world a fairer and more just place for everyone.