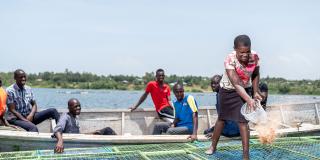 March 2023
Hear from Clodagh Byrne, our lead resilience adviser, on what you can expect from this issue of Kin and why VSO's work is so important right now:
I'm Clodagh, and I lead on VSO's resilience work helping communities prepare for and adapt to extreme weather patterns. I believe that through volunteers, we can make the biggest change. Volunteers ensure our work is led by what the community needs – we're helping real people with their real problems.
Can we rise to the challenge of climate change? It's the VSO community of supporters like you that makes me think, yes, we can. It's heartening to know there are others who recognise that duty to be there for our fellow human.
Right now, VSO needs you. If you can, donating to VSO is the single best thing you can do, so we can continue supporting communities in their time of crisis. Thank you.
---
How to use the player
Zooming in and out:
Magazines can be enlarged by zooming in using the tool in the bottom right corner. There are 3 options to zoom in and out within the magazine.
Option 1: Double-click with your mouse on the area you want to be zoomed in. You can then get back to the normal view by double-clicking again. 
Option 2: You're able to move the slide bar to right and left at the bottom right corner of the player.
Option 3: You can use the "+" icon for zooming in and the "-" icon for zooming out.
Please note that using the zoom function on your browser may not work.
Full screen
The button in the on the bottom far right will allow you to view the magazine in full screen.
Search
You're able to search for a specific word within the magazine using the search tool found in the bottom right corner.
Downloading and sharing
The buttons download and share can be found in the top right corner. If you're struggling to use the player, you can download the magazine as a PDF.
Further guidance on using the player
Previous editions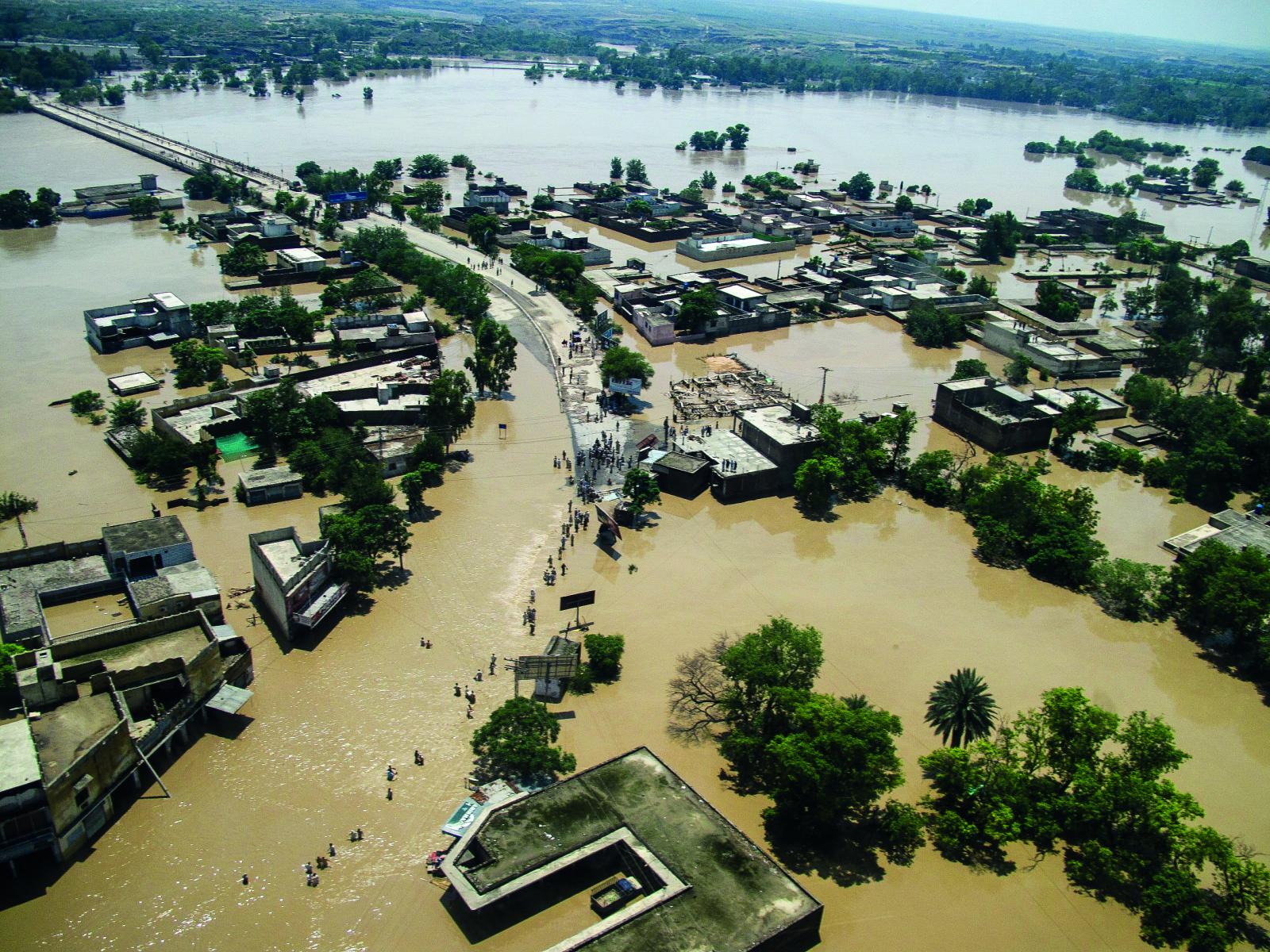 VSO needs your help to keep children in Pakistan in education
Find out more about our work in: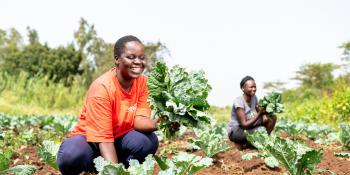 Ensuring people have the skills and opportunities needed to support themselves and their families.
770,000 people have benefited from our work supporting livelihoods over the past five years.
Making sure everyone gets the skills they need to live a fulfilled, dignified life.
Over the past five years we have supported almost 3,500,000 children to access the quality education they deserve.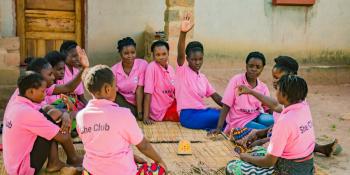 Improving health services and empowering people to exercise their right to quality care.
Over the past five years we have helped over 3,600,000 people access better healthcare.