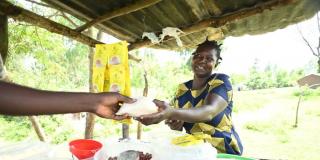 Decent work means jobs that are productive, respect labour rights, generate a fair income and treat everyone equally. Decent jobs allow employees to do their work in safe, healthy conditions and guarantee freedom of voice.
We promote decent employment and self-employment opportunities for young people by improving the skills and capabilities of workers and strengthening labour markets and providing business development services. We work with people to strengthen their employability and business skills.
Using a multi-level approach, we design and implement interventions across different levels including: individual, household, community, system and policy. We also support labour markets to create decent employment and self-employment opportunities for young people. By looking at ways to influencing change at all levels, we can target both the labour market and supply and demand.
Increasing young people's access to decent job opportunities is key in increasing incomes and strengthening the economic wellbeing of marginalised individuals, households and communities.
We promote social protection for young people and informal workers as part of our decent work agenda.
Our work in creating decent jobs
Other areas where we work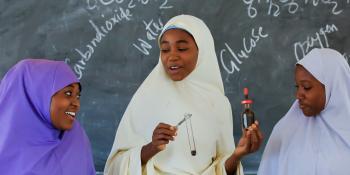 We believe if young people are supported to earn income and access resources, they can sustain their own livelihoods and actively seek out new economic opportunities.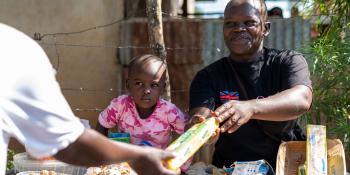 Promoting women's right to adequate food, women's control over their incomes and developing climate resilient agriculture.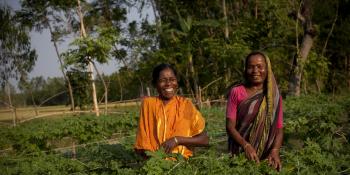 Green jobs are jobs that: reduce consumption of energy and raw materials, limit greenhouse gas emissions, minimise waste and pollution and protect and restore ecosystems.