This project has now ended.
Supporting marginalised young people in Tanzania - especially girls and young mothers - to develop the skills and confidence they need to secure reliable livelihoods.
700,000 young people enter the Tanzanian labour market each year, but with youth unemployment rates at over 13%, many struggle to find fulfilling work that will provide them with a secure and resilient income.
For those who are the most marginalised – including girls, young mothers and those living with disabilities – the barriers to earning a decent living are much greater. Often facing stigma from their families and local community, these groups struggle to have their needs and rights recognised and realised.
The Lake Zone Youth Empowerment (LZYE) project is working to overcome these challenges, by improving access to employment opportunities and fostering economic empowerment for young people aged 16 – 25 in the region.
Over three years, the project will:
support 3000 young people to become aware of the career opportunities available to them in the formal sector;
train 400 targeted young people in vocational and entrepreneurship skills;
deliver outreach and apprenticeship programmes, ensuring that participants benefit six months of skills training;
influence changes in gendered social norms, reducing levels of gender-based violence and teenage pregnancies;
establish 80 income generating groups and assist them with start-up kits to help establish small businesses.
Focusing on girls and young mothers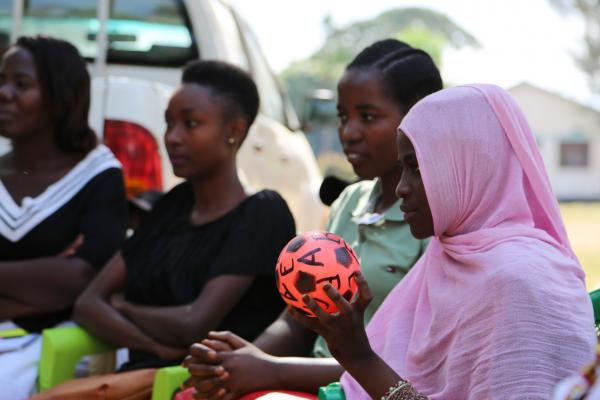 Traditional patriarchal beliefs and customs discriminate amongst women in the Lake Zone region, and young women are routinely overlooked. Often, their families see them as a source of shame, rather than potential. When women do work, it's predominantly in the informal sector, where entry barriers are low but price competition remains intense.
Young and expectant mothers face even more stigma: forced to drop out of school, many are unable to complete their education, and lack the support they need to achieve their goals.
The LZYE project focuses on girls, especially mothers or those who are pregnant, and works to challenge the negative attitudes that prevent them from becoming valued members of their community.
Uncovering hopes and dreams
It's essential that we don't make assumptions on behalf of the people we work with – instead, the LZYE project provides a rare space for the region's young people to speak for themselves.
In focus groups, volunteers ask young people about their dreams for the future, and how they'd like their life to look in five years' time. This 'aspirations analysis' not only encourages people to think about what they want to achieve in the future, but also offers an opportunity to discuss their current situation, including any pressures they face and challenges they need to overcome.
Developing skills for economic empowerment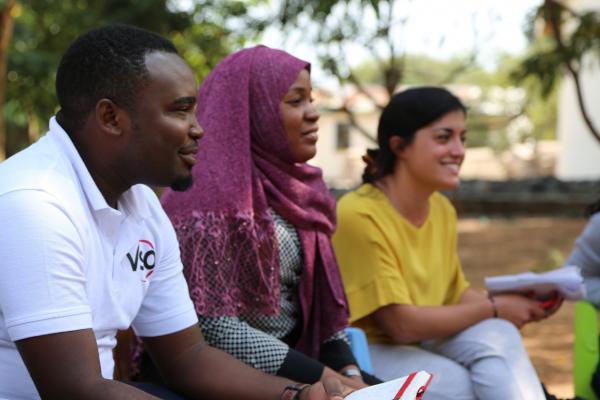 The LYZE project brings together national volunteers, Randstad corporate volunteers, and local partners. Working together, they deliver innovative skills and capacity development programmes, engaging young people through seminars, workshops, apprenticeships and outreach schemes.
By focusing on the skills currently needed in the local community, as well as those identified as being useful for the jobs of the future, the project maximises participants' chances of gaining fulfilling and lasting employment.
Just as importantly, being supported to develop their skills and passions helps build girls' confidence, empowering them to become independent and valued members of their community.
Impact to date
In the project's first year, we have:
carried out analyses of the labour market and existing skills gaps, identifying potential job opportunities;
raised awareness and gained local government buy-in;
worked with vocational training centres in the area to ensure their skills meet the needs of the job market;
established childcare facilities near outreach training locations, ensuring that young mothers' needs are met;
trained 21 master craftspeople on how to deliver apprenticeships, training and health and safety;
supported 200 young people to start their training courses, due for completion in September 2020;
built relationships with over 40 companies to discuss potential internships, apprenticeships and job opportunities.
My dream is to become a tailor, but capital is my biggest challenge. My mother died so I live with my grandparents and I don't have enough money to pay for materials. It's better for me to stay at home… Self-confidence can help me reach my career goals and help me know who I am and what I stand for.

Jida, LZYE project participant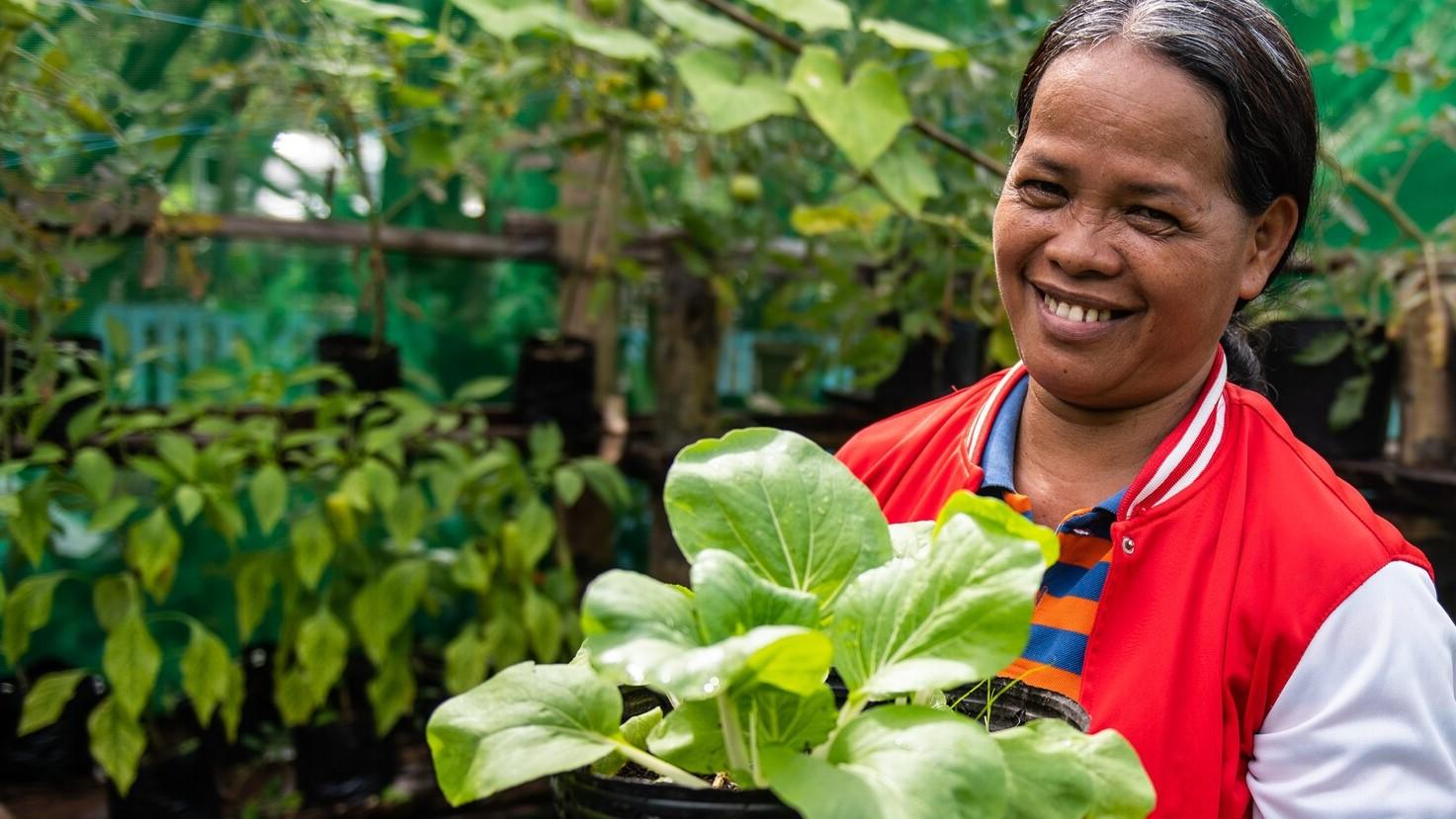 Support us with a donation