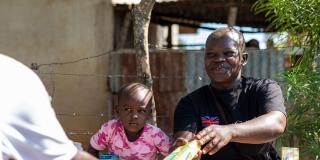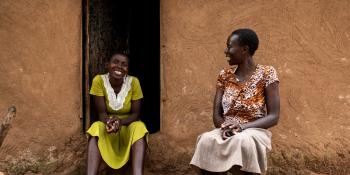 VSO runs a vast range of projects spanning our three global programmes; resilient livelihoods, inclusive education and healthy communities.
Through our volunteers, we're helping to promote respect of women's right to adequate food, women's control over their own incomes and developing productive resources to create climate resilient agriculture.
We recognise that rural women are more likely to be living in poverty and experiencing hunger than men. Women small-scale food producers often lack the resources, assets, decision making power and are further marginalised based on age, education status, remote location, gender, and disability.
The lack of implementation of laws on gender equality in land rights and distribution means that resources are limited for those who need them most and cultural barriers mean that women are often not given access to farming land, or if they are, they have no control over the income that they earn.
Inequality of opportunity, access to health, education and income are increasing, exacerbating discrimination against women. Social norms and harmful cultural practices including gender-based violence (GBV) and increased unpaid care and domestic work further marginalise women and young girls.
Through our blended volunteering model, VSO supports people and communities to implement strategic interventions that target the underlying causes of problems and bring about systemic and transformational change.
Related links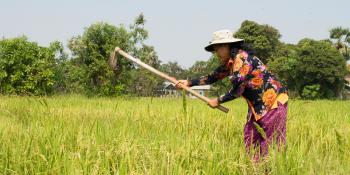 Millions of people are struggling without a reliable source of food and income to support themselves and their families.
Addressing the challenges that exclude women, youth, and people with disabilities from equally benefiting from the extractive sector in Tanzania's Lake Zone districts.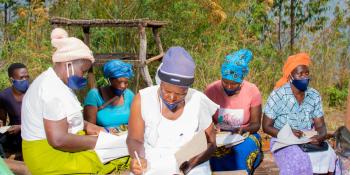 VSO is working to achieve gender equality in the context of climate change and disaster risk reduction. Find out more.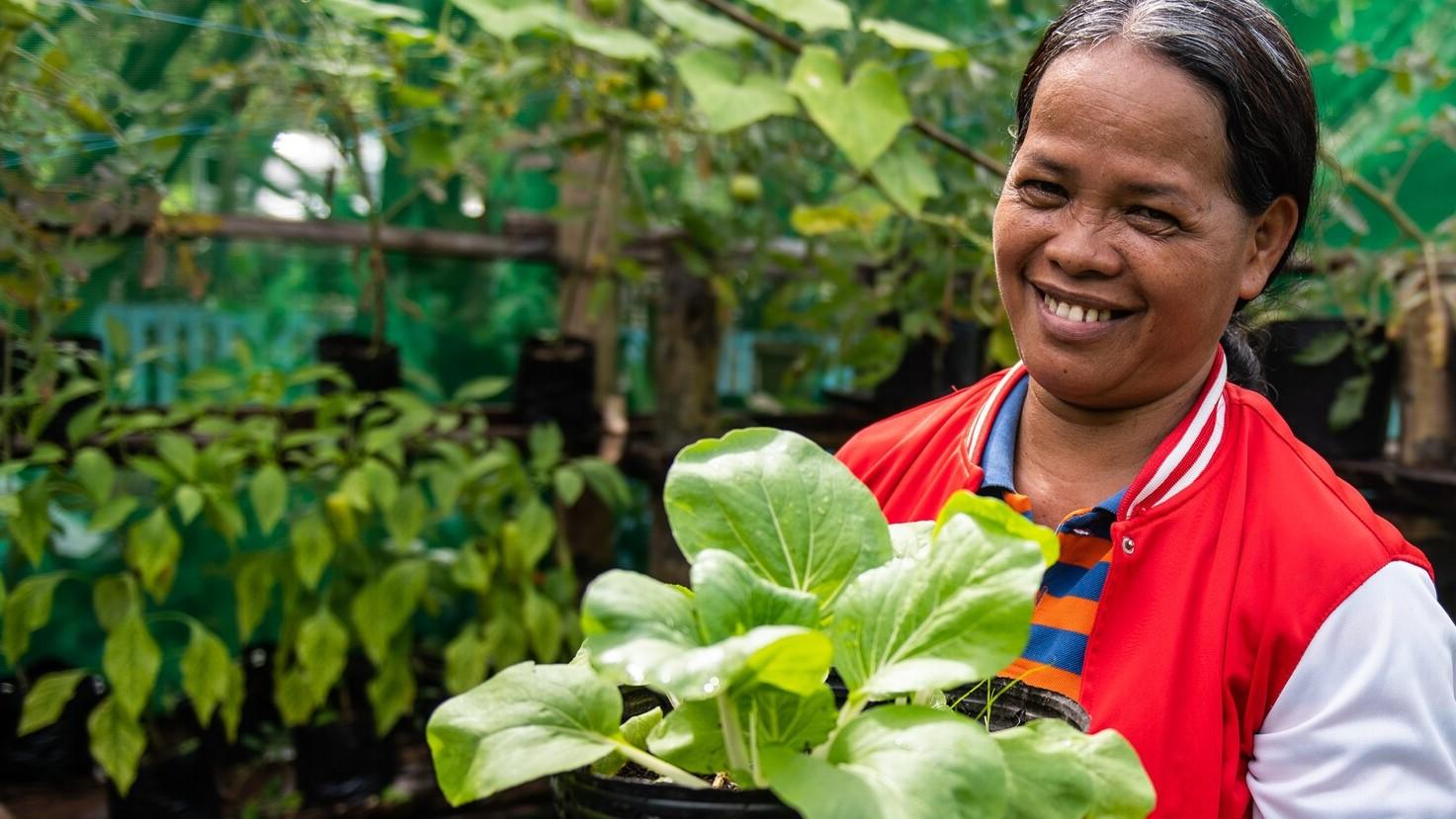 Support us with a donation