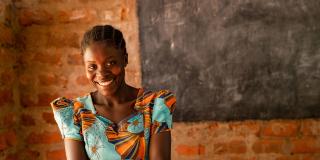 Gifts in Wills fund a large proportion of our work as we fight for a world that is fair for everyone. Against the global backdrop of economic uncertainty, climate change and mass health emergencies your legacy is more important today than ever before.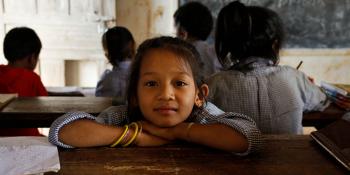 Including a gift to VSO in your Will is easy to do. Find out about the different ways you can leave a gift in your Will as well as other things you need to consider when writing your Will.
Gifts in Wills are a big part of what we do. They have an immense impact on our work and allow us to be there for people all over the world who need us the most.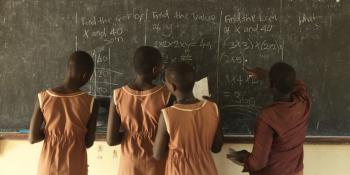 Some straightforward answers to some of the questions you may have about leaving a gift in your Will.
Our promise to you
If you are considering remembering VSO in your Will, you will expect us to make the best use of your gift to fight inequality. This is why we make our promise to you.
Gifts in Wills: Our promise to you
Get in touch
VSO have a dedicated Gifts in Wills team – Heidi Weisskopf and Rosie O'Connor – who are always here to help, should you have any questions or queries. You can get in touch via:
Email: legacies@vsoint.org
Phone: 020 8780 7500
Post: VSO, 100 London Road, Kingston, KT2 6QJ