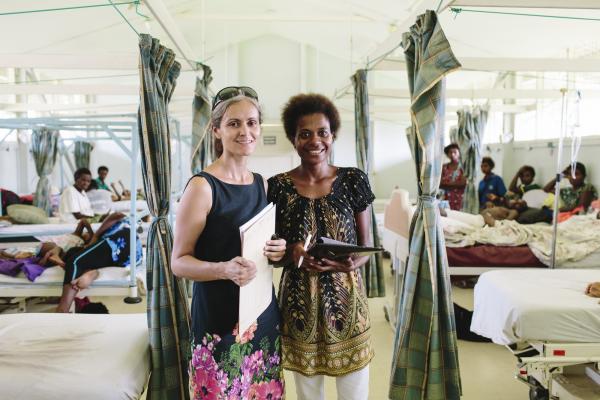 Application process at a glance
Search for a role
Click on the title for more information and to apply
Fill in the application form.
Please note, VSO doesn't accept CVs via email.
Once we've received your application form, you'll receive a confirmation email explaining next steps.
If you can't find a suitable role today, sign up to our newsletter to stay informed of upcoming volunteer opportunities.
General applications
We are looking for candidates in a number of anticipated volunteer jobs. These jobs are not confirmed yet. If you are interested in any of these jobs, please complete the application form and we'll be in touch.
Can't see the job you like?
Sign up to receive our monthly email newsletter to stay up to date with the latest news, volunteer opportunities and stories from our work.