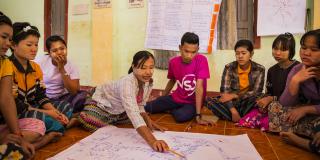 If you are an experienced professional of any age, you can find out more about volunteering with us on this page.
If you are interested in volunteering locally, please contact the VSO office in your country of residence.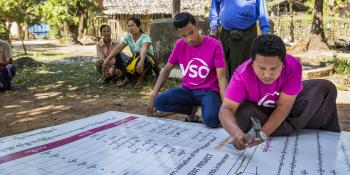 Our current roles for expert volunteers in Africa and Asia.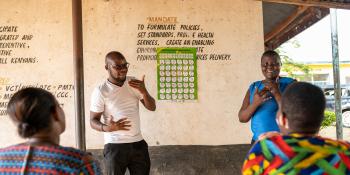 Everything you need to know about volunteering with VSO.
Use your skills to make a real contribution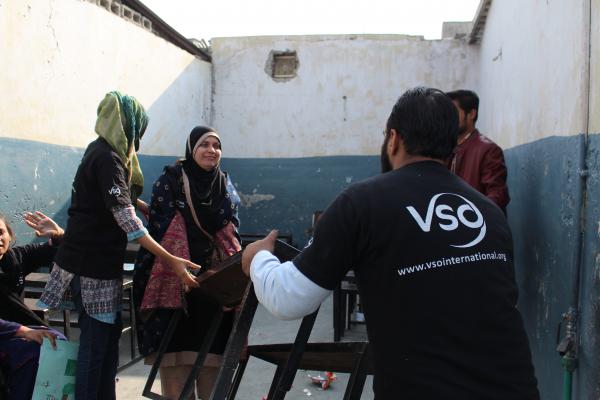 Sharing your knowledge, skills and energy with others makes a huge difference. Our placements are carefully designed with everyone from governments to local community groups to make sure you pass on the right skills to the right people. 
This way, people can lift themselves out of poverty, and stop relying on others. And you'll change the lives of many, many people. Join us and see just how much of a difference you could make.
How we support you
It's often a big decision to volunteer. We'll support you every step of the way.
We've been working with volunteers across Africa and Asia for over 60 years. We have a huge amount of experience, having supported more than 80,000 volunteers in that time.
Volunteering with VSO is a significant commitment. We provide comprehensive support during your time volunteering with us, so you can focus on what matters: making a difference.
Volunteer health and safety is a priority. We ensure our volunteers are medically fit to travel and will be kept safe and healthy throughout the duration of their placement. Our country office staff will be there to help.  Depending on your placement, you may also be entitled to financial support.
How we support you before, during and after your placement
Can I volunteer with VSO?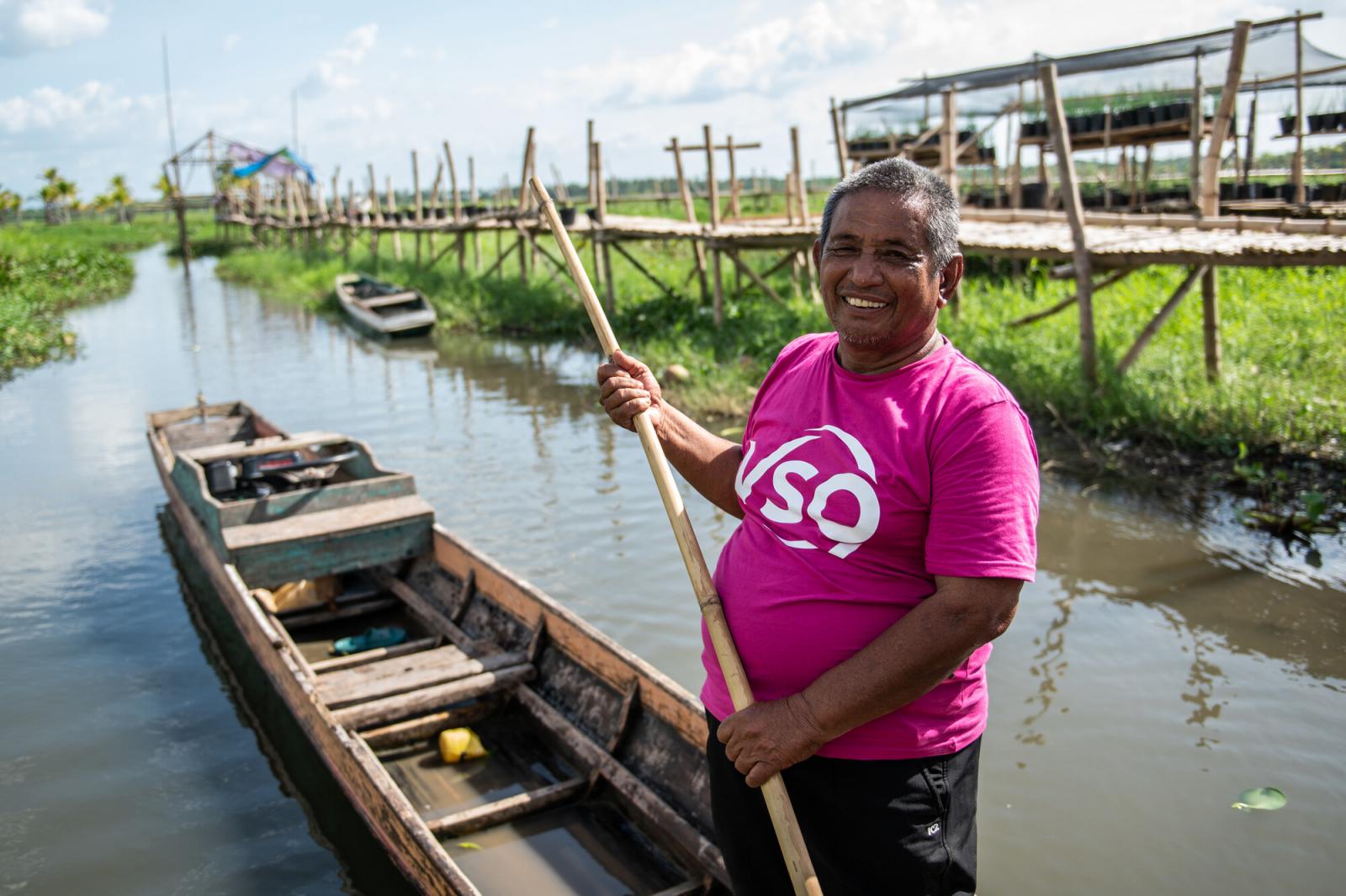 VSO volunteers come from a range of backgrounds. To volunteer with us, you'll need a degree or equivalent in a related field and at least three years' relevant professional experience. All applicants are assessed individually, based on their VSO competencies, skills, experience and qualifications.
Volunteering will change your life
Volunteering with VSO is a unique experience.
You will benefit from invaluable opportunities for both personal and career development – creating incredible memories, and often forging life-long friendships, along the way.
Personal, financial and local support on placement
Not what you're looking for?
Volunteer stories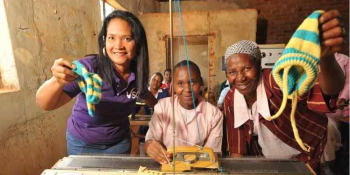 Vilma Esoto is a remarkable national volunteer working hard in the Philippines, where she ensures that out-of-school youth get the relevant mentorship and leadership skills they deserve to achieve a prosperous future.
Rukaiya Siddika is a VSO volunteer and ICT in Education Specialist who works on the Education in Emergencies programme in a refugee camp in Cox's Bazar, Bangladesh. Read her volunteer story.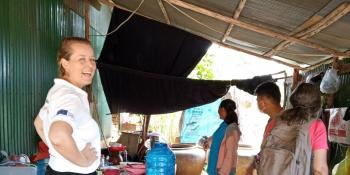 Nicoline volunteered on VSO's Rural Employment for COVID-19 Economic Recovery (RECOVER) project in Cambodia, helping rural communities to build sustainable livelihoods. Learn more about her volunteer journey.