We send experienced professionals to where they're needed. You share your time and expertise, not your money. This page outlines what to expect if you join VSO as a professional volunteer.
Basic requirements
Have at least three years' experience in your field
Have a degree or equivalent qualification
Be fit and healthy
Pass our criminal record check
Be able to commit to the full duration of your placement
Be willing to live on a basic allowance and adapt to new living conditions
What you'll need to provide
Commitment to the full duration of your placement
Medical examination and a dental check up
Depending on where you're from, we may ask you to fundraise
Personal effects insurance (optional)
Any national insurance and pensions contribution (optional)
Any professional memberships and registrations (optional)
Volunteer journey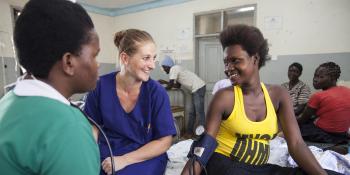 Find out about training, accommodation, health and safety while you're on your placement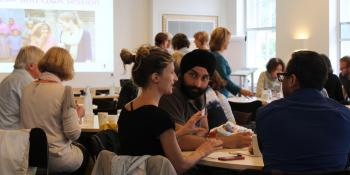 Find out how we will support you when you return home, and how you can stay engaged with VSO.
What we offer
Before you go
Training
Medical cover
Immunisations (if required / depending on where you live)
Flights to placement country (if required / depending on where you live)
On placement
A basic living allowance
Accommodation
Minimum of 3 weeks annual leave
In-country support
Work visas (if required / depending on where you live)
Questions about volunteering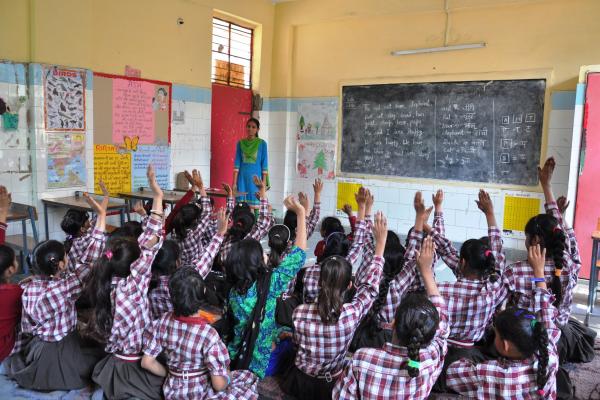 If you would like to find out more information on becoming a VSO volunteer there are plenty of options.
You can contact us
You can sign up to our newsletter to stay up to date with the latest news and opportunities
You can come along to one of our regular events and meet returned volunteers. We also hold these on and offline. Details are shared in our newsletter and via Facebook.
Questions about volunteering