Our volunteers work where they're needed most. You'll share your skills and expertise, not your money, to ensure your work has a lasting and sustainable impact.
Our volunteers come from all sorts of backgrounds, with international volunteers working alongside others from the country or community we're working in.
Find out more about who can volunteer with us
Our placements are carefully designed in collaboration with everyone from governments to local community groups, to make sure you pass on the right skills to the right people.
The volunteer journey
We're here to support you at all stages of your volunteer journey – from the moment you consider applying, until long after your placement ends.
Questions about volunteering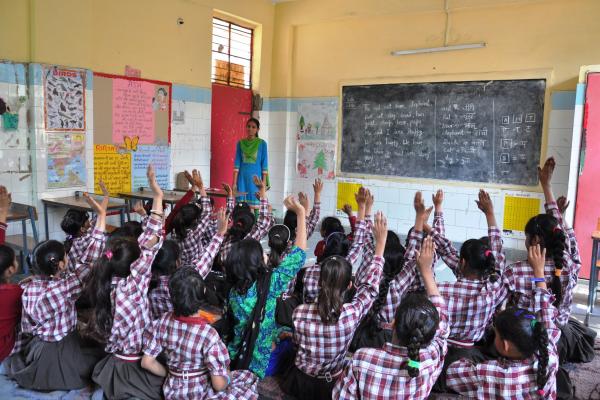 ---
Find out more about volunteering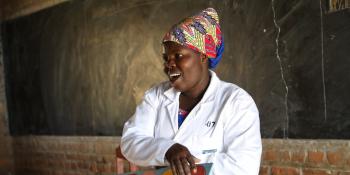 The key criteria for volunteering with us.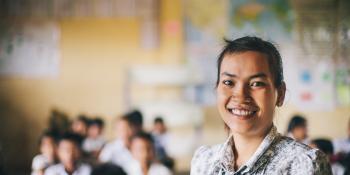 What to expect from the volunteer application process.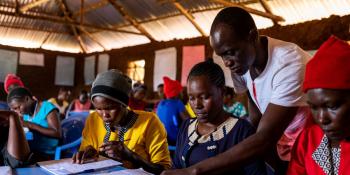 Browse all our current volunteer opportunities.