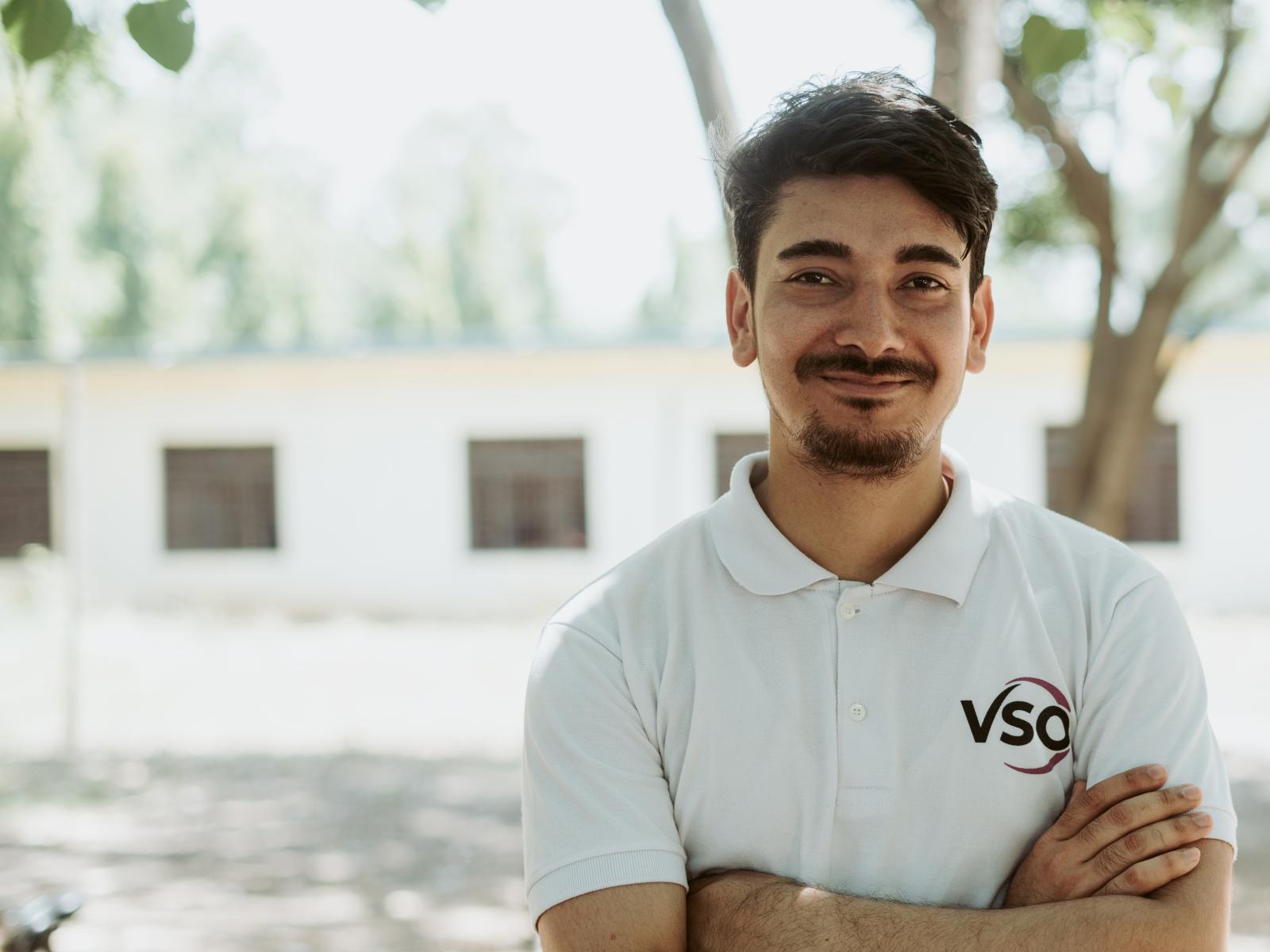 Sponsor a volunteer. See the difference you can make.
Growing up in Nepal, Raj saw many of his friends drop out of school just because they were girls. Without education or income of their own, women are often trapped in violent marriages and don't know where to turn for help.
Things CAN change. Through activities designed to engage and educate, VSO expert volunteers like Raj give women a voice and empower them to stand against gender-based violence.
Sponsor a volunteer today and follow Raj's journey as a VSO volunteer. You'll receive a special welcome showing you how your donation is helping and regular updates from Raj, and you'll be part of an incredible movement creating lasting change.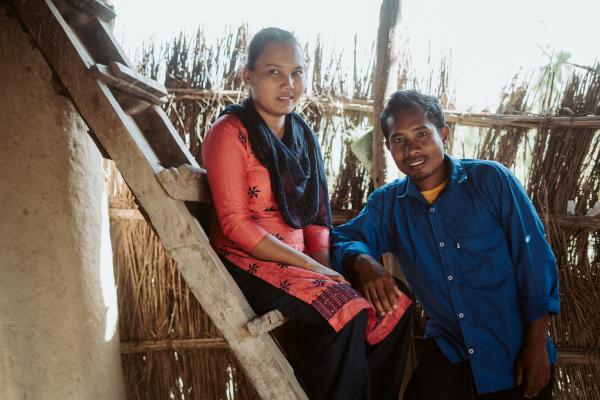 Transforming lives by tackling harmful social norms
Sima and Suren faced many problems and conflicts in their day-to-day life. Suren didn't support his wife, neglected her and didn't treat her well. Sima, in turn, didn't know how to speak up for herself, what rights she had, and where to seek help if she needed it.
VSO's support was life-changing for the couple. VSO volunteers guided them through various exercises and discussions, teaching them how to listen to each other and communicate clearly. This led to a significant improvement in Sima and Suren's relationship. Now every decision is consulted on. They've shared their new knowledge with family and friends too, creating a ripple of change within their wider community.
VSO in Nepal aims to reach over 13,000 girls, boys and couples and nearly 14,000 family members with vital response services and prevention activities to challenge harmful social norms and reduce violence against women and girls. Things CAN change.
Will you be part of the change you want to see? Sponsor a volunteer today and be part of an incredible movement creating a ripple of change that will last for generations.
*Nepal: Gender and Health, World Health Organisation. 2021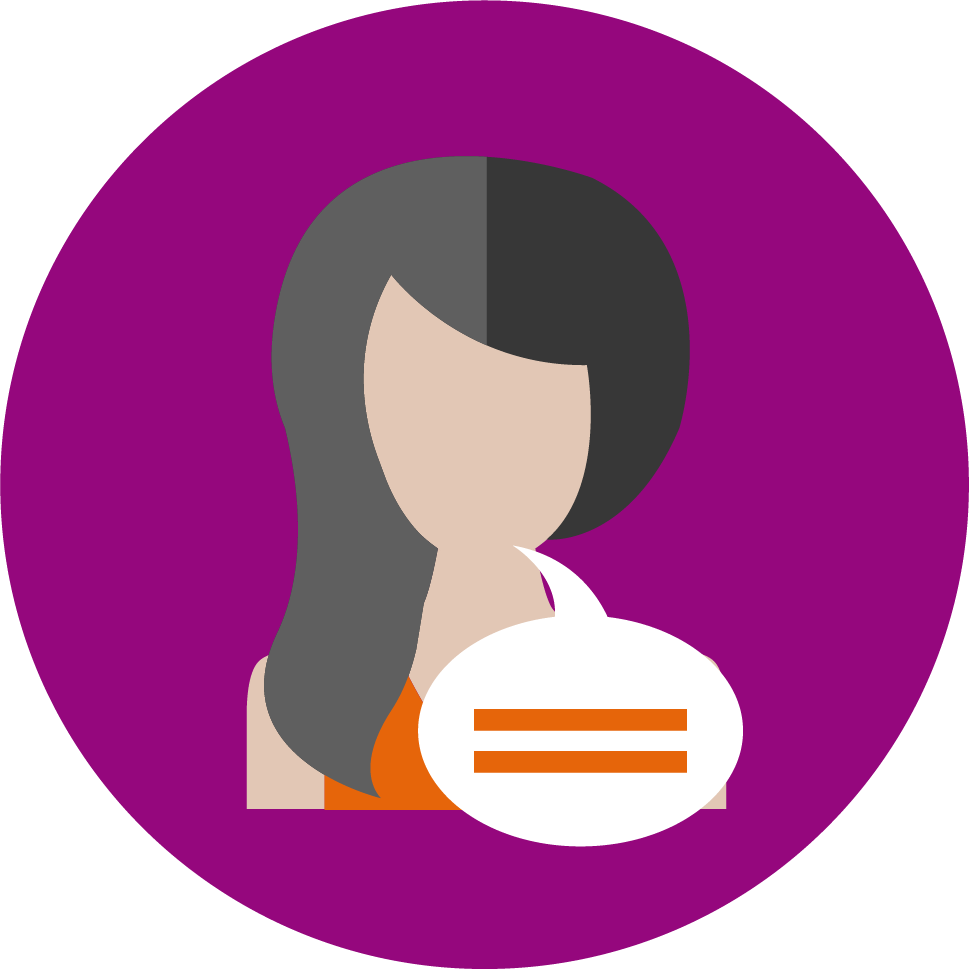 1. Welcome!
You'll get a special welcome telling you all about VSO's unique approach to making positive change that can last generations.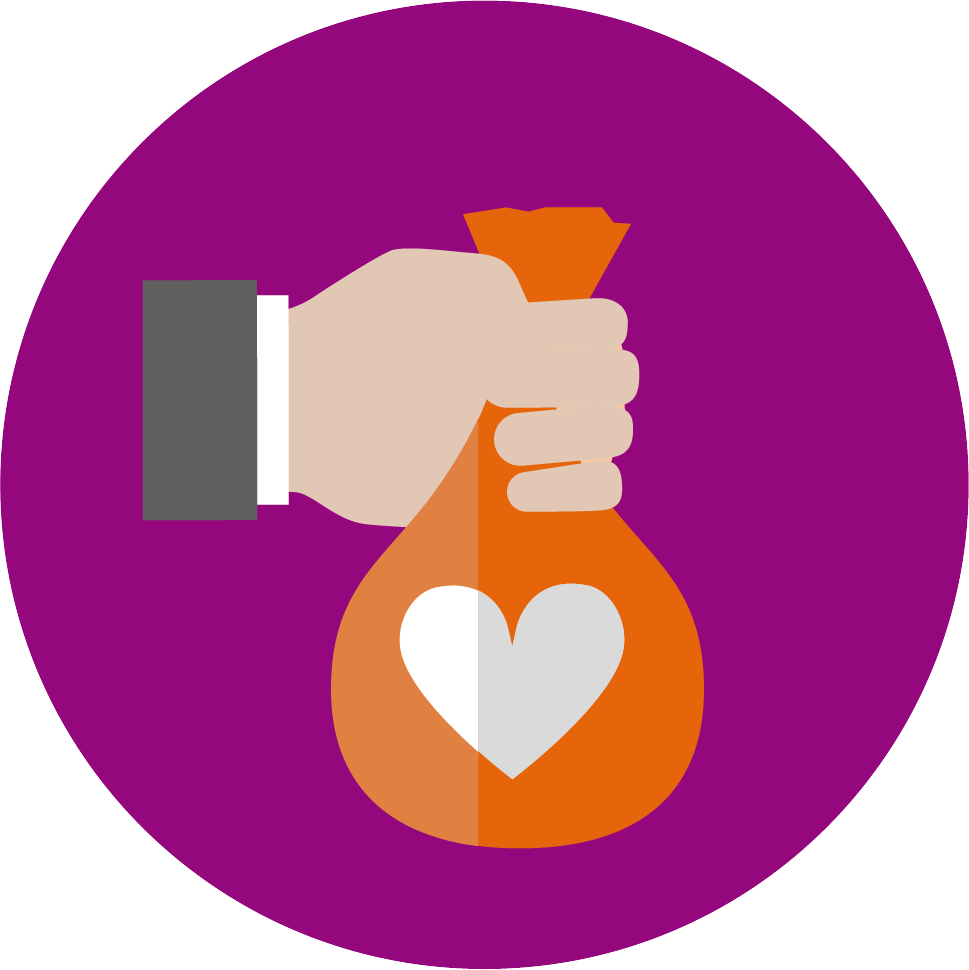 2. Donate Monthly
Your money helps put VSO volunteers where they're needed most, helping the world's most vulnerable communities need access to education, healthcare and livelihoods.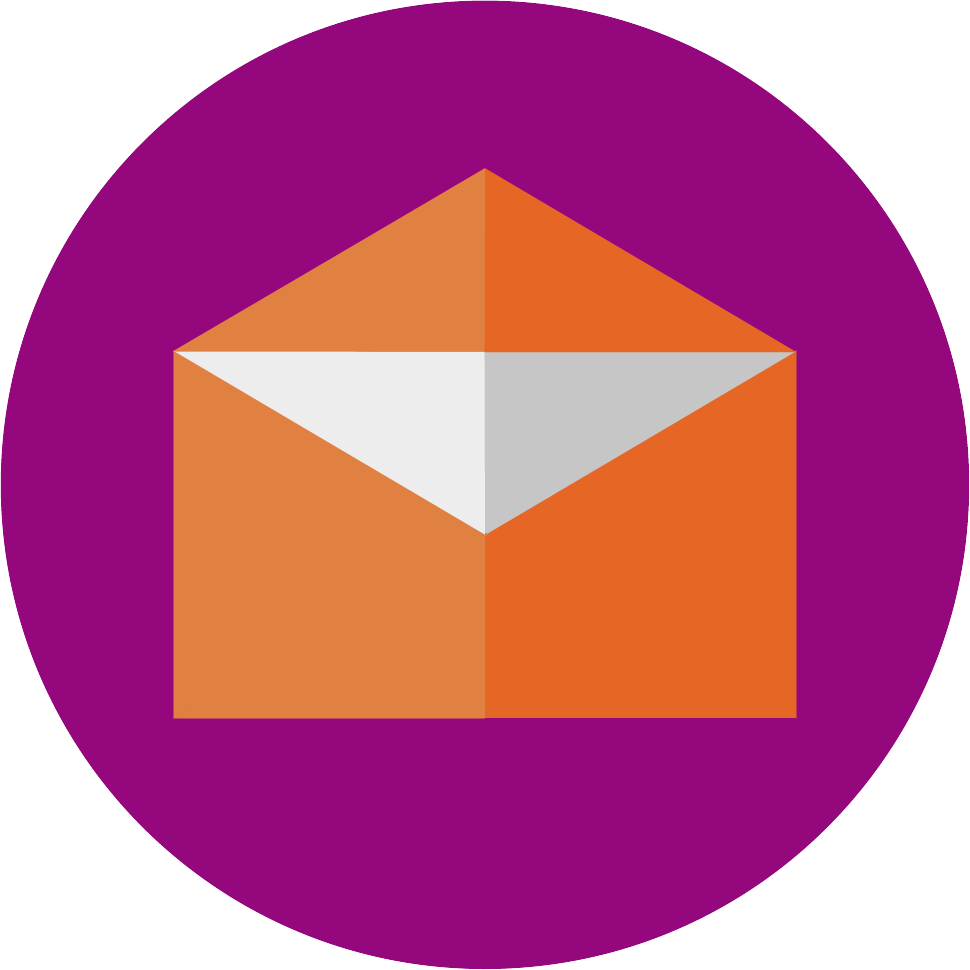 3. Regular Updates
You'll get regular detailed updates from one of our amazing volunteers giving you a first-hand view of the work you're making possible.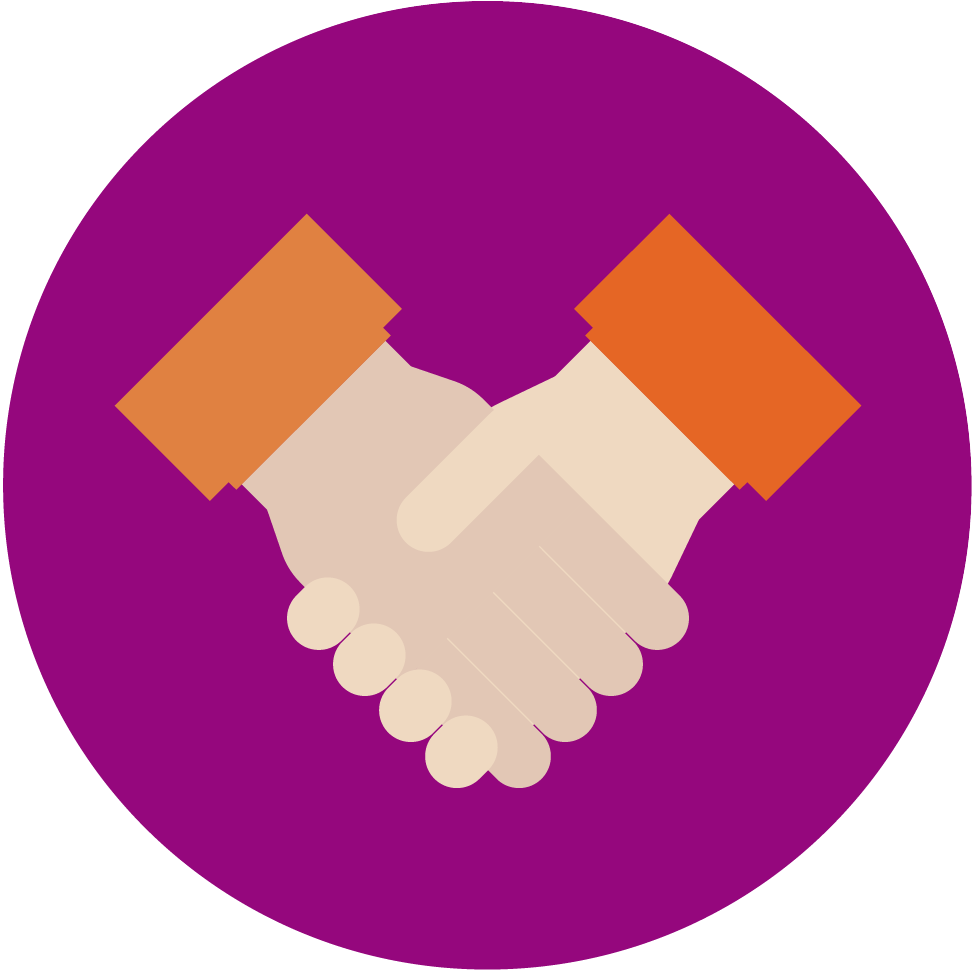 4. See the difference
As a sponsor, you'll be a part of making the changes we all want to see. You'll see those changes as they happen, month after month. You'll be a changemaker.
Our Volunteers
Our volunteers are carefully chosen with the right skills and knowledge to make the biggest difference, often working in their own countries to create long-lasting change. Your sponsorship puts volunteers where they're really needed to work on: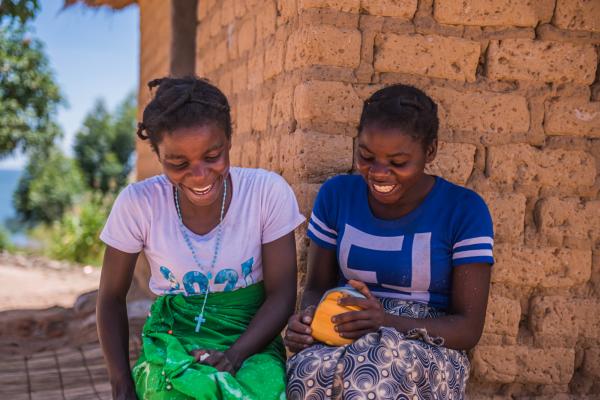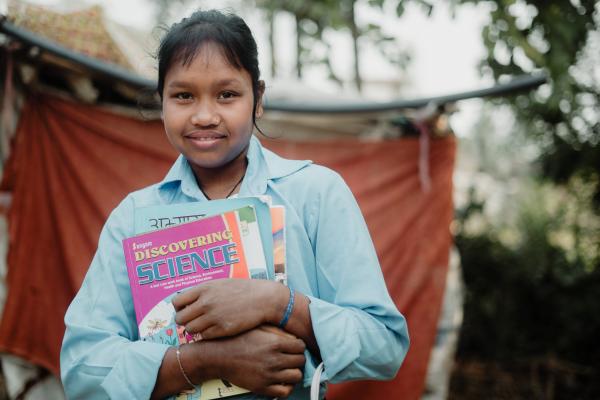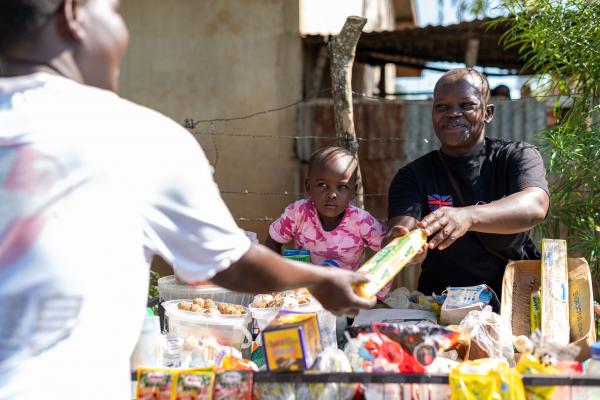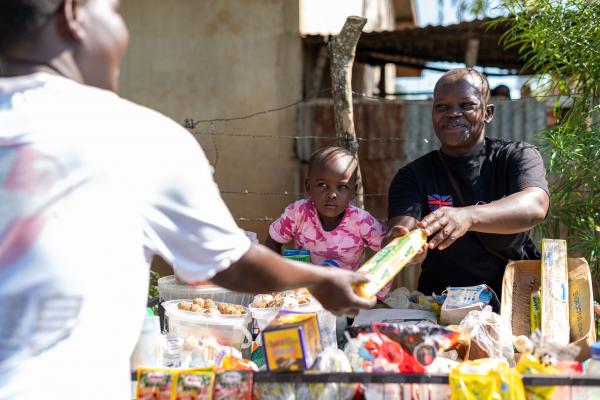 Start today and you will:
Put skilled volunteers where they're needed most.
Receive regular email updates with stories and photos from a named volunteer, with insights into their daily life and work.
Get to hear about the individuals they're working with – their lives, the challenges they face and the changes you're helping them to make.
Have the chance to ask questions and send volunteers messages of support.
Be part of the long-lasting change we all want to see.
We will only contact you to let you know of other ways you can support us by SMS or email with your consent.
The impact of your gift
A regular donation can help create change that lasts for generations.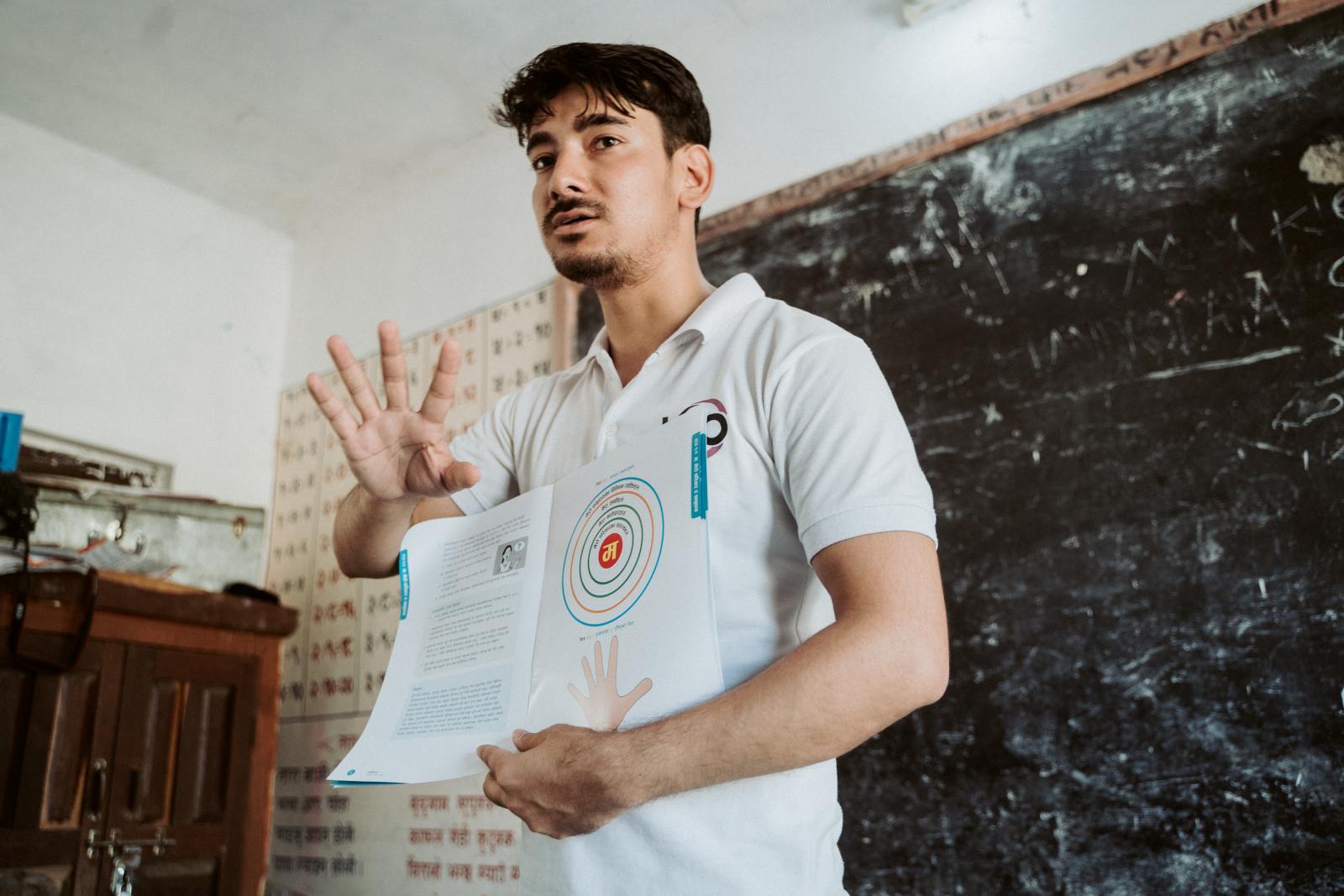 Suraj Shakya
£15 could train a volunteer like Raj to work directly with couples and reduce violence in their home.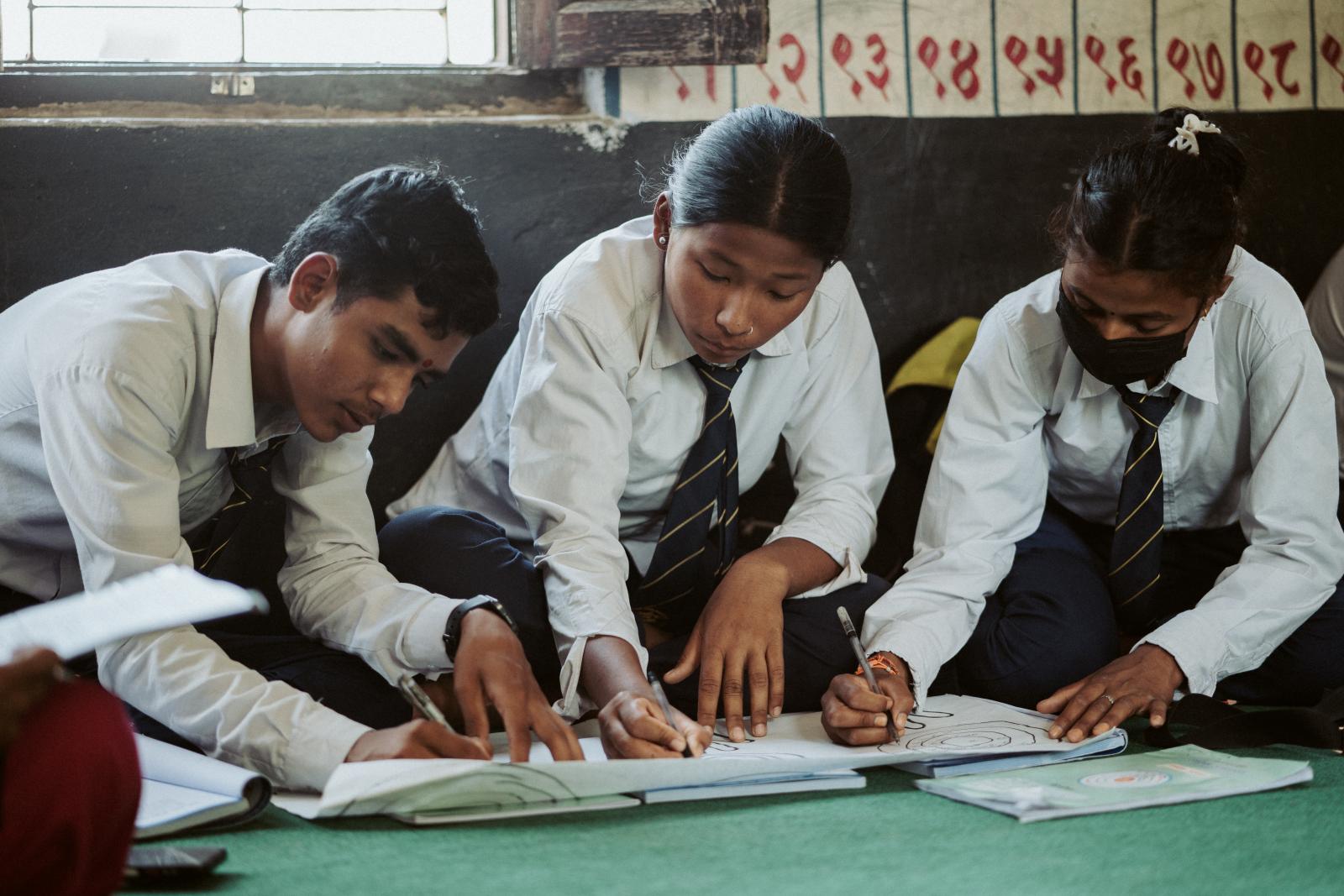 Suraj Shakya
£10 could provide teenagers living in poverty with an essential learning kit so they can attend group classes.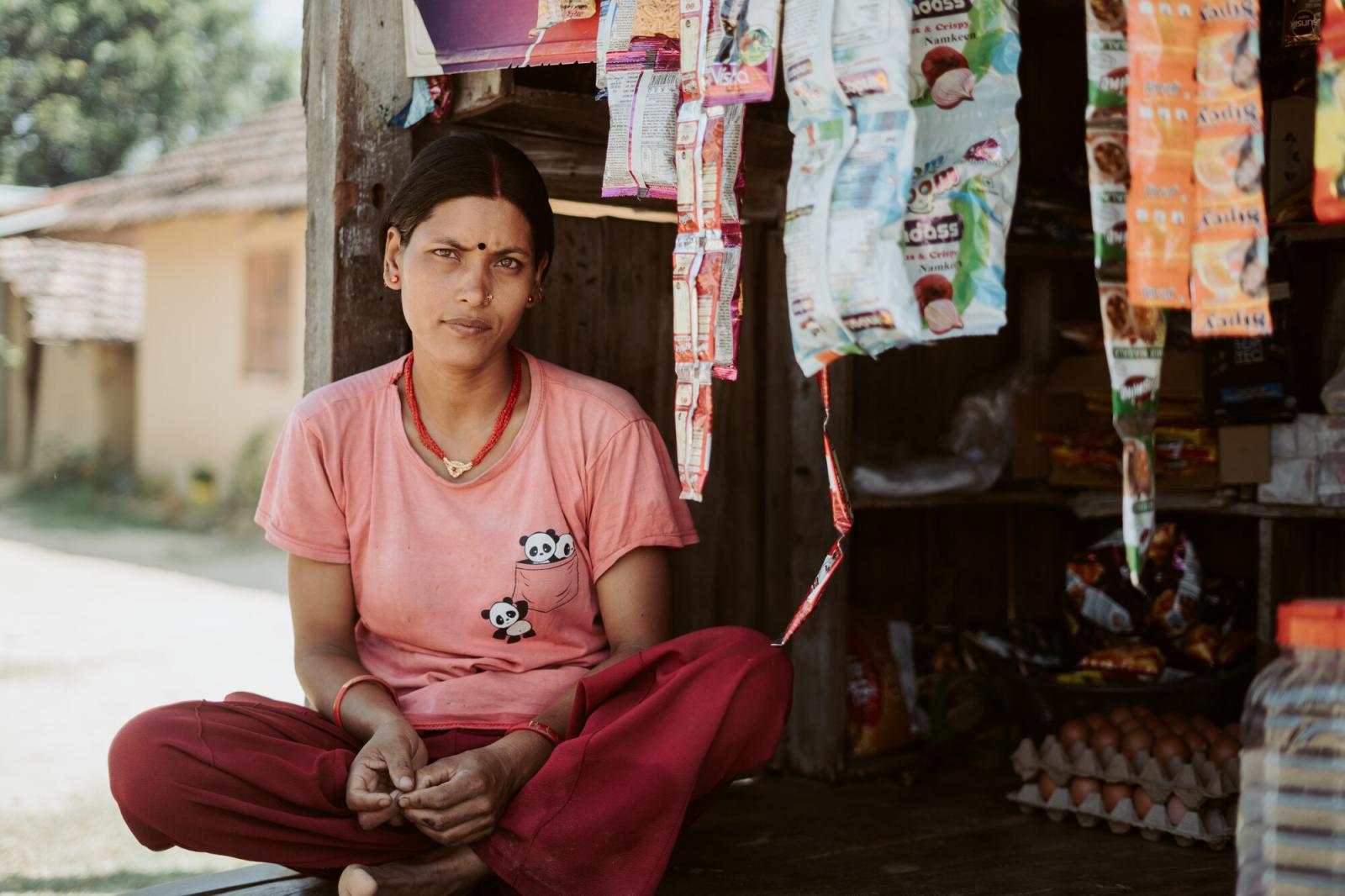 £8 could provide women vulnerable to violence with a dignity kit so they are not reliant on their partners for essential items. 
Just read your superb blog on how you are trying to further improve learning in Nepal. You're obviously doing a great job. Keep up the good work.

Alan, Nottingham, UK

VSO volunteer sponsor