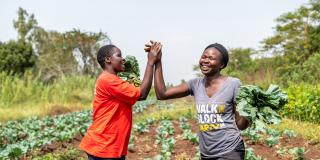 We are partnered with Guardian Angel, a leading free Will writing service to help you – our supporters and volunteers – write or amend your Will for free. You can do this online or over the phone. To get started click the link below.
If I use the Free Wills service, do I have to leave a gift to VSO in my Will? 
After taking care of loved ones, many former volunteers and supporters do choose to leave a gift in their will to us. In a commitment to creating a fair world for everyone. Of course, there is absolutely no obligation to give when you do write your free Will. We are sharing in case it is something you'd like to consider now or in the future. 
5 reasons to write your Will
1. If you live with a pet. The love, loyalty and laughs brought to us by the animals in our lives is special. Writing a will and stipulating who you want to take care of them should the circumstance ever arrive is the only legally binding way of ensuring they are taken care of.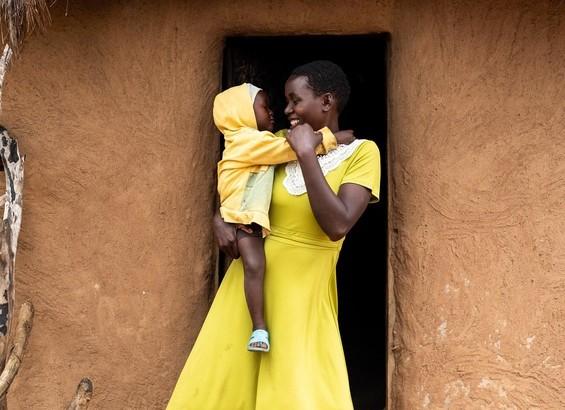 2. If you have children under the age of 18, writing a will allows you to appoint legal guardians for them to make sure, should anything happen to you, then they are kept safe, well and most importantly loved by someone you trust. Without this, if anything were to happen to both parents, it's up to the courts as to who'll look after them.
3. If you are a homeowner. As soon as you buy a home you are the owner of a considerable asset. Your house, along with other assets, form what is known as your 'estate'. A will allows you to keep a record of your 'assets' and choose exactly what you want to happen to it. Not only does this aid managing things like inheritance tax, but it also ensures harmonious relations when the time comes. 
4. If you've had a change in circumstances. It is a myth that a will is a 'one-time only' document. It can and should be updated during key life milestones for e.g., if you buy a new house or have a baby. In actual fact, it's recommended by the government that you review your will at least once every five years in order to keep it up to date.  
5. If you want a way to give to a charity you love in the future. Writing your will is a way to ensure – after taking care of loved ones – that the organisations you hold dear to your heart continue to do their amazing work in the future. A gift in your will is a committed pledge today, and a realised gift in the future. 
Related links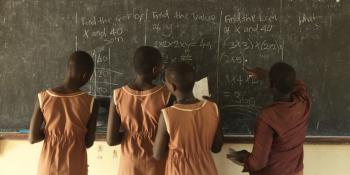 Some straightforward answers to some of the questions you may have about leaving a gift in your Will.
If you are considering remembering VSO in your Will, you will expect us to make the best use of your gift to fight inequality. This is why we make our promise to you.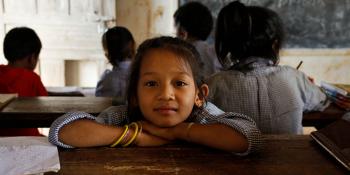 Including a gift to VSO in your Will is easy to do. Find out about the different ways you can leave a gift in your Will as well as other things you need to consider when writing your Will.