The money you raise will ensure that we can continue to send volunteers to some of the most marginalised communities around the world - it really will make a difference.
You can pay in the funds you've raised online, by post or over the phone
Online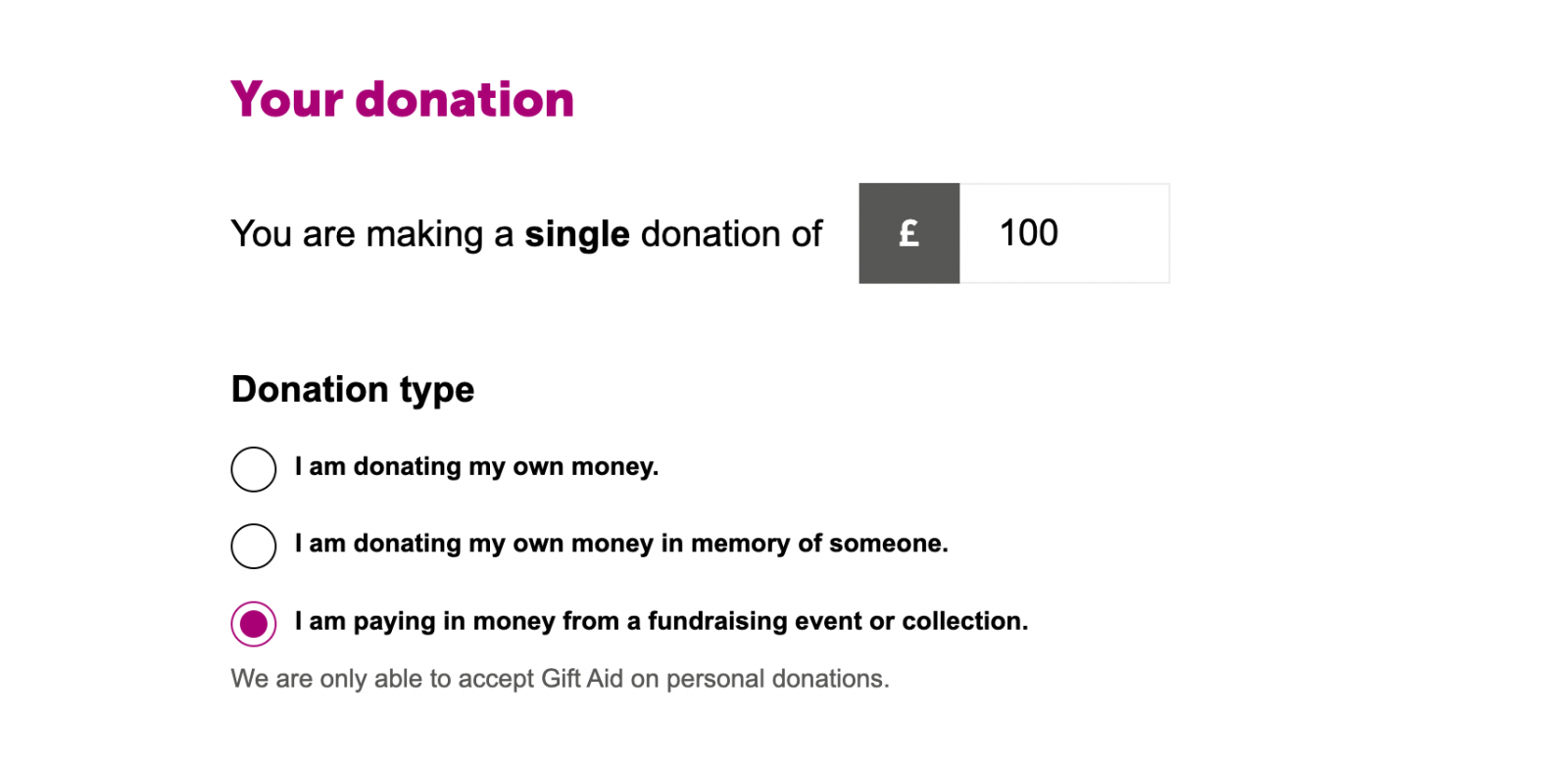 You can raise and pay in funds raised online or even cash at the click of a button - simple! Just visit the VSO Just Giving page.
You can also pay in your donations using our online donation form. Just select the third option from the donation type menu 'I am paying in money from a fundraising event or collection'.
By phone
You can call us on 020 8780 7500 and use MasterCard, Visa or Maestro to make a donation. Please bear in mind that paying over the phone means we cannot claim Gift Aid.
By post
If you wish to send in your funds to us by post, please send a cheque made payable to VSO along with this downloadable paying in form.
Our address: VSO Supporter Care, 145 London Road, Kingston upon Thames, KT2 6NH
Please don't send cash!
Gift aid
Make your donations go even further. For every £1 people sponsor you, we can claim an extra 25p back from the Government, so encourage your family, friends and colleagues to tick that Gift Aid box and you'll raise even more funds for VSO without doing a thing.
Need some help? Get in touch!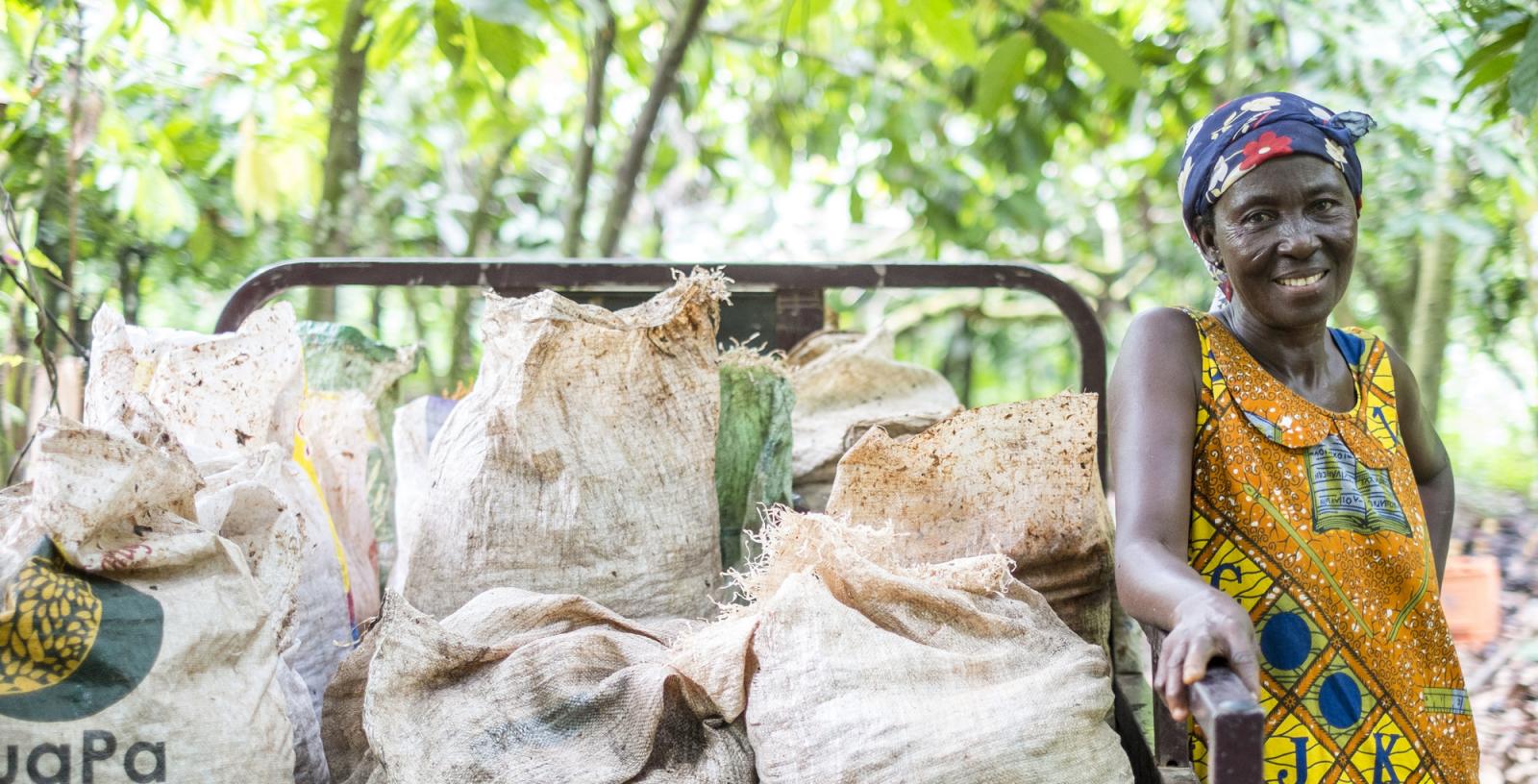 Support us with a donation