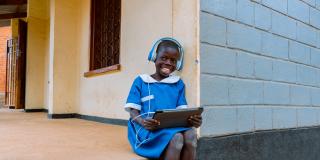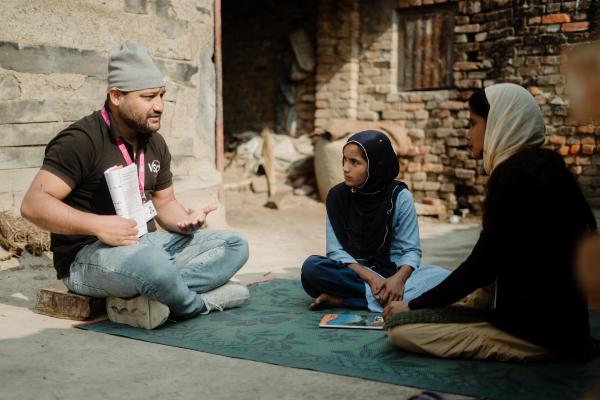 Need help convincing people to contribute to your VSO fundraising effort? Since we started in 1958, we have worked in over 90 countries, deployed over 80,000 volunteers and supported almost 60 million people.
How VSO works
We bring about lasting change not by sending aid, but by working through the skills and expertise of volunteers and partners, to empower communities to take charge of their own development. 
At VSO, we know that people in developing countries have the power, courage and desire to help themselves. That's why we use a volunteering for development approach that puts the most marginalised people first, to build a more equitable society.
Key achievements 2022/23
From 2022-23 10.9 million people were reached nearly 7.4 million indirectly and over 3.5 million directly including...
Helping over 3.2 million people to access the quality education they deserve.
Reaching almost 90,000 people through our health projects.
Almost 200,000 through our resilient livelihoods programme.
Over 87,000 through our wider work helping people prepare for disaster, build peaceful communities, tackle gender-based violence, and create inclusive societies.
Case studies
Check out our videos below. You can showcase these at your event to help people understand VSO's approach using volunteers to create long-lasting change.
Helping flood-affected children in Pakistan return to the classroom
Currently, there are an estimated 23 million children in Pakistan unable to attend school, with recent flooding worsening an already dire situation. Abida is a teacher at Government Girls Primary School in District Dadu. She had been teaching there for 30 years when the 2022 floods destroyed the school.
The Back to School project is providing education services for flood-affected children, to ensure safe learning environments are provided for all children, especially girls and children with disabilities. Watch to learn more.
Tackling climate change in the Philippines
VSO volunteers in the Philippines are harnessing the hidden power of mangroves, nature and community to create real sustainable change for families.
These remarkable trees protect coasts, ecosystems, homes and livelihoods, yet they are currently under threat. Check out our video which tells the impressive story of how VSO volunteers in the Philippines are harnessing the hidden power of mangroves, nature and community to create real sustainable change for families.
Helping Deaf people access sexual and reproductive services in Rwanda
Being able to access sexual and reproductive health information and services should be simple for everyone, but unfortunately, that is not always the case.
In this short film, we look at how volunteers in Rwanda are training community health workers in sign language so that they can support the whole community in delivering essential information - including for Deaf people.
Downloads
The VSO logo
If you would like to use the VSO logo when promoting your event, please ensure that your event is advertised as 'event, in aid of VSO'
Using QR codes
A dynamic QR code is a great option for a quick and easy way for your guests to make a donation. With one quick scan, any guest at an event or individual can donate online, direct to VSO.
More stories from VSO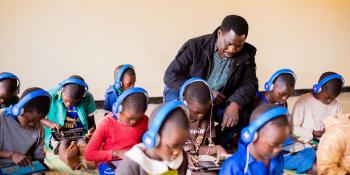 Meet 14 year old Mphatso who dropped out of school without the ability to read or write. He was sat in class with 200 other students unable to learn, so what was the point of attending school? Educational tablets are now giving Mphasto the education he deserves.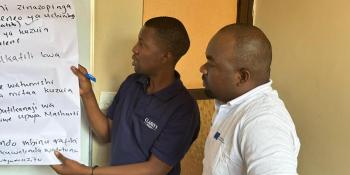 Emeka Enwe, a Finish citizen, and Dotto Joseph from Tanzania might normally live over 4,000 miles apart from each other, but through VSO's blended volunteering model, they've joined forces. Today they're working together on a beekeeping project in Tanzania.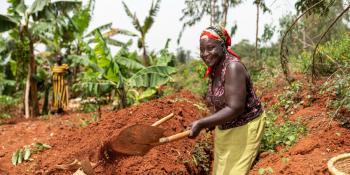 As we mark World Food Day, one statistic should be at the forefront of your mind. Currently one in ten people go to bed hungry each day.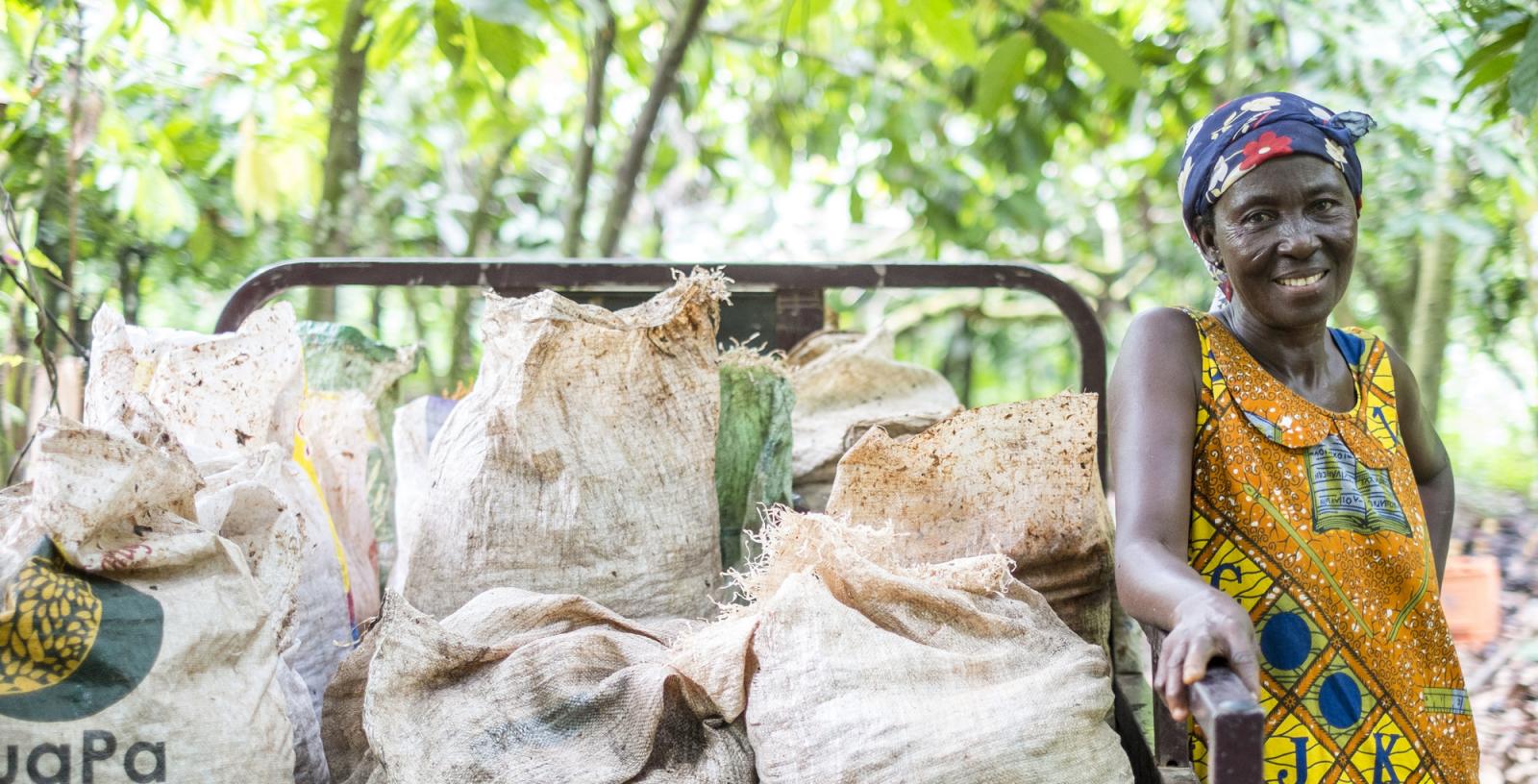 Support us with a donation