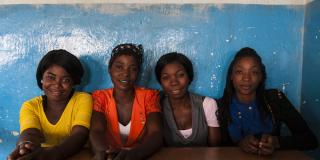 We've worked in Zambia since 1958, building healthy communities and supporting people to develop sustainable and resilient livelihoods.
We've supported 6,365 marginalised people to develop the skills needed to take advantage of economic opportunities.
We've empowered 8,000 young people living in rural communities to make informed decisions about their sexual and reproductive health.
We've reached 567 young people through coaching sessions that use the power of football to learn about sexual and reproductive health issues.
Healthy communities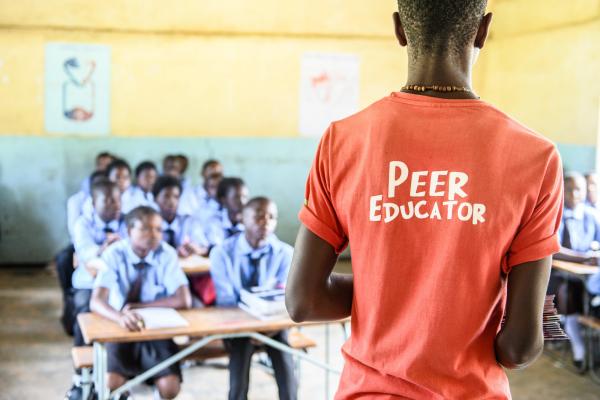 Our health programmes work to equip hard-to-reach people – especially prisoners, and young people living in rural areas – with the skills, knowledge, opportunities and services they need to lead healthy and productive lives.
On the remote island of Mbabala on Lake Bangweulu, we've increased uptake of contraceptives and reduced teenage pregnancies through our Adolescent TALK! project – a community-focused intervention which worked to challenge existing taboos and empower young people to make informed decisions about their sexual and reproductive health.
Alongside building the capacity of health service providers, we reached almost 8,000 young people across the rural Samfya district through a comprehensive awareness-raising programme combining peer education, radio listening clubs, and community champions who promoted positive attitudes and healthy behaviours.
As part of our regional prison health programme across southern Africa, we work to improve the sexual and reproductive health (SRH) and general wellbeing of highly vulnerable prison populations. Our innovative approach uses the power of peer-to-peer education to improve prisoners' knowledge of SRH and communicable diseases, whilst developing inmate-led support groups that provide essential counselling and cell-based care.
Improving the health and wellbeing of prison populations in southern Africa
Resilient livelihoods
Our livelihoods programming works to equip some of Zambia's most marginalised populations – including prisoners, ex-offenders, young people and women – with the knowledge and skills they need to earn a decent living. The Youth Entrepreneurshop Programme (YEP) has supported 486 young entrepreneurs through training in business services and expert coaching, as well as establishing 10 business clubs.
VSO has been able to reach far-flung areas, as far as the islands where no SRH intervention has gone. This is the real meaning of reaching marginalised groups.

District Commissioner, Samfya
Contact us
We work with a number of partners including the UK's Foreign, Commonwealth & Development Office (FCDO), the Planned Parenthood Association of Zambia (PPAZ), Zambia Development Agency, TackleAfrica, and Caritas.
If you are interested in supporting our work, or if you have another query, get in touch:
Office address: VSO Zambia, No.17734, Nangwenya Road, Mass Media Area, Lusaka, Zambia
Tel: +260 965 700124
---
Find out more about our work in: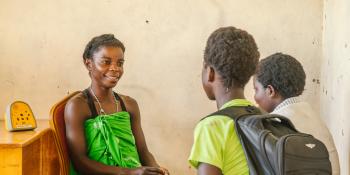 Supporting the most vulnerable people to realise their sexual and reproductive health and rights.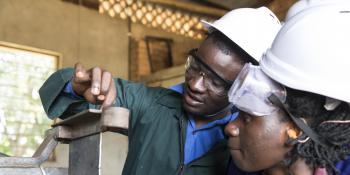 Ensuring that everyone has access to decent employment and market opportunities.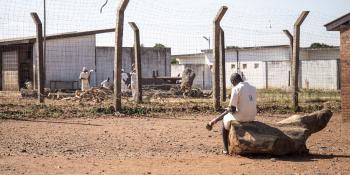 Improving prison health through an innovative combination of volunteer peer support, skills training, and advocating for change.