With VSO your organisation has the power to achieve something amazing.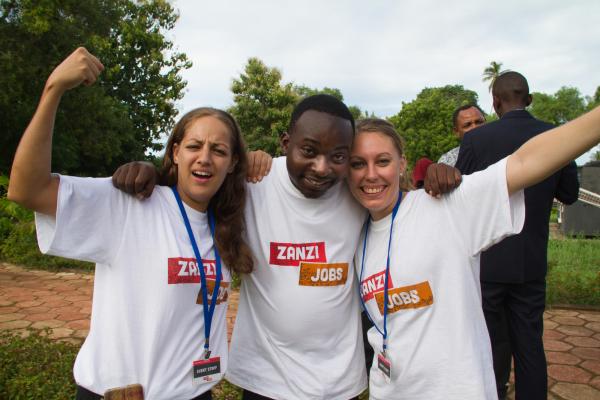 We work closely with a range of corporate and membership body partners. Each of our partnerships is unique and is designed to meet the aims of both partners.
We believe our Volunteering for Development approach is a powerful and sustainable way to address poverty. Working together we can create a better future for more communities. Partnerships include:
Funding programmes
Support with designing and delivering programmes
Employee giving and fundraising
Advocacy and influencing
Innovative technology and services
Find out more about partnering with VSO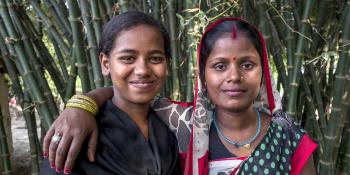 Working together to create change for communities around the world.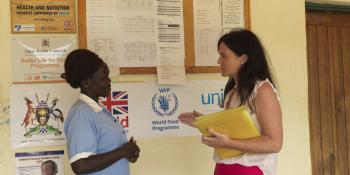 We're looking to significantly scale our impact through new partnerships over the next decade. Join us, and together we can do development differently.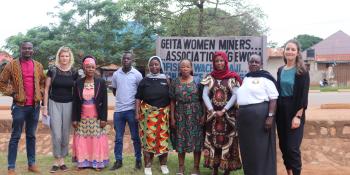 Sharing skills to fight poverty.
The VSO partnership for Randstad is important. We are not just interested in giving money, we are interested in working together. What VSO does is not just giving things. They always leave behind a tangible result which might be a system for elections, which might be a school or part of a school, which might be a project to bring unemployed, even handicapped people back to the market place. Which is of course what we [Randstad] do every day.

Jacques van den Broek,

CEO, Randstad.