Supporter groups bring together former volunteers, supporters and friends with a passion for VSO's mission to bring about lasting change.
To get involved, check below to see if there's a group in your region, and fill out a quick online contact form. Your local supporter group will then be in touch with you.
You can also request to join our dedicated Facebook group.
If you have any queries, please contact us by emailing enquiry@vsoint.org.
Find your nearest supporter group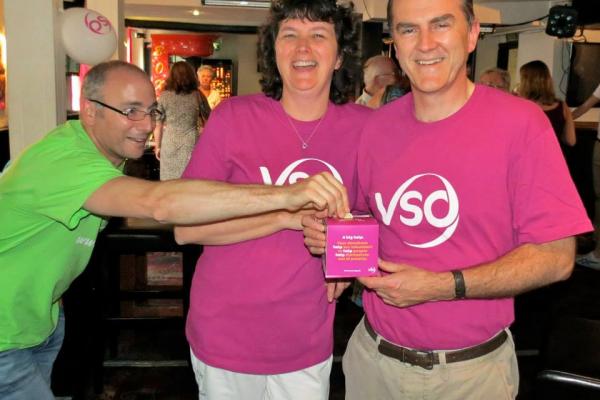 Being a VSO volunteer has many challenges. Surprisingly, one of the toughest for me was coping with my return home. One thing that really helped was to meet other returned volunteers at my local supporter group.

As a supporter group member, you'll stay involved, and go on to support other potential and returned volunteers, raise awareness and help with fundraising, and have lots of fun in the process!"

Oly Shipp, VSO volunteer in Cambodia and former chair of the VSO Oxfordshire supporter group