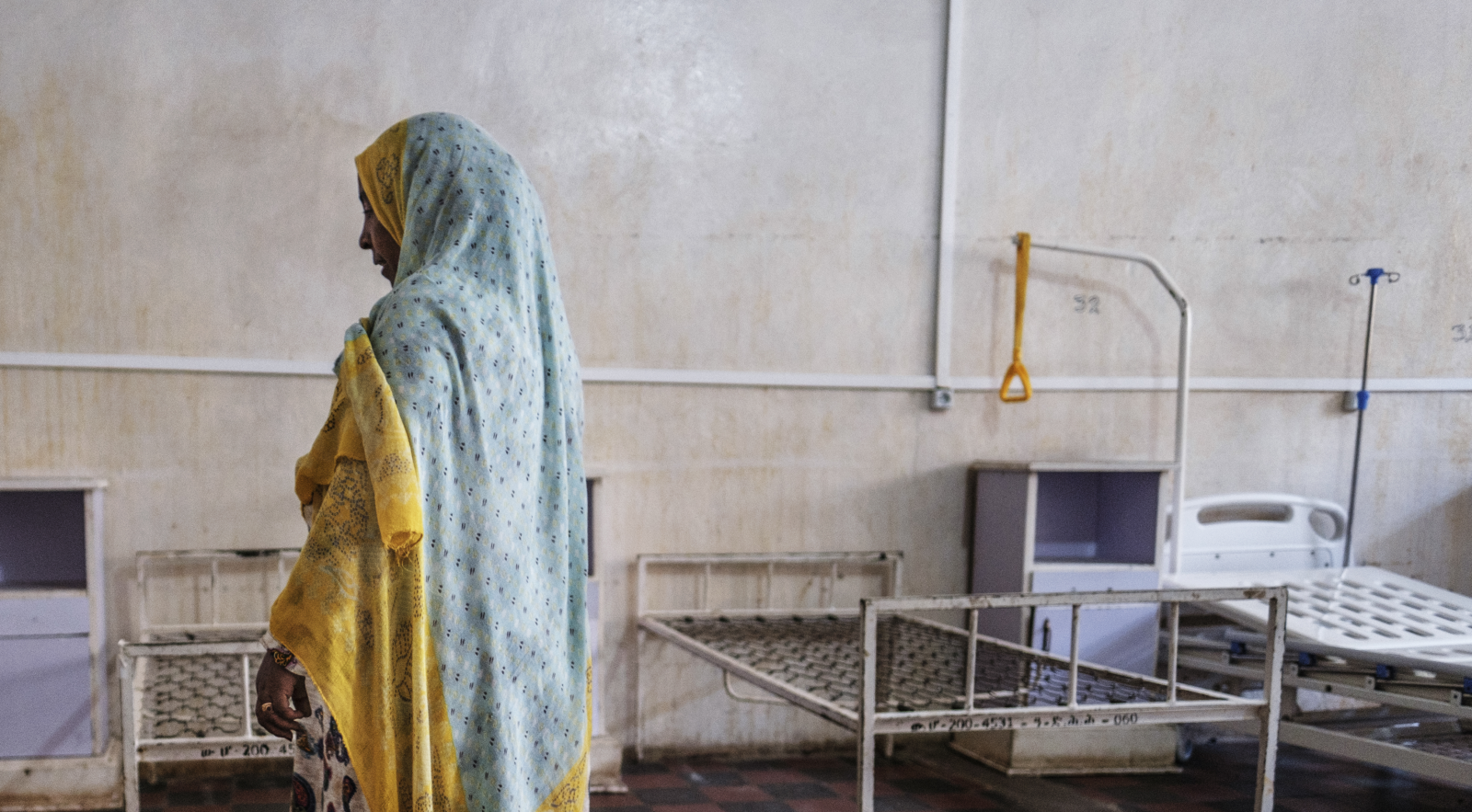 Donate now and help women in Ethiopia.
Women in Ethiopia are fleeing their homes due to conflicts and climate change. It's estimated that more than two million people have been displaced within Ethiopia.1 On their way to seek refuge, women have experienced attacks, sexual assault, and witnessed horrific sights. They've been scarred for life and silenced.
Across the country, families face food shortages, high levels of child malnutrition and inadequately staffed and equipped health facilities. Women have been unable to access medical support. Tragically, famine-like conditions now mean that pregnant women and breast-feeding mothers are unable to feed their babies, who are dangerously malnourished.
This winter, will you make a special donation to help women in Ethiopia recover?
We urgently need to reach pregnant women, women with young babies, and women who've been subjected to gender-based violence. Your gift today could help provide essentials like food, clothes, and blankets, and services to support their recovery from their trauma.
Donations will be distributed across all types of VSO's work in health, education and livelihoods.