Creating lasting change by unlocking the power of people
We know that simply sending money can't make the kind of lasting changes we all want to see. So, we unlock the power of people, bringing together local, national and international volunteers to work alongside the world's most marginalised and vulnerable communities to build generational change.
Happy International Volunteer Day
Volunteers are at the heart of everything VSO does. We bring about change not by sending aid, but by working with volunteers and partners to empower people living in some of the world's poorest regions. This year we're celebrating the theme of solidarity through volunteering and encouraging volunteers to act together and to act now for the future of our planet.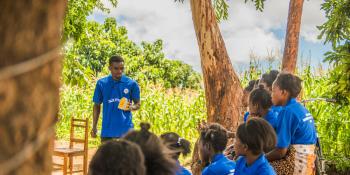 On Thursday 8 December 2022, we'll be hosting the Volunteer Impact Awards 2022, celebrating the exceptional contribution of VSO volunteers from around the world in creating lasting change in some of the world's poorest communities.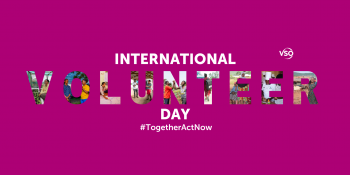 On the 5 of December each year, International Volunteer Day (IVD) celebrates the immense contributions that over one billion volunteers worldwide make towards making societies inclusive, cohesive, resilient, and sustainable. Find out how to get involved with the celebrations.
This collaborative research project between VSO and the University of Northumbria, examines the value that blended volunteering can bring to development projects.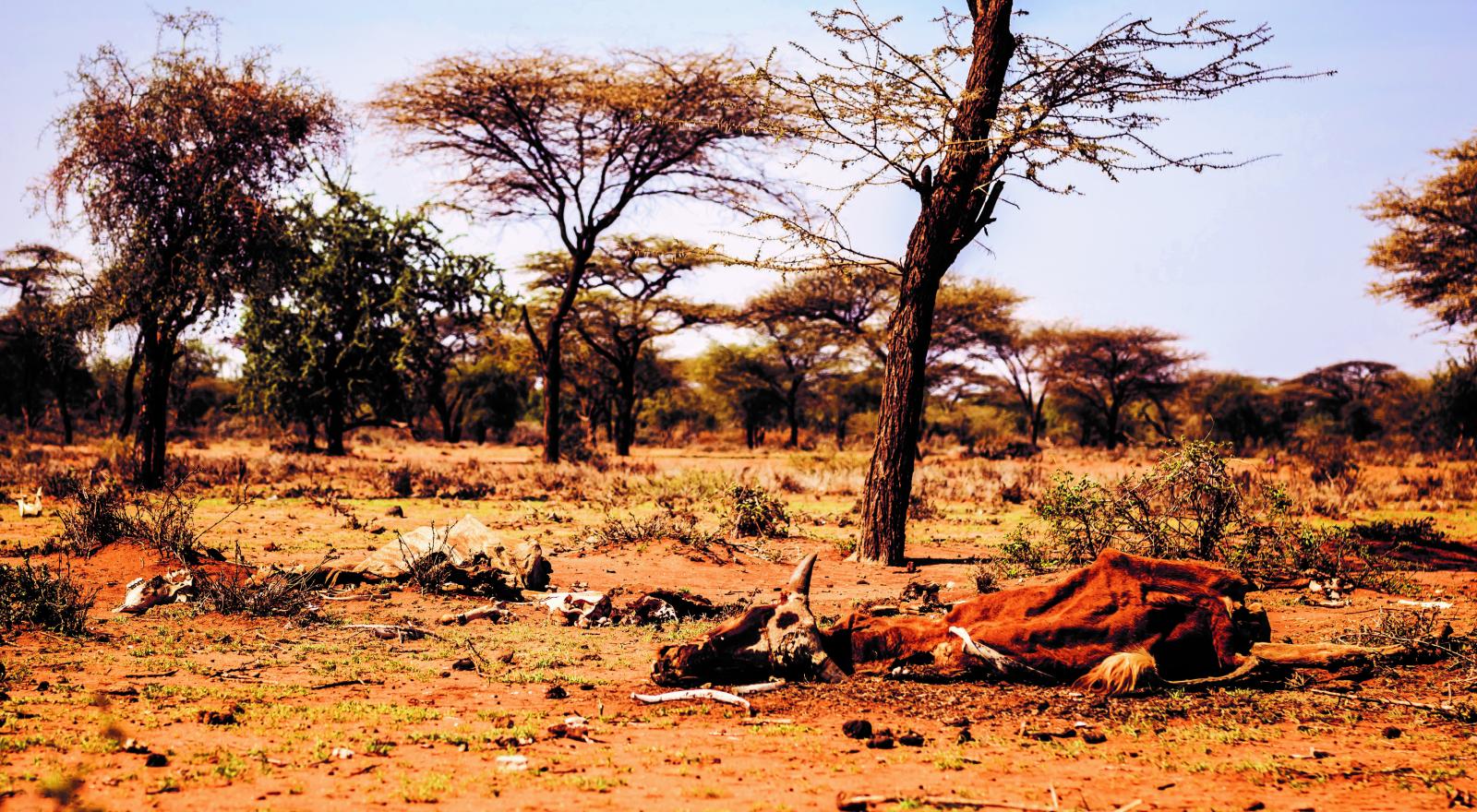 URGENT END OF YEAR APPEAL
The climate crisis is threatening millions of lives in Kenya. Will you act now?
Other ways to support VSO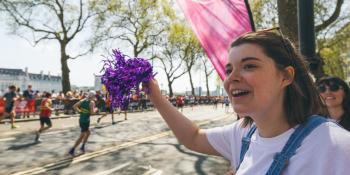 We're stronger when we stand together. So, we've made some simple how-to guides to provide inspiration and support for your own fundraising initiatives. Find out about fundraising in your community, together with your friends, or in your workplace.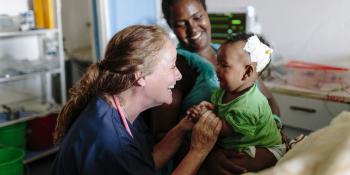 A gift in your will can make an impact on the world that lasts for years to come, helping communities build better lives for themselves and access the kind of education, healthcare and opportunities we all take for granted.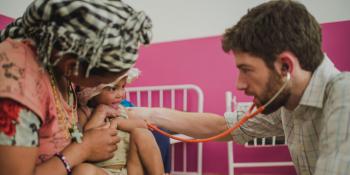 Help build a fairer and more just world by standing shoulder to shoulder with vulnerable communities, helping them build better lives for themselves.
Areas of work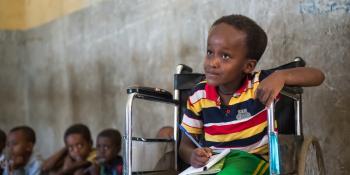 Making sure everyone gets the skills they need to live a fulfilled, dignified life.
Over the past five years we have supported almost 3,500,000 children to access the quality education they deserve.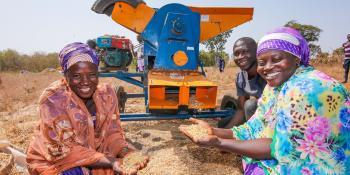 Ensuring people have the skills and opportunities needed to support themselves and their families.
770,000 people have benefited from our work supporting livelihoods over the past five years.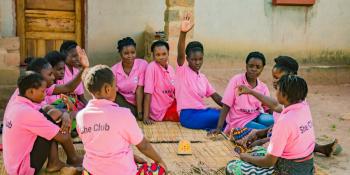 Improving health services and empowering people to exercise their right to quality care.
Over the past five years we have helped over 3,600,000 people access better healthcare.
Latest news
Hear stories from volunteers and communities and stay up-to-date with the latest VSO news.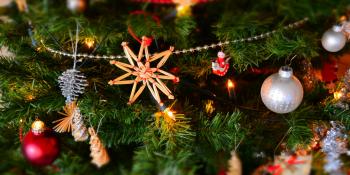 With Christmas on our doorsteps, millions of people around the world are gearing up to celebrate the festive season. Here we discover how no two countries do Christmas the same with a mini round-up of some of the coolest and quirkiest traditions in places where VSO works.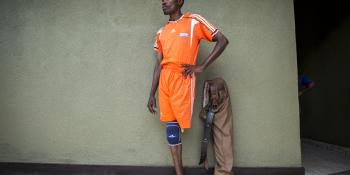 As we celebrate the UN's International Day of Persons With Disabilities on December 3, we look back at three of the numerous inspiring stories of hope that demonstrate how VSO's resilient livelihoods programming is turning the lives of persons with disabilities for the better with a focus on young women and men.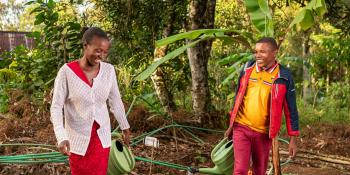 As the year draws to a close, we want to highlight all the amazing work and achievements of VSO volunteers this year.
Our vision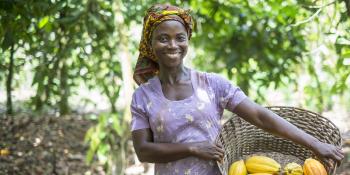 A fair world for everyone. Creating lasting change through volunteering.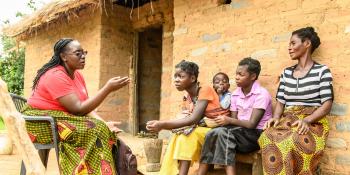 Our unique volunteering for development approach puts the most marginalised people first.

Volunteering with VSO
Make an impact by sharing your skills and experience with some of the most marginalised people in the world. Become a VSO volunteer.
Browse all current opportunities
More ways you can support VSO