Creating lasting change by unlocking the power of people
We know that simply sending money can't make the kind of lasting changes we all want to see. So, we unlock the power of people, bringing together local, national and international volunteers to work alongside the world's most marginalised and vulnerable communities to build generational change.
Areas of work
Making sure everyone gets the skills they need to live a fulfilled, dignified life.
Over the past five years we have supported almost 3,500,000 children to access the quality education they deserve.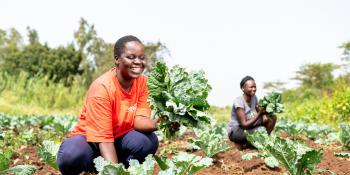 Ensuring people have the skills and opportunities needed to support themselves and their families.
770,000 people have benefited from our work supporting livelihoods over the past five years.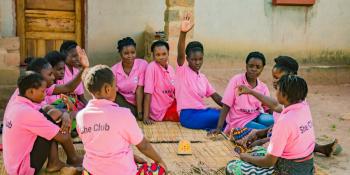 Improving health services and empowering people to exercise their right to quality care.
Over the past five years we have helped over 3,600,000 people access better healthcare.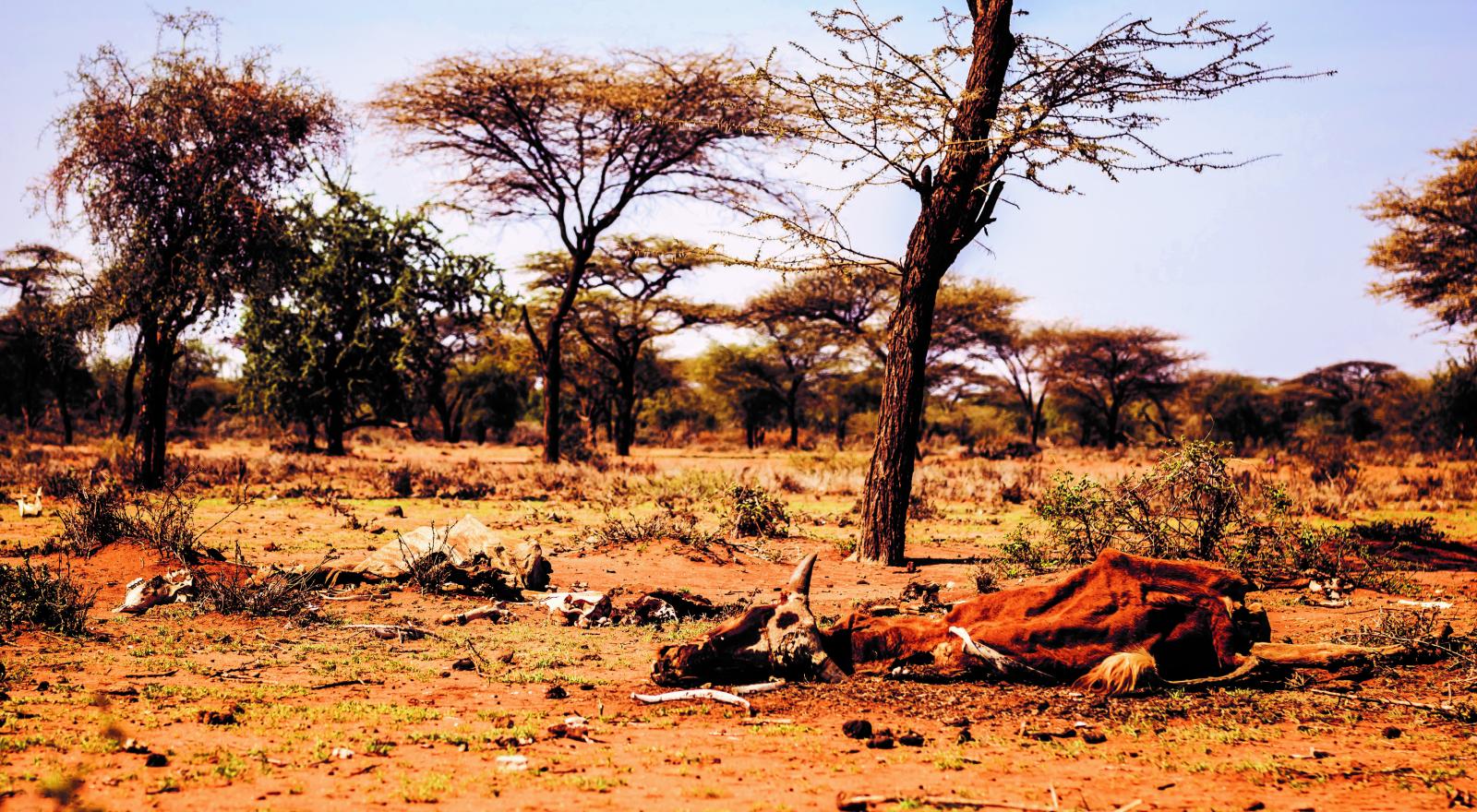 URGENT APPEAL
The climate crisis is threatening millions of lives in Kenya. Will you act now?
Latest news
Hear stories from volunteers and communities and stay up-to-date with the latest VSO news.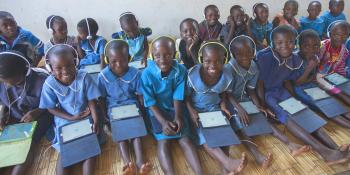 Hear from Lameck Dition Sandram from Malawi, who volunteered in Sierra Leone where he worked on VSO's Unlocking Talent (UT) project, applying his 25 years of experience in education to train staff and collect real-time project implementation data.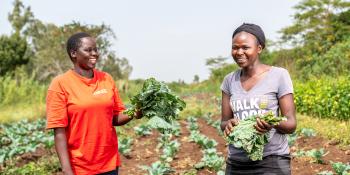 As we move into 2023, let's have a look back to 2022. Despite, the soaring cost of living, the ongoing war in Ukraine, and a series of climate disasters that defined 2022, VSO supporters and volunteers continued to support our work in the face of adversity.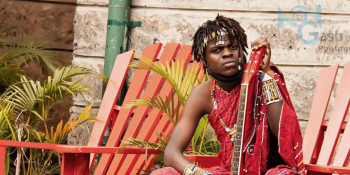 Dedicated to all our incredible volunteers past and present, Leteipa the King performed his song 'They Were There' at the 2022 VSO Volunteers Impact Awards. Watch the music video here!
Volunteering with VSO
Make an impact by sharing your skills and experience with some of the most marginalised people in the world. Become a VSO volunteer.
Browse all current opportunities
More ways you can support VSO