Creating lasting change by unlocking the power of people
We know that simply sending money can't make the kind of lasting changes we all want to see. So, we unlock the power of people, bringing together local, national and international volunteers to work alongside the world's most marginalised and vulnerable communities to build generational change.
We have experience working in over 90 countries
We've worked with over 80,000 volunteers.
We've supported over 50 million people
COVID-19 response
We're adapting our work to respond to the most pressing needs.
COVID-19 response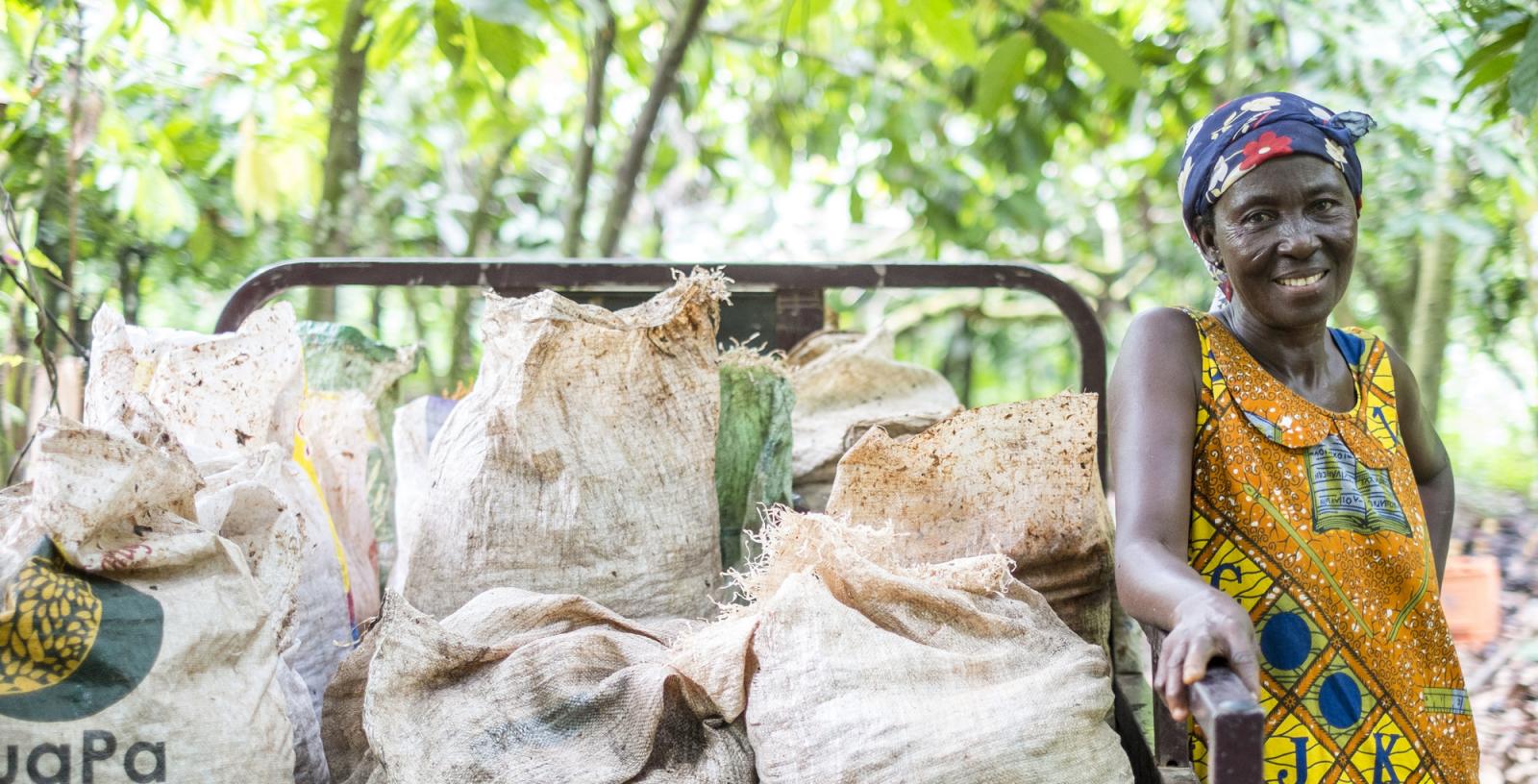 Support us with a donation
Other ways to support VSO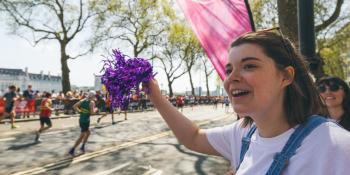 We're stronger when we stand together. So, we've made some simple how-to guides to provide inspiration and support for your own fundraising initiatives. Find out about fundraising in your community, together with your friends, or in your workplace.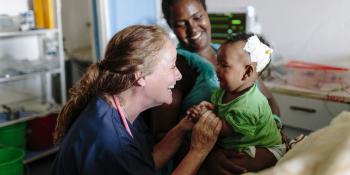 A gift in your will can make an impact on the world that lasts for years to come, helping communities build better lives for themselves and access the kind of education, healthcare and opportunities we all take for granted.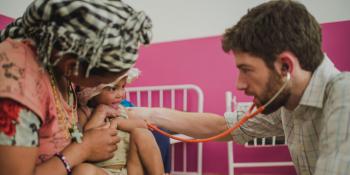 Help build a fairer and more just world by standing shoulder to shoulder with vulnerable communities, helping them build better lives for themselves.
Latest insights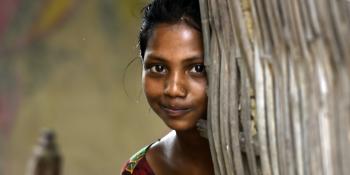 Read our full annual review for 2020-21, and download reports from previous years.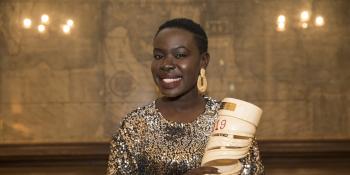 At this years' VSO Volunteer Impact Awards we celebrated the incredible hard work, dedication, and resilience of VSO volunteers, past and present.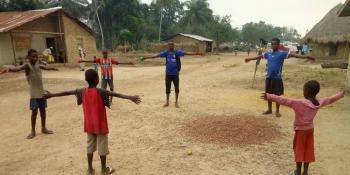 COVID-19 is accelerating new approaches to do development differently

Our partners
We believe progress is only possible when we work together. Join us to create lasting change through volunteering.
VSO partners with many organisations across funding, policy, research, sourcing and programme delivery.
Our partners