Creating lasting change by unlocking the power of people
We know that simply sending money can't make the kind of lasting changes we all want to see. So, we unlock the power of people, bringing together local, national and international volunteers to work alongside the world's most marginalised and vulnerable communities to build generational change.
We have experience working in over 90 countries
We've worked with over 80,000 volunteers.
We've supported over 50 million people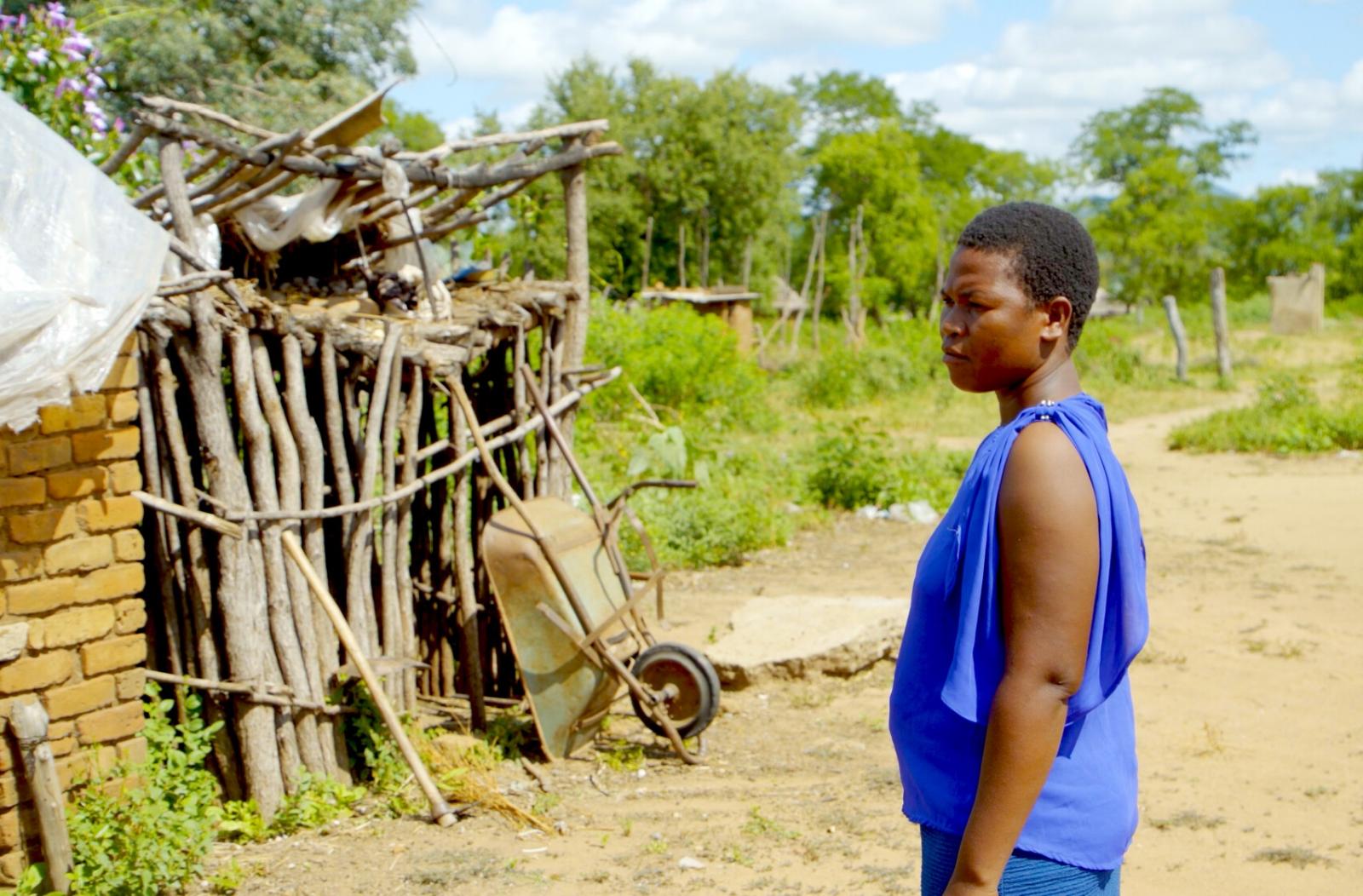 Help girls experiencing violence in Zimbabwe
Other ways to support VSO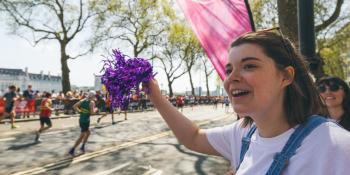 We're stronger when we stand together. So, we've made some simple how-to guides to provide inspiration and support for your own fundraising initiatives. Find out about fundraising in your community, together with your friends, or in your workplace.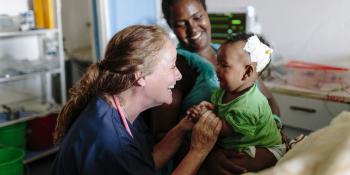 A gift in your will can make an impact on the world that lasts for years to come, helping communities build better lives for themselves and access the kind of education, healthcare and opportunities we all take for granted.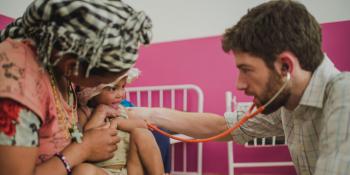 Help build a fairer and more just world by standing shoulder to shoulder with vulnerable communities, helping them build better lives for themselves.
Areas of work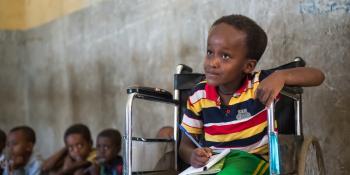 Making sure everyone gets the skills they need to live a fulfilled, dignified life.
Over the past five years we have supported almost 3,500,000 children to access the quality education they deserve.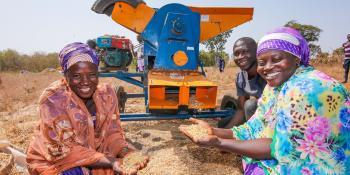 Ensuring people have the skills and opportunities needed to support themselves and their families.
770,000 people have benefited from our work supporting livelihoods over the past five years.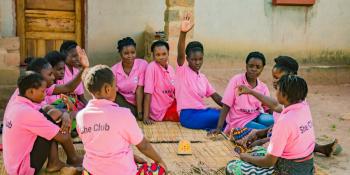 Improving health services and empowering people to exercise their right to quality care.
Over the past five years we have helped over 3,600,000 people access better healthcare.
Latest news
Hear stories from volunteers and communities and stay up-to-date with the latest VSO news.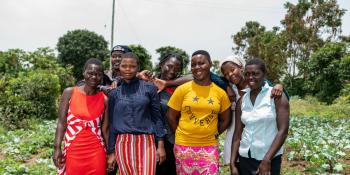 This month, our youth champions took over our @VSOPeople account on Twitter, to share the ways they're tackling climate change in their communities. Watch the video to find out more.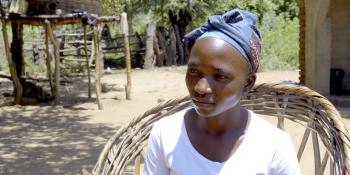 In Zimbabwe, survivors of violence and abuse have little access to mental health services to manage the trauma they've experienced. For those who've been through so much, what support is out there?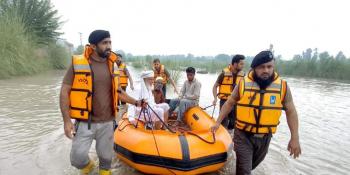 Flooding in Pakistan is a stark reminder that the increasing frequency of extreme weather events, disproportionately affects the poorest societies. Community Emergency Response Teams are in the field providing emergency action.
Our vision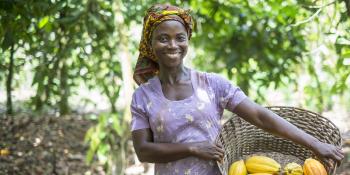 A fair world for everyone. Creating lasting change through volunteering.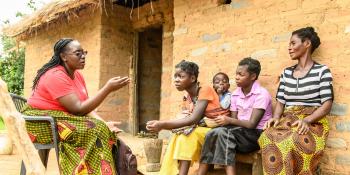 Our unique volunteering for development approach puts the most marginalised people first.

Volunteering with VSO
Make an impact by sharing your skills and experience with some of the most marginalised people in the world. Become a VSO volunteer.
Browse all current opportunities
More ways you can support VSO