Become a VSO Speaker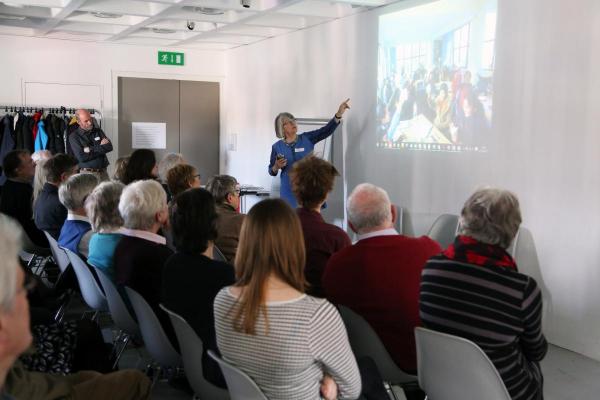 Are you passionate about your VSO experience? If so, we would love it if you would give talks to schools, universities or community groups. We can help to arrange everything for you – venue, location, and ensure you have a warm welcome when you arrive.
Apply today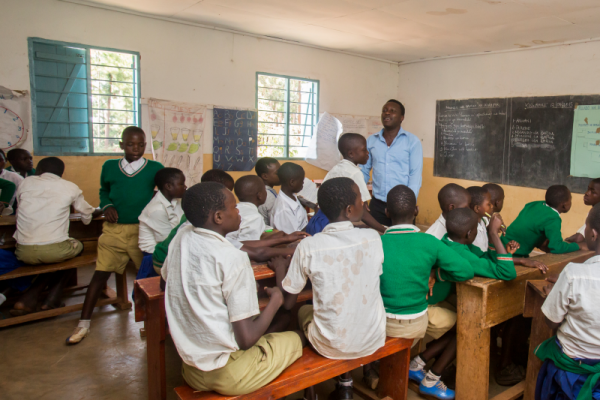 Giving a talk will not only help spread the word about VSO and our impact, but also highlight the challenges people living in poverty face around the world. With first-hand experience of volunteering overseas, you are in a unique position to illustrate the issues faced, techniques used and impact made, and how international aid made it possible.
VSO will support you all the way – from preparing for the talk and providing materials, to reimbursing your transport costs (within reason) – you just need to be passionate, enthusiastic and based in the UK. Get in touch today.
Join our network of speakers