Discover how you can stay involved with VSO and be part of our community – wherever you are in the world.
First things first, sign up to the VSO volunteer newsletter to stay up to date with our work.
Stay involved with VSO
Become an advocate or supporter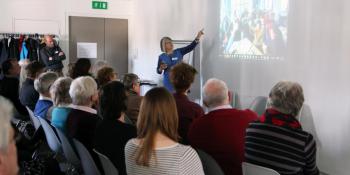 Join our network of speakers and share your VSO experience with schools, universities and community groups.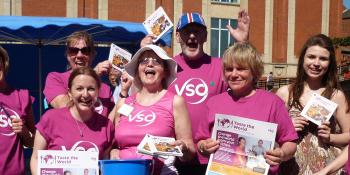 Follow our simple how-to guides for ideas and support with your fundraising. Find out about fundraising in your community, with friends or in your workplace.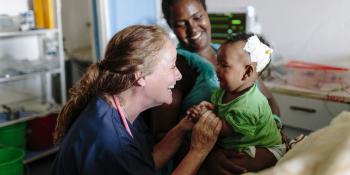 At VSO, we want to leave behind a fair world for everyone – a gift in your will can help build a better future.
Stay connected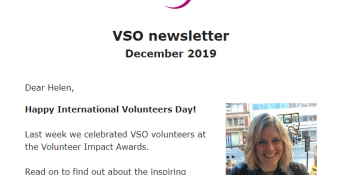 Sign up to our e-newsletter for former volunteers to stay up-to-date with VSO's work, hear updates from other volunteers, and be the first to discover new opportunities to stay involved.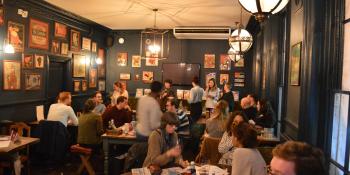 Join your local group to get together with former volunteers, supporters and friends of VSO.
Find a new opportunity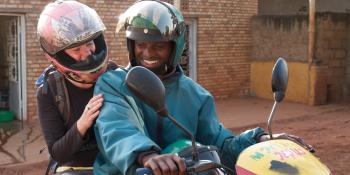 Did you know that one in five VSO volunteers goes back to work in their country of placement? Check out our latest volunteering opportunities here.