Hello! If you've volunteered with VSO you've come to the right place.
First things first, sign up to the VSO volunteer newsletter to stay up to date with our work.
Here are opportunities to get involved wherever you are in the world, and to always be part of the VSO community.
Advocate & support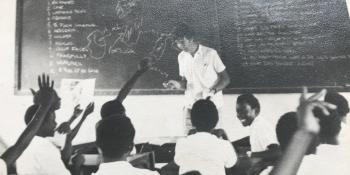 We're documenting VSO's rich 60 year history with your stories about how volunteering changes lives. Read accounts, see photos and relive memories from volunteering all over the world. Better still, add your own story.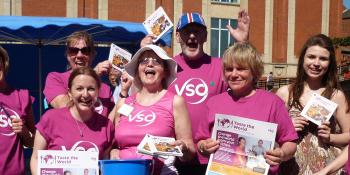 Follow our simple how-to guides for ideas and support with your fundraising. Find out about fundraising in your community, with friends or in your workplace.
Connect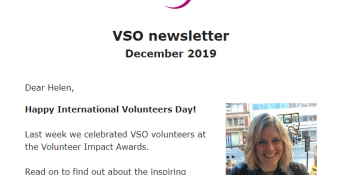 Hear updates from other volunteers, find out the latest on VSO projects, and discover new opportunities, like upcoming events and VSO vacancies, by signing up to our e-newsletter for former volunteers.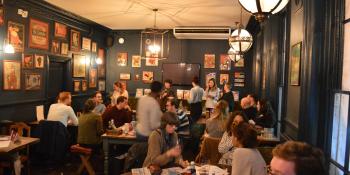 Supporter groups are where former volunteers, supporters and friends of VSO gather to support one another, fundraise and socialise.
Currently all of our supporter groups are in the UK, if you're in the UK, why not find your nearest group?
Opportunities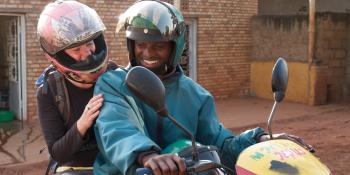 Did you know that one in five VSO volunteers goes back to work in their country of placement? Check out our latest volunteering opportunities here.
Remembering VSO in your Will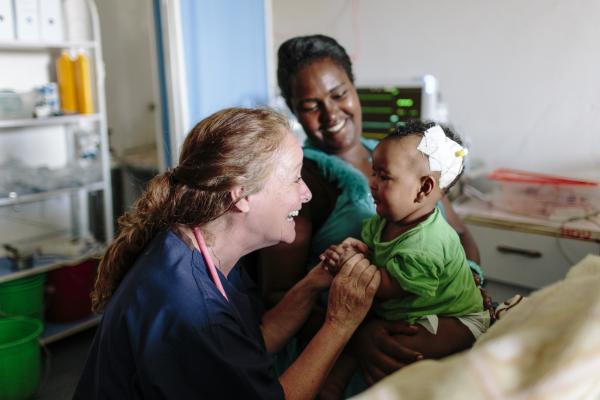 We want to leave behind a world without poverty. Where people aren't dying because of a lack of access to healthcare, or denied an education because of their gender. A gift in your Will can help build a better future.
Gifts in Wills