We bring about lasting change not by sending aid, but by working through volunteers and partners to empower communities in some of the world's poorest regions.
Areas of work
Making sure everyone gets the skills they need to live a fulfilled, dignified life.
Over the past five years we have supported almost 3,500,000 children to access the quality education they deserve.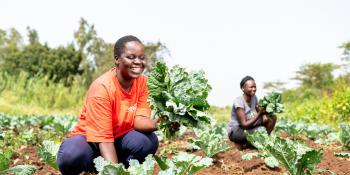 Ensuring people have the skills and opportunities needed to support themselves and their families.
770,000 people have benefited from our work supporting livelihoods over the past five years.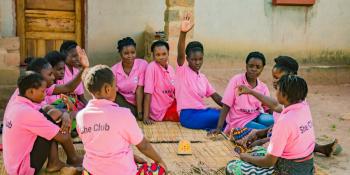 Improving health services and empowering people to exercise their right to quality care.
Over the past five years we have helped over 3,600,000 people access better healthcare.
How we work
Volunteering for development
At VSO, we know that people in developing countries have the power, courage and desire to help themselves. That's why we use a volunteering for development approach that puts the most marginalised people first.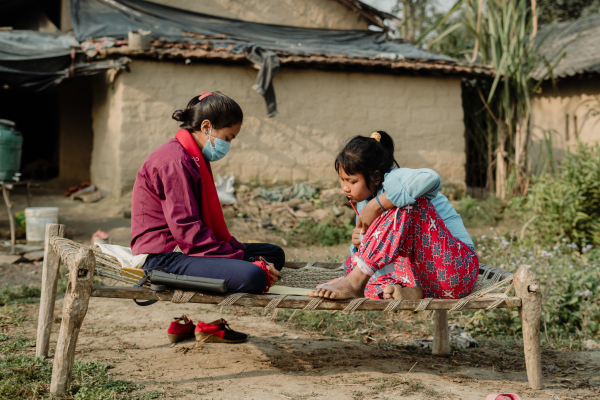 Our core approaches
Across all our programmes we focus on building communities that are resilient, inclusive and accountable.
Our three 'core approaches' - social inclusion and gender, resilience, and social inclusion and accountability - are fundamental to our volunteering for development approach, ensuring that the people we work with have the capacity to bring about change in their own lives.
Working in partnership
We believe progress is only possible when we work together.
Partnerships lie at the root of all the positive change we create. Together, we work on programme development and delivery, research, fundraising and influencing decision-makers.
We work with:
500+ local organisations in 23 countries;
governments at all levels;
funders, academic institutions and advocacy platforms;
corporate partners.
Research and evaluation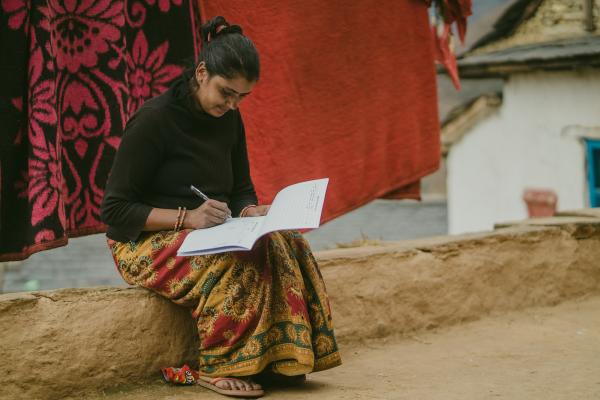 Evaluating our work is essential. We carry out systematic assessments of all projects, programmes and policies.
Research plays a critical role in helping us understand and improve our work reducing poverty.
Research and evaluations
Influencing and advocacy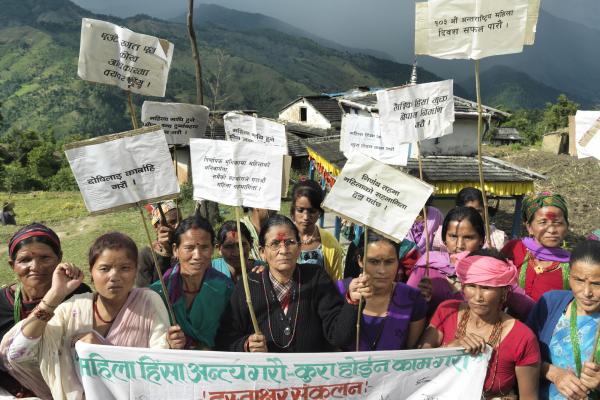 We influence policy at national, regional and international levels. We connect decision makers to the experiences of our volunteers, partners and marginalised people.
Our work around the world, amplifying the voices of the poorest, is making change happen.
Influencing and advocacy
Latest stories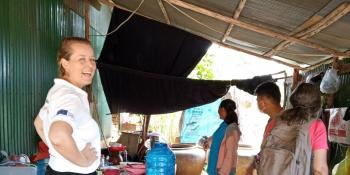 Nicoline volunteered on VSO's Rural Employment for COVID-19 Economic Recovery (RECOVER) project in Cambodia, helping rural communities to build sustainable livelihoods. Learn more about her volunteer journey.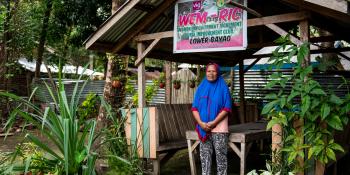 As our planet warms and our weather gets more extreme, raising awareness and galvanising climate action is more vital than ever. Learn how you're helping the communities bearing the brunt of climate change, adapt and survive.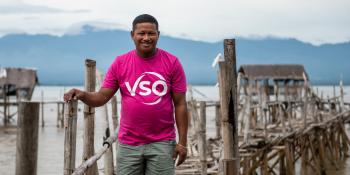 VSO is supporting communities around the world to take ownership of local issues, lead and shape their own development, and raise their voice with decision makers to improve the way in which public services are delivered.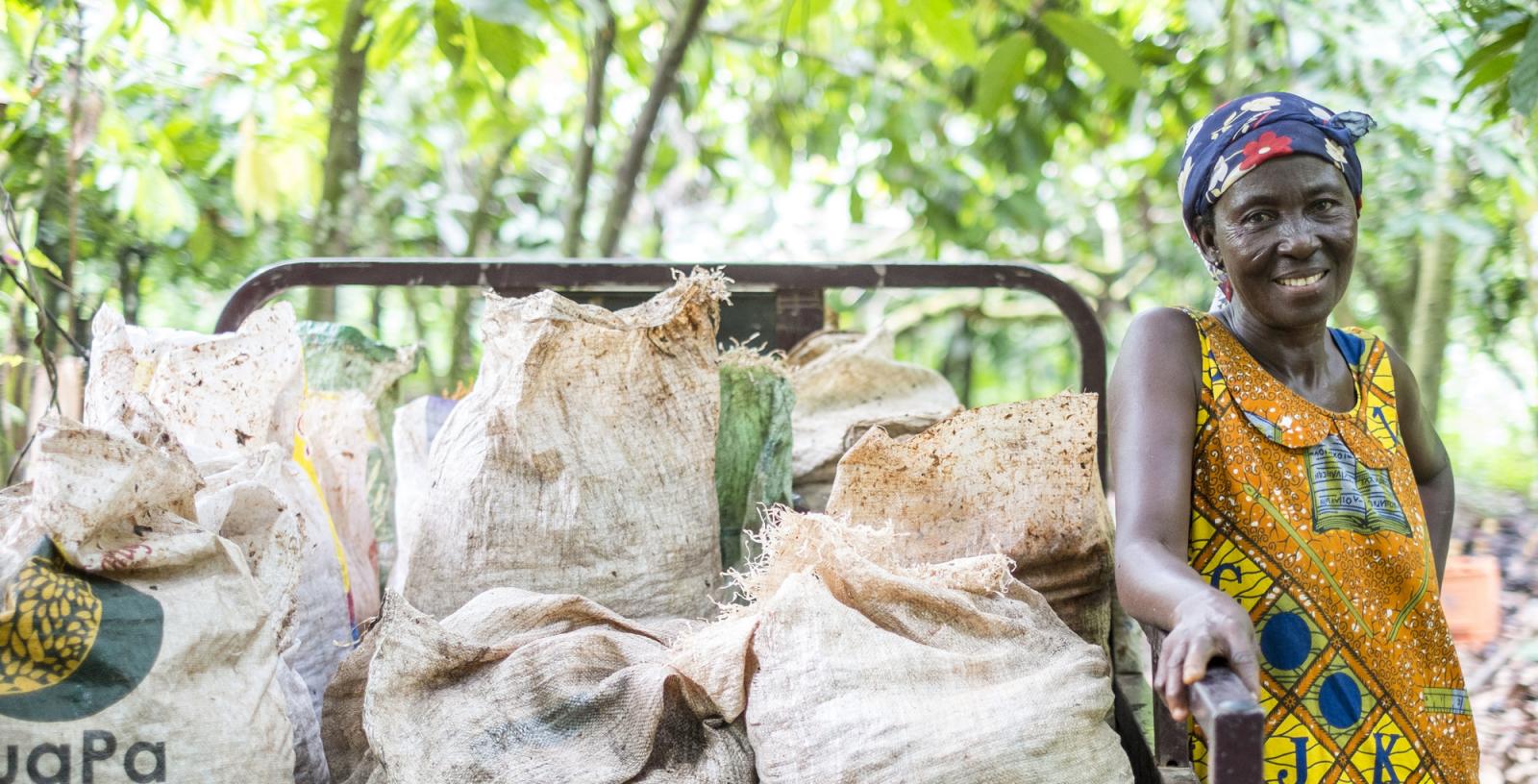 Support us with a donation