Other ways you can support VSO's work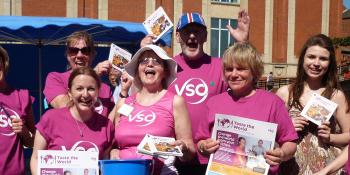 Follow our simple how-to guides for ideas and support with your fundraising. Find out about fundraising in your community, with friends or in your workplace.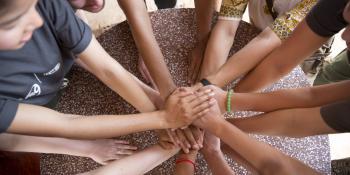 Your donations allow us to recruit, train and send expert volunteers to transform the lives of people in the world's poorest communities.