Take on the Hampton Court Half Marathon for VSO! We'd love you to take on this fast, fun course, passing by Hampton Court Palace, picturesque villages and along the River Thames, with a glimpse of Hampton Court Palace, where Henry VIII will be on hand to cheer you on!
I want a charity place with #TeamVSO
Secure your £10 place today with VSO! Once you have applied, someone will be in touch from VSO to take the payment and send you your sign up code.
I already have a place
We'd love to have you as part of the team if you have your own place! You can still fundraise for VSO, knowing that your marathon effort will all be going to a good cause.
Let us know by emailing events@vsoint.org
#TeamVSO support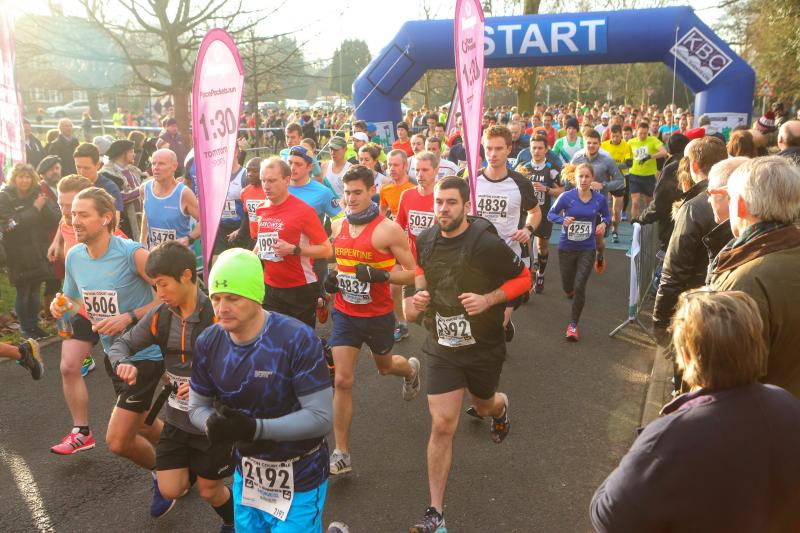 Dedicated VSO fundraisers who will offer continued support
VSO technical running vest
Training tips
Opportunities for friends and family to volunteer on the day
Could you support us on the day?
If you don't want to take on a half marathon, we're always on the lookout for supporters to cheer our runners on or volunteer on the day. Let us know by emailing events@vsoint.org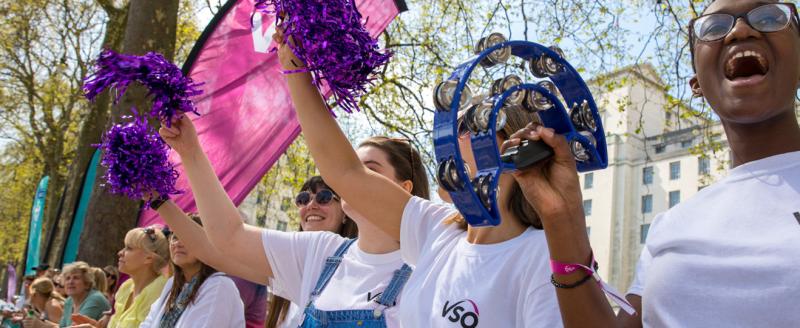 Why VSO?
VSO seeks a world without poverty. A world where people have the opportunity to be healthy and succeed and where equality is the norm. Our committed and skilled volunteers bring energy, inspiration and vital practical skills to help make this a reality in 23 countries.
Unlike many aid organisations, we only work with partners that understand the local issues and match them with professional volunteers who share their skills, knowledge and expertise to improve lives and eliminate poverty.
If you want to be part of something that last year positively impacted 2.4 million people, then join #TeamVSO today!
Related Events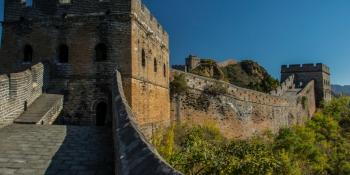 -
Wind your way around the spectacular Great Wall of China on this once-in-a-lifetime trek.