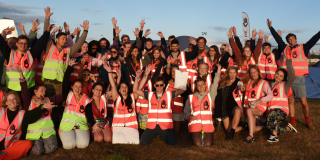 Fancy volunteering at a festival whilst raising money for VSO?
We've teamed up with My Cause UK to offer you the chance to volunteer at a festival in summer 2020.
Simply register your details to apply as a volunteer and remember to select VSO as your chosen charity. All volunteers get free entry to the festival, and once you've completed your festival volunteering experience, My Cause UK makes a donation to VSO.
They're a brilliant team and will make sure you're all looked after. There's no need to fundraise and it's a great way to get a ticket to your favourite festivals if you missed out on buying one.
Terms and conditions apply for each festival so please check the My Cause UK website for further details.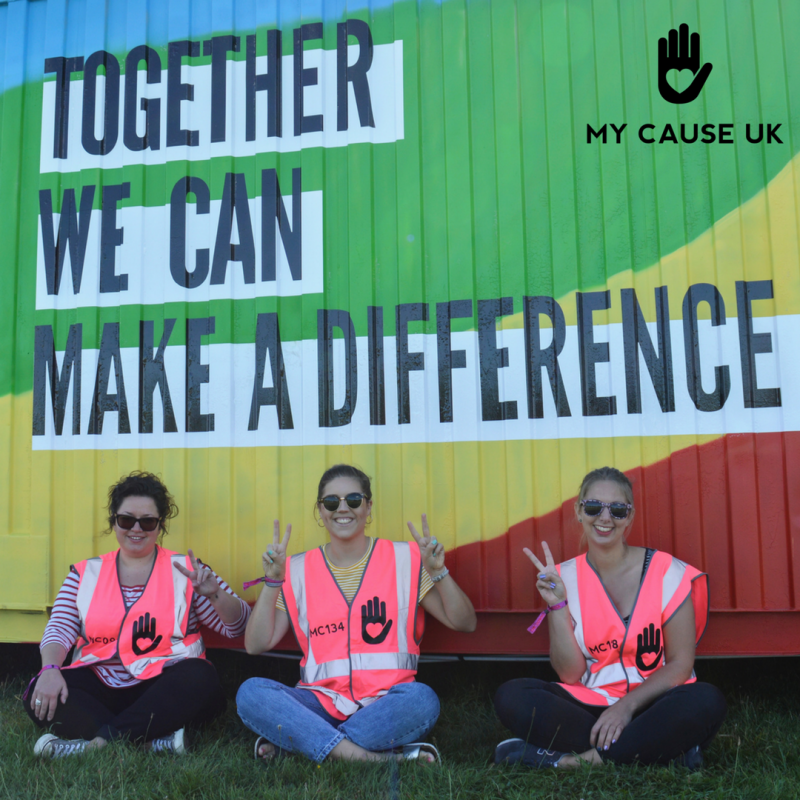 What will I be doing?
Volunteers can be a doing a range of activities, from stewarding stages, campsites and car parks, to running festival eco-bonds, staffing gates, checking tickets and wrist-banding.
You may also be serving at a bar, working on a stall or even just ensuring that people are happy and having a great time! When you apply to the festival, you can see the specific role you'll be doing.
Related Events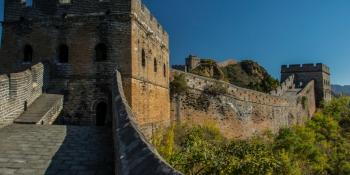 -
Wind your way around the spectacular Great Wall of China on this once-in-a-lifetime trek.