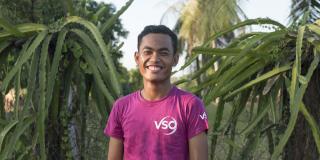 Last year, VSO volunteers and partners reached over 4.5 million people.
They brought inspiration, energy and vital practical skills in pursuit of our vision of a fair world for everyone.
Last year's highlights
In 2019/20:
our inclusive education programmes supported over 2.8 million children to access the quality education they deserve,
our health programmes empowered nearly 785,000 marginalised people to realise their rights to healthcare,
our resilient livelihoods programmes supported over 120,000 people to develop the skills they need to live more secure and dignified lives,
our resilience, inclusion and social accountability programmes reached over 796,000 people.
Find out more about VSO:
Our commitment to fairness and transparency:
Join us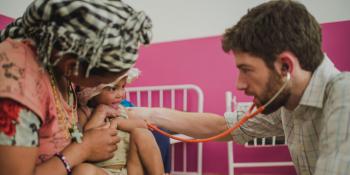 Find out more about volunteering with VSO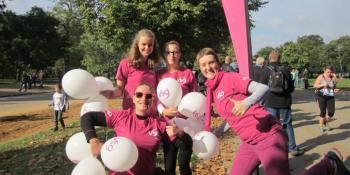 Support us, fundraise for us, and reconnect with us.