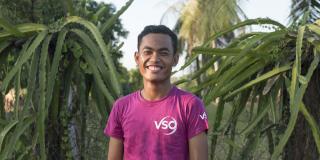 VSO volunteers and partners reached over 1,000,000 people last year.
They brought inspiration, energy and vital practical skills to help achieve community goals: better healthcare, more valuable education and broader opportunities.
Last year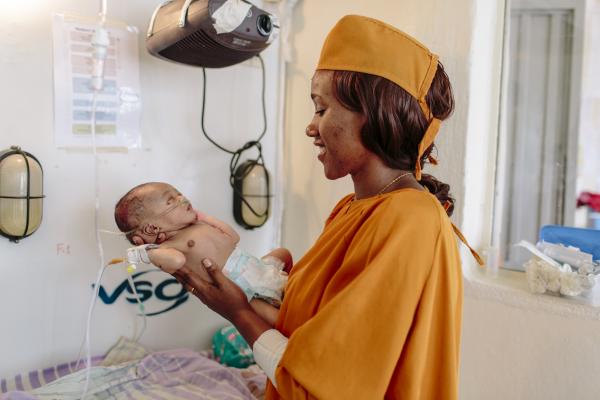 In 2018/19:
Our education programmes, working to improve access and quality of education reached 550,000 people

We supported over 175,000 people to access better healthcare

Alongside our partners, we worked to improve access to food and income of 115,000 people

We supported 170,000 people through our resilience, inclusion and social accountability programmes
Find out more in our annual report
Thank you
We wouldn't be able to achieve all this and more without you.
You, our volunteers, supporters, programme, corporate and institutional partners, who share so generously in order that lives might be transformed around the world.
Whether you baked a cake, remembered us in your will, or ran a marathon so that our work could continue – thank you.
If you partnered with us to fund, establish or shape programmes so that we could achieve our goals together – thank you.
If you volunteered, with teachers, nurses, women's groups, government departments, forestries or farmers, and shared your skills, energy and enthusiasm to help a community realise its goals – thank you.
Find out more about VSO:
We are committed to being 100% fair, open and transparent:
Join VSO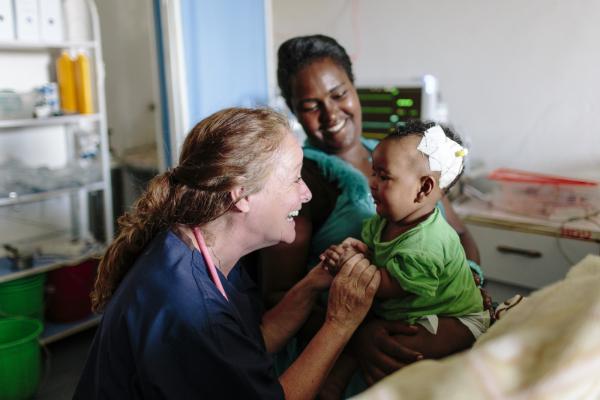 Help build a better, fairer world for those in poverty.