See below for list of VSO policies and statements.
Safeguarding and child protection
More information on safeguarding and child protection
Code of conduct for employees and volunteers
Preventing criminal practices
Data protection and website
Find out more about VSO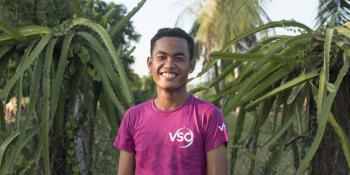 VSO volunteers and partners reached over 1,000,000 people last year.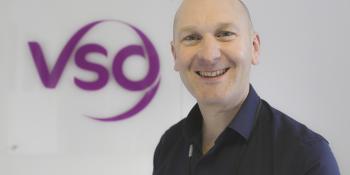 Our International Board and Executive Board set the strategic direction of VSO in accordance with legal and regulatory guidelines.