Developing inclusive education systems that leave no child behind.
It's difficult for some children to access the education they deserve. For the most vulnerable, there can be numerous barriers preventing them from attending school.
To address this we work directly with communities - supporting mentors and local role models who take responsibility for children's education. Together, we work to keep children in school and challenge harmful cultural norms that can prevent young people from completing their education.
By training teachers – both in school and pre-service – we invest in the people with the power to change education for good, improving the quality of teaching and ensuring long-lasting changes in learning outcomes. We work to build the capacity of government agencies and school management committees, supporting them to design and deliver inclusive education programmes that leave no child behind.
Using innovative inclusive technology and low-cost, sustainable resources, our volunteers support teachers to deliver engaging lessons in even in the poorest and most remote areas.
---
Programmes supporting education system strengthening
Other areas of our work improving inclusive education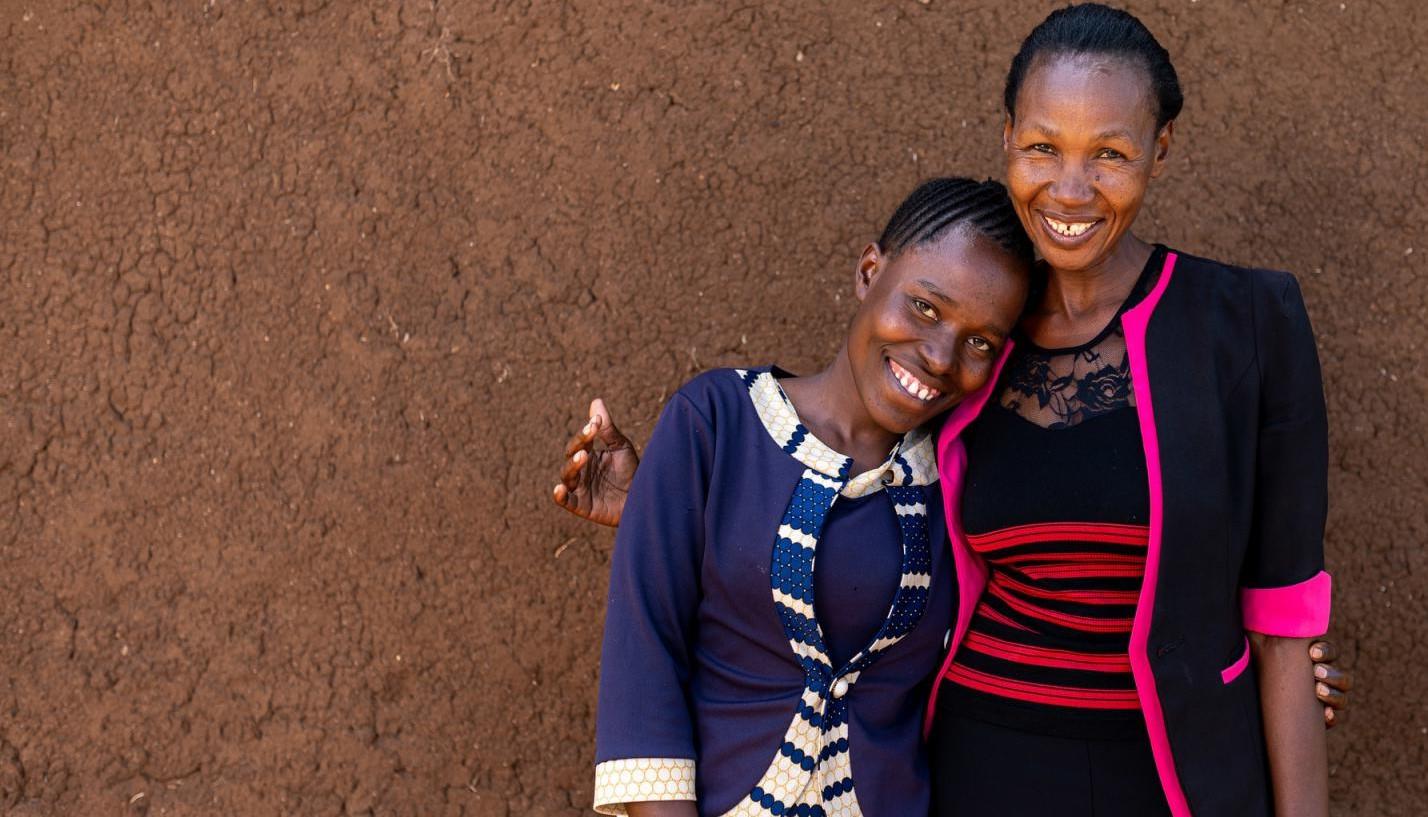 Support us with a donation