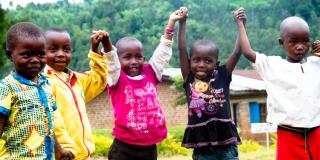 Early childhood care and education (ECCE) addresses the period from birth to 8 years old. It is an key stage for education intervention because it capitalises on a period of rich brain development for children. When children receive a good quality education early on in life, this can help them achieve their full potential.
ECCE can lay the foundation for good health and nutrition, learning and educational success, social-emotional learning, and economic productivity throughout life.1 VSO champions learning through play and utilises evidence-based approaches.
We use the power of high-skilled volunteers and technology to enable ECCE teachers and facilitators to learn how to make educational resources from low cost or free locally available resources. Most children learn more effectively through visual aids, but in many countries educational resources are scant. VSO's ECCE work particularly promotes inclusion of children with disability and neurodiversity.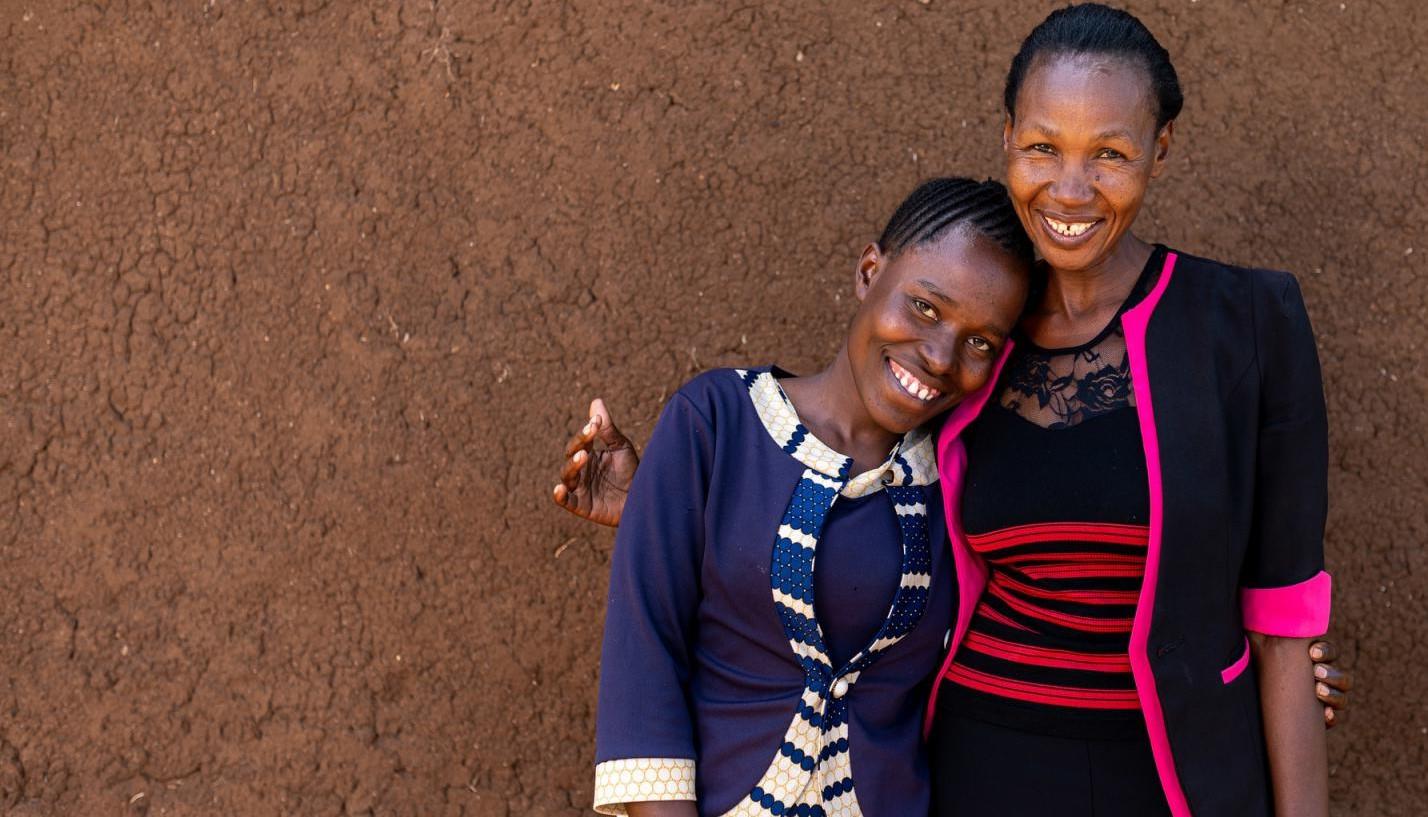 Support us with a donation